ACCESSORIES FOR THE UNDERSTATED BRIDE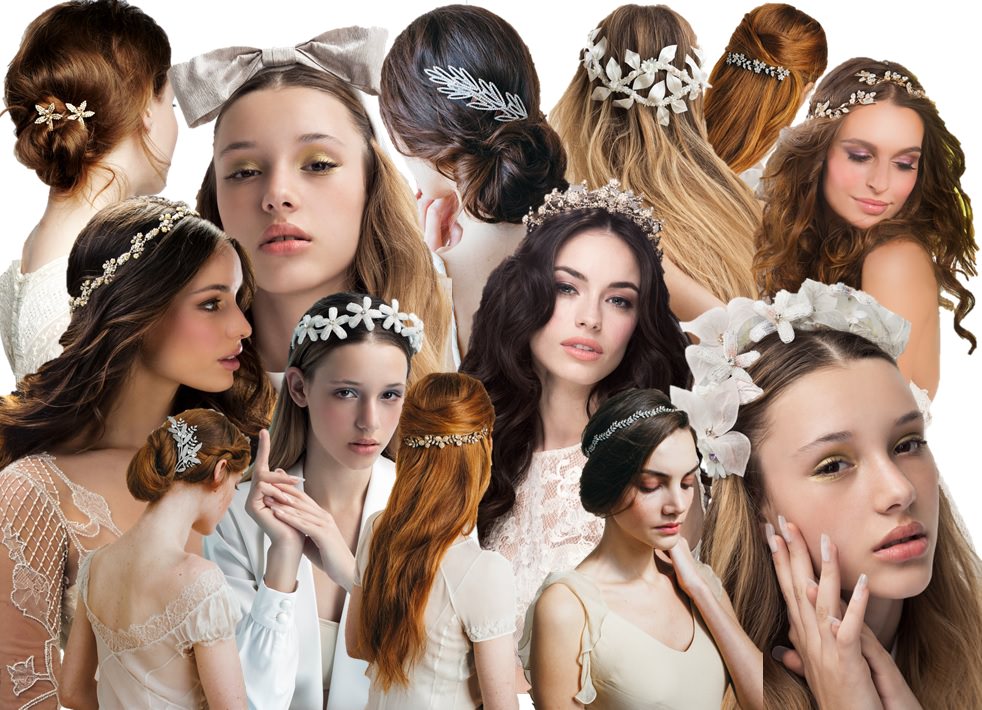 This week we are focusing on the more understated bride and the accessories that play a big role complementing this look. Read more below to find out more about the artists who craft our accessories and the dress designers they pair beautifully with.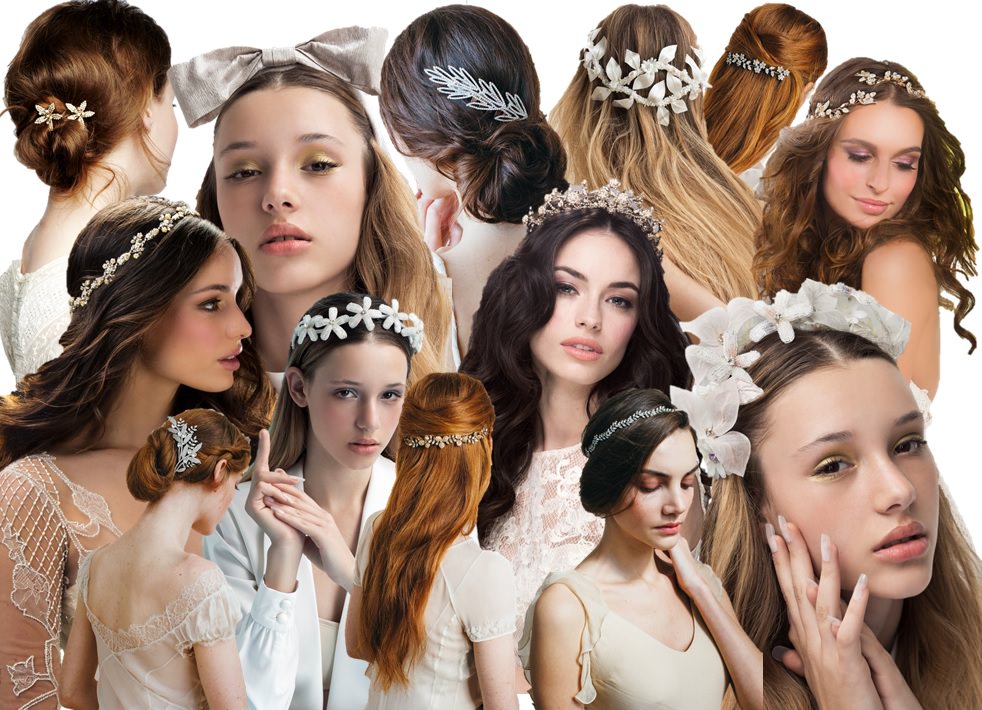 Accessories for the Understated Bride
At Browns Bride we like to think of our accessories as 'tomorrow's heirlooms'; each item is handmade with traditional techniques. More than just a "bridal accessory", each ornate piece becomes a cherished item that will be passed down the generations. The accessories in our store have been hand selected and sourced from the finest international designers.
With the right accessory you can light up even the simplest dress – at Browns Bride we stock a selection of couture wedding dress designers that offer more sleek and less embellished styles. With our more understated dress designers such as Elizabeth Fillmore, Lela Rose or Peter Langner, we find our hair pieces help to create that additional lavish feel. These handpicked pieces are the finishing touch to any bridal gown and can be worn with or without a veil.
Whether you are planning on having a sleek up-do or a glamorous blow dry, there is an accessory for every style. At Browns Bride we stock an extensive and eclectic range of accessories, from ornate earrings to elaborate head crowns. Each piece tells it's own unique story, and has been handcrafted with skills that have been passed down through generations.
Below we have created three styled mood-boards, to help inspire brides with those crucial accessories decisions.
So on-trend and ever so romantic, Rose Gold is definitely the colour of the season. A softer alternative to gold, anything rose gold toned has an air of warmth and romance to it, with a touch of rustic charm.
Drawing his inspiration from famous historic royalty and Hollywood starlets, Andrew Prince is one of our most elegant earring designers that we carry at Browns Bride. Having designed all the opulent jewellery for the recent TV hit, Downton Abbey – Andrew has a keen eye for luxury.
With some of our pieces being more experimental and fashion forward, it's important that we hold a range of traditional accessories for brides who want a more traditional look. These elegant pieces are perfect for any bride wanting a more timeless look on her big day.
No appointment necessary to come in store to try on our wide range of accessories – just pop in during our opening hours which can be found here. Don't forget you can also purchase most of our accessories online or over the phone too, simply call us on 020 7034 1400!