DE BEERS AND BROWNS BRIDE EXHIBITION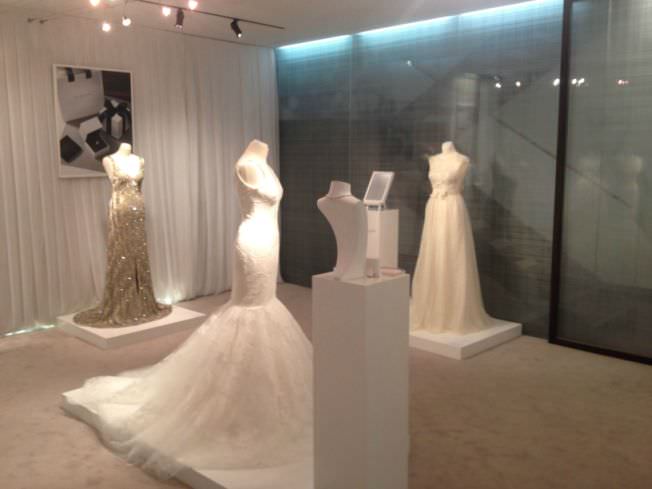 Last week we launched the Browns Bride and De Beers exhibition…
Our exciting collaboration is running until the 15th of November 2013 at the De Beers flagship store on Old Bond Street. Pop in for some wedding inspiration and to see our wonderful designer dresses paired perfectly with the most exquisite jewellery. If you would like to know a bit more about De Beers then take a look at our last blog post where we interviewed the Head of Design, Hollie Bonneville Barden.
Elizabeth Fillmore 'Arabelle'
Marchesa 'Georgina'
Johanna Johnson 'Hero'
Vera Wang 'Macy'
Peter Langner 'Purcell'
Be sure to go downstairs and see our wonderful collection!
If you would like to book an appointment or for more information on the dresses shown please call Browns Bride on 020 7514 0056 and Vera Wang on 020 7514 0090.
The Browns Bride Team x