Gala by Galia Lahav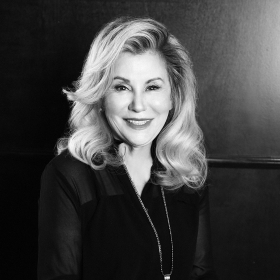 GALA is the diffusion line of Galia Lahav, a premium made-to-order rather than made-to-measure bridal line, for the young vibed-bride. "Where trends live, as is, elevated by Galia Lahav". The gowns within this line are usually cool & enchanting, up-to-date with softness in textile pattern,  with light fabrics, flounce and unusual details, to fit the GL signature values.
Gala by Galia Lahav prices range from £5,100-£8,450
No products were found matching your selection.