FREYA ROSE BLOG TAKEOVER: DAY 5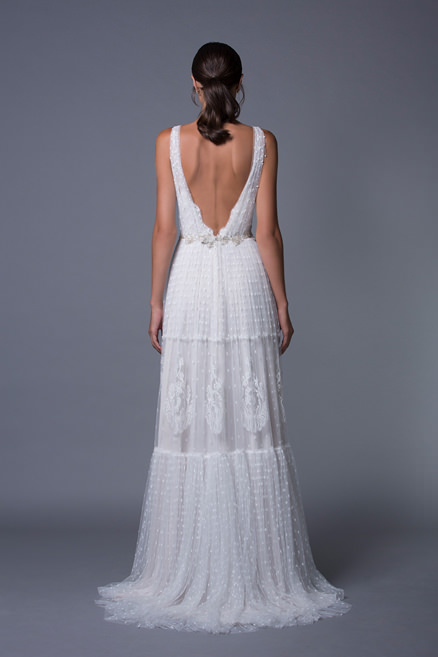 Today is marketing day.
I meet with our press assistant for lunch in Ottolenghi in Islington to discuss our 2015 campaign and photoshoot that we will be shooting in London.  Ottolenghi have the most delicious salads and pastries.
Afterwards, I head down to Camden Passage where I regularly go for a creative fix!  I love the Japanese art gallery that has influenced several of my designs and Annie's Vintage Store.  I discover the perfect dress for our ready-to-wear shoot…and buy it!  It's opulence makes it irresistible as it complements so many of my new ready-to-wear designs.
The 'Reiki' shoe is exclusively available at Browns Bride at the Hinde Street store, no appointment needed!
Freya Rose x