LIFE THAT BLOOMS AFTER WINTER – MIRA ZWILLINGER "WHISPER OF BLOSSOM" COLLECTION
On March 17th & 18th, Browns Bride welcome back Mira Zwillinger for another special Trunk Show. Be sure to book in with us to secure an hour  consultation with a stylist to see the beautiful 'Whisper of Blossom' collection. Read more below to find out more about this beautiful collection, the accessories we recommend for Mira Zwillinger and how you can book appointment!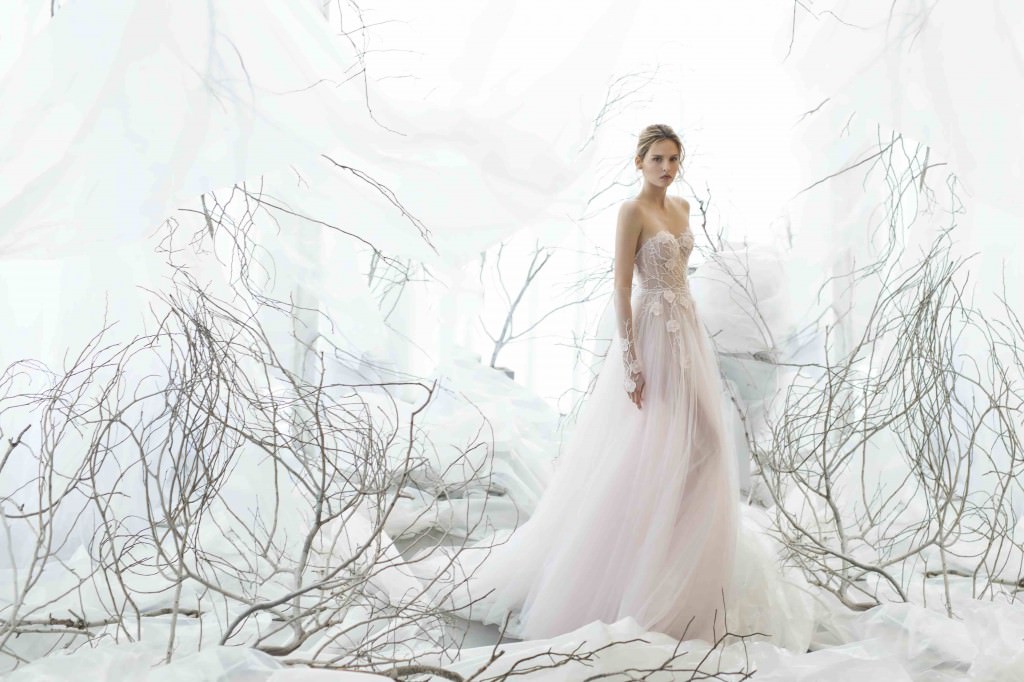 Mira Zwillinger – Whisper of Blossom
17th & 18th March 2017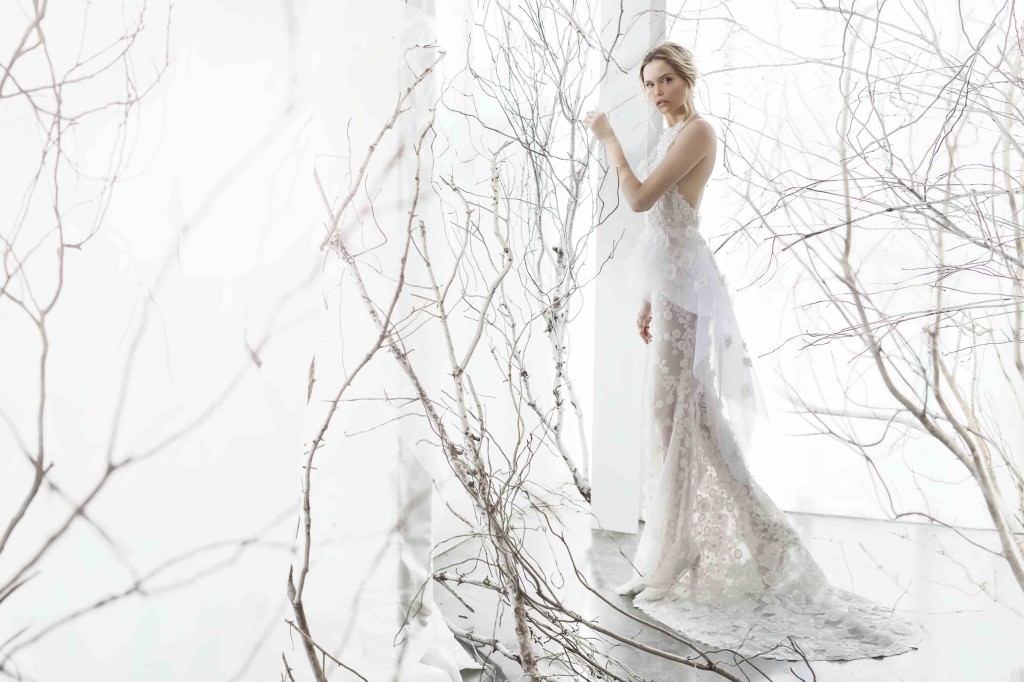 Spring is just around the corner, so it seems appropriate that we hold a Trunk Show for a collection that has been inspired by the life that blooms after winter. Mira Zwillingers "Whisper of Blossom" Collection encapsulates the essence of natures beauty. Click here for more in-depth information about the "Whisper of Blossom" Collection.
Each gown from Mira Zwillinger is uniquely designed and entirely made to measure. Most of them are constructed with a moulded corset which gives a concealed structure and draws emphasis to the waist. From the waist down, Mira juxtaposes that upper structure with soft, willowy skirts made from the finest silk tulles.
With Mira Zwillinger gowns being so intricate and whimsical, accessories paired with these dresses should compliment that standard of detail and craftsmanship. Tami Bar Lev and Maria Elena are two accessories designers that we carry at Browns Bride whom we find pair beautifully with Mira Zwillinger gowns. Both use high quality techniques to create wonderful, delicate hair pieces that will later be used as heirlooms for generations to come.
For a Mira Zwillinger bride who wants to make more of a fashion statement with her hair accessories, Tami Bar Levs quirky and elaborate pieces definitely make a fashion statement. The intricate floral detail in the hairpieces from Tami Bar Lev pair effortlessly with the floral applique used on Mira Zwillinger dresses. For a bride who want some thing more traditional – Maria Elenas timeless pieces pair beautifully with Mira Zwillingers more romantic gowns.
To try on our accessories there is no appointment necessary – pop in at any time to browse our eclectic accessories collection in store. However to come in to try dresses we work by appointment only. To book an appointment to come in store for our upcoming Mira Zwillinger Trunk Show  please call us at 020 7034 1400 or email us at enquiries@brownsbride.com
Below you will find some of the dresses that will be available to try during the Mira Zwillinger Trunk Show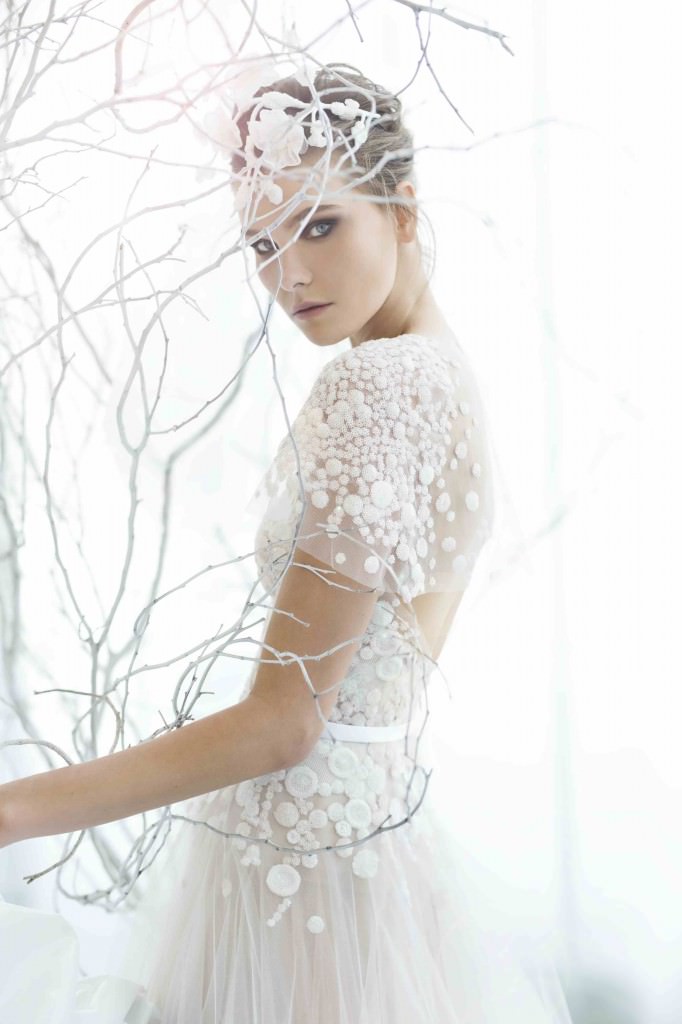 Viola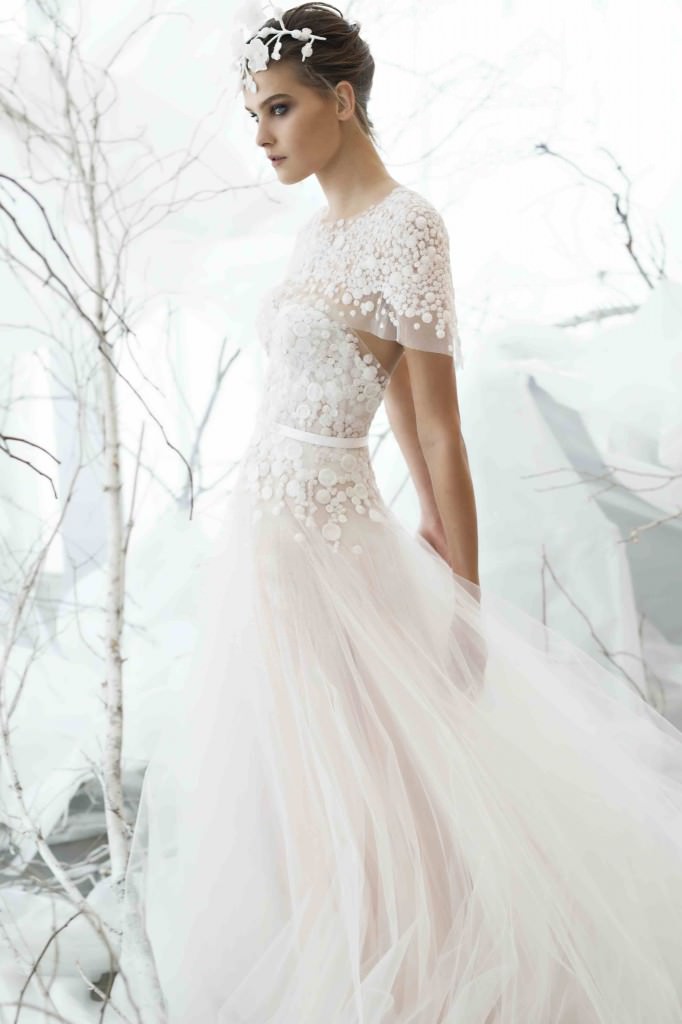 Viola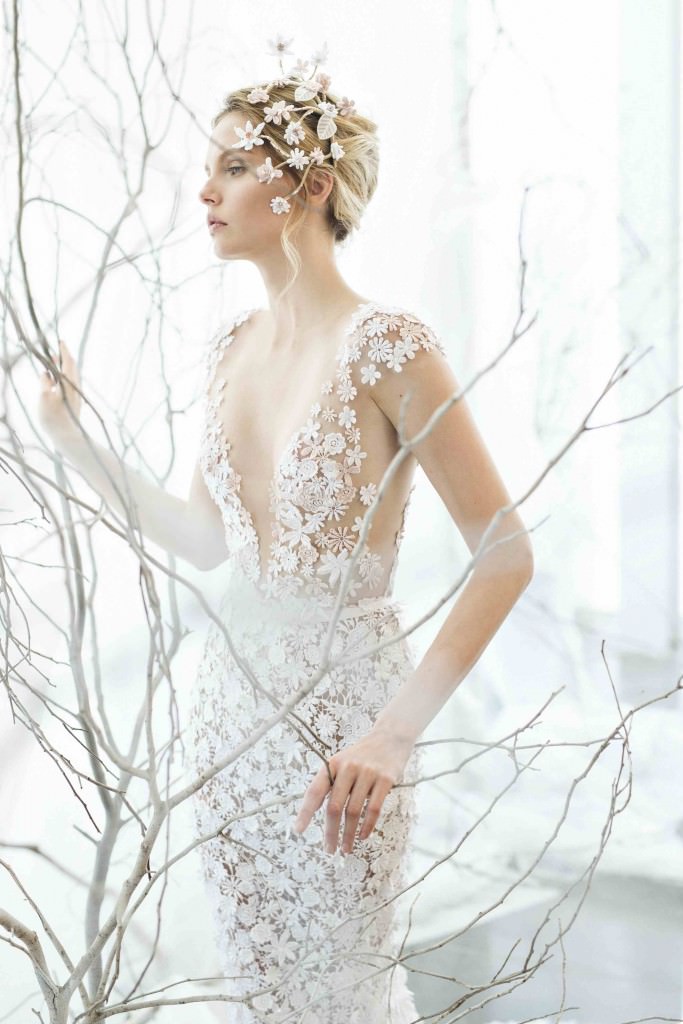 Noelle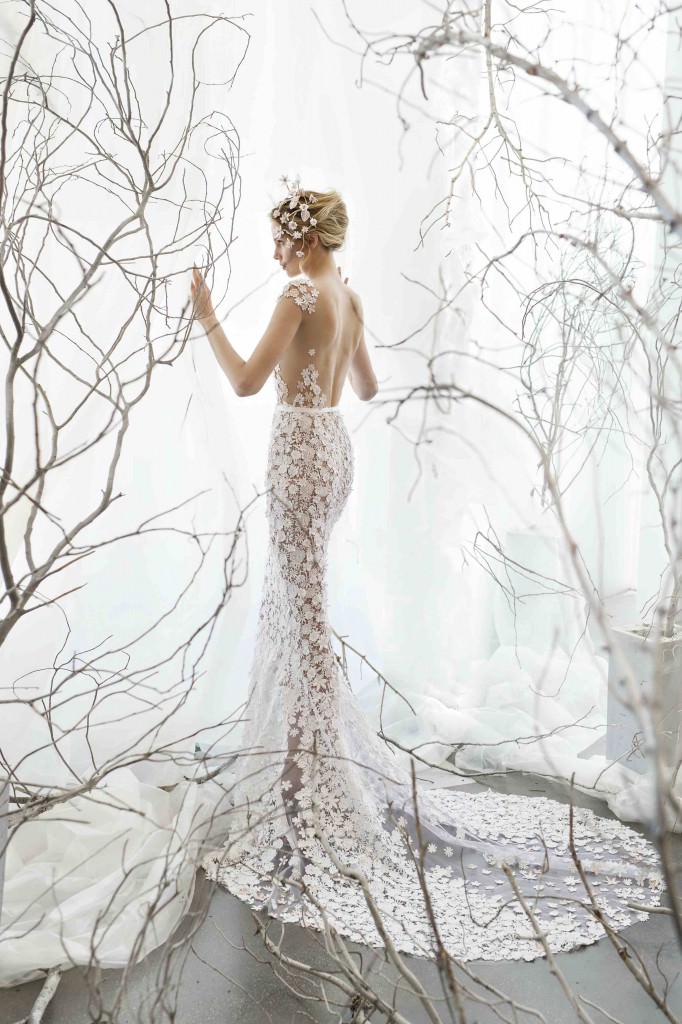 Noelle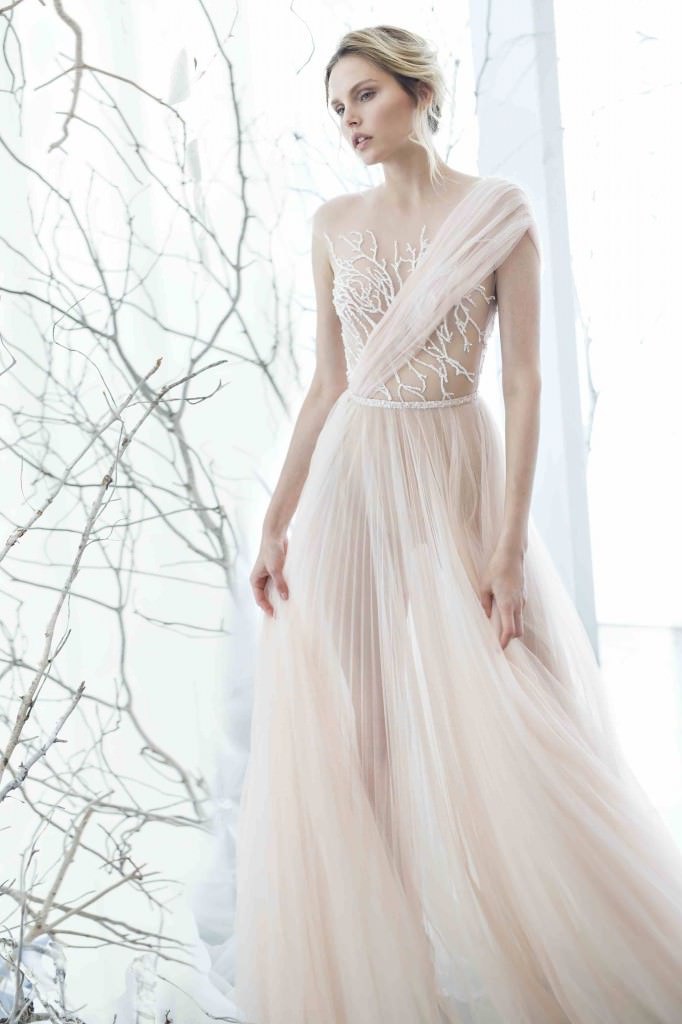 Mimosa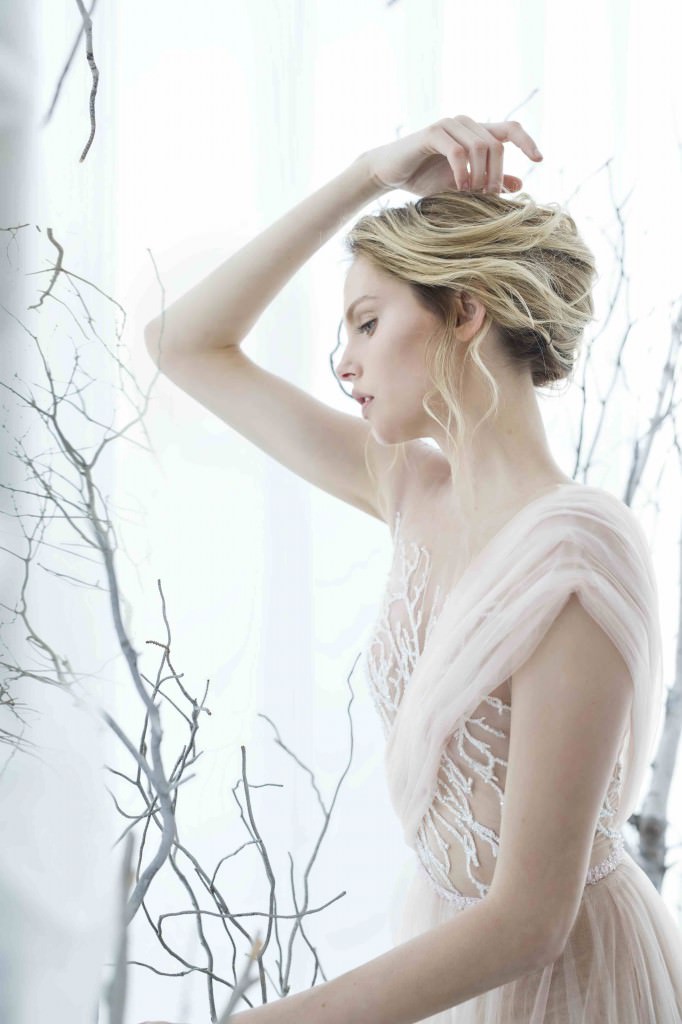 Mimosa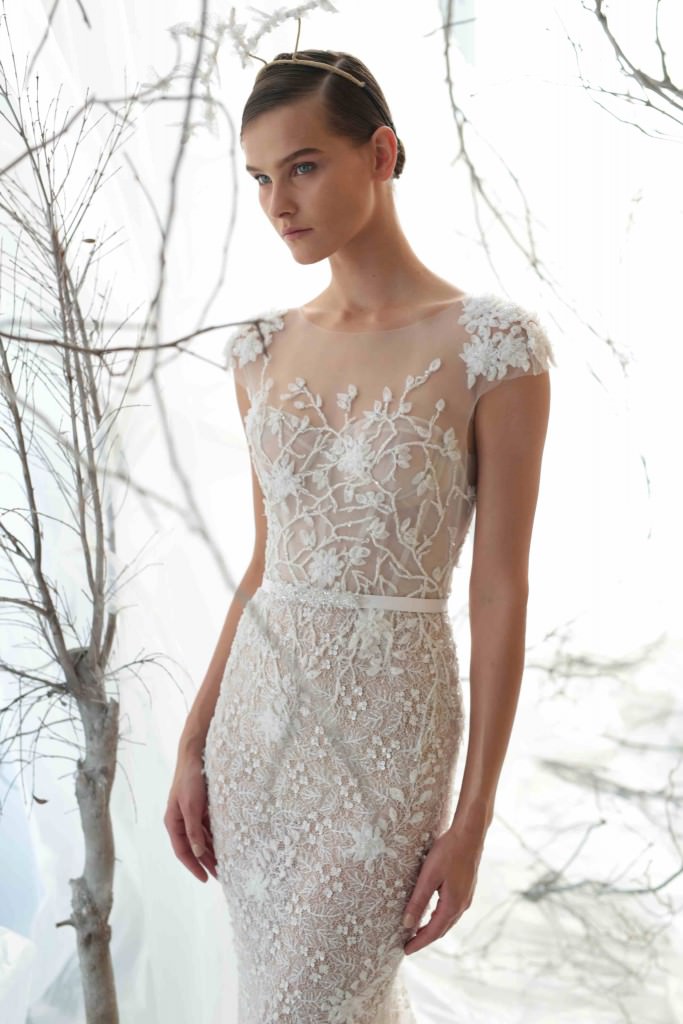 Lily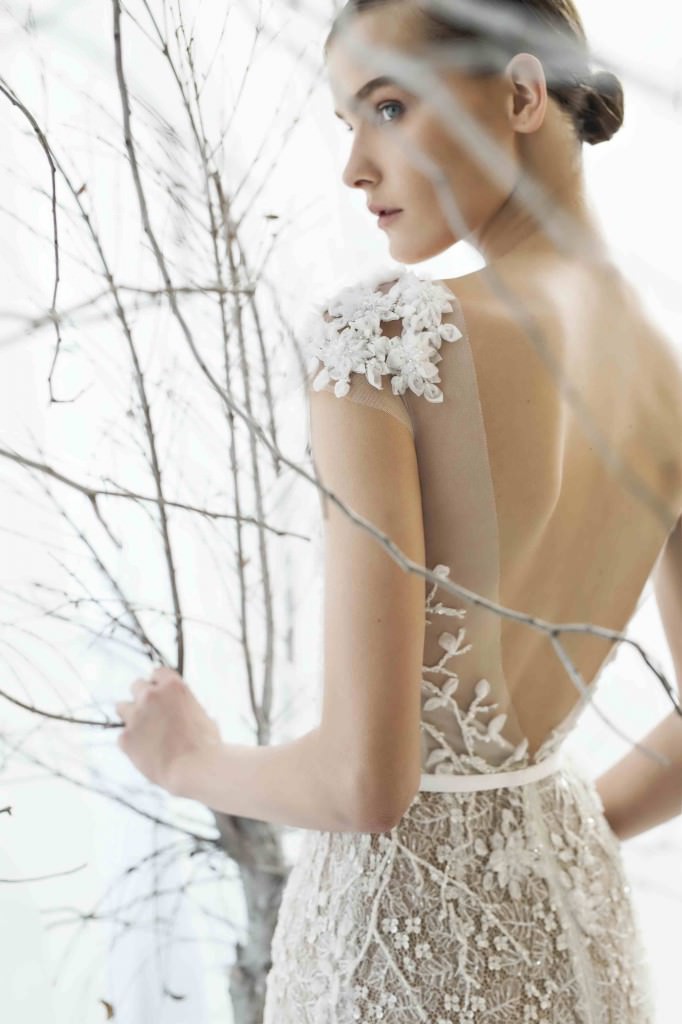 Lily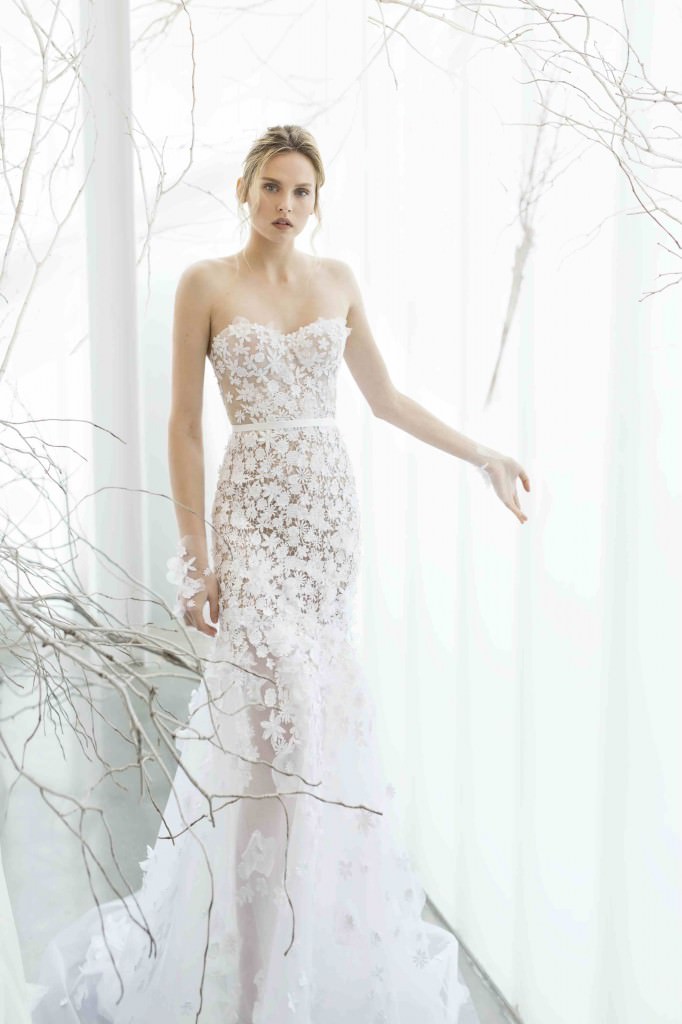 Lilia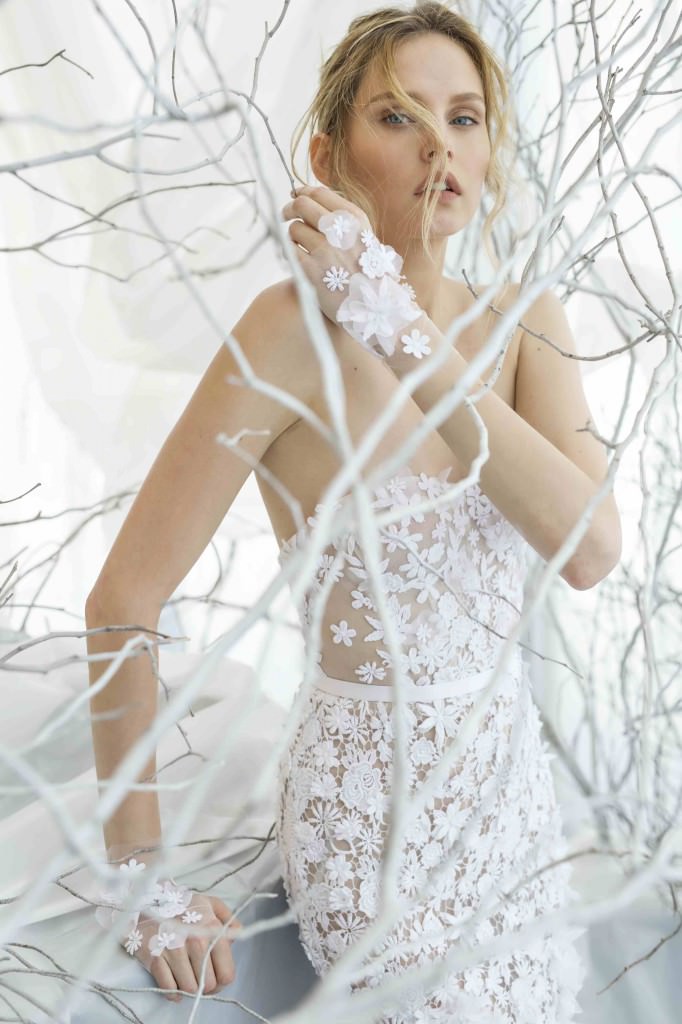 Lilia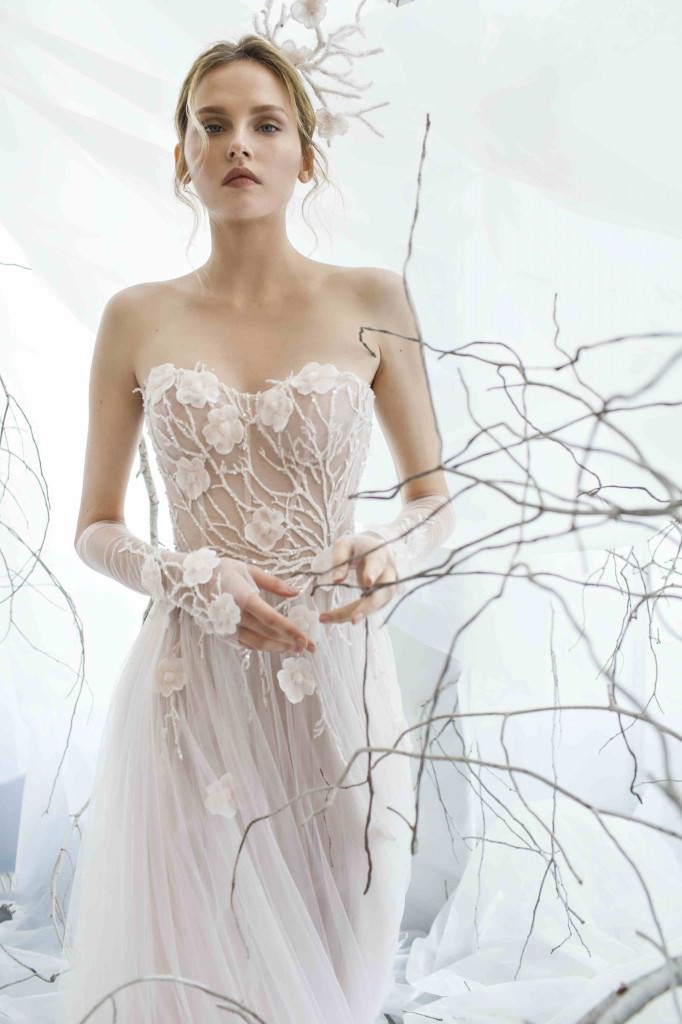 Flora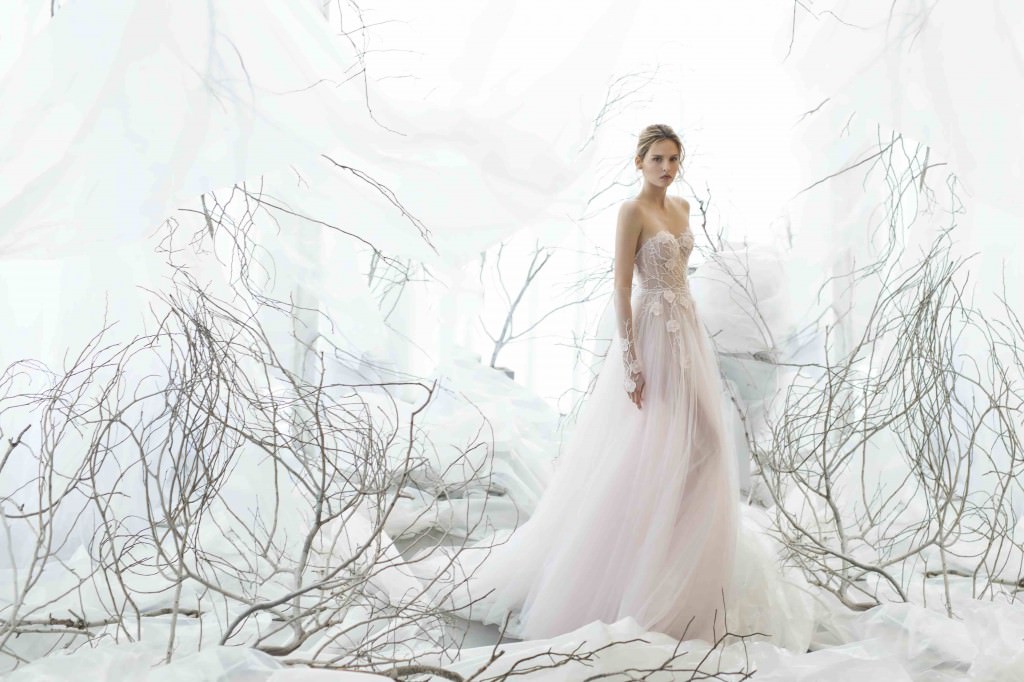 Flora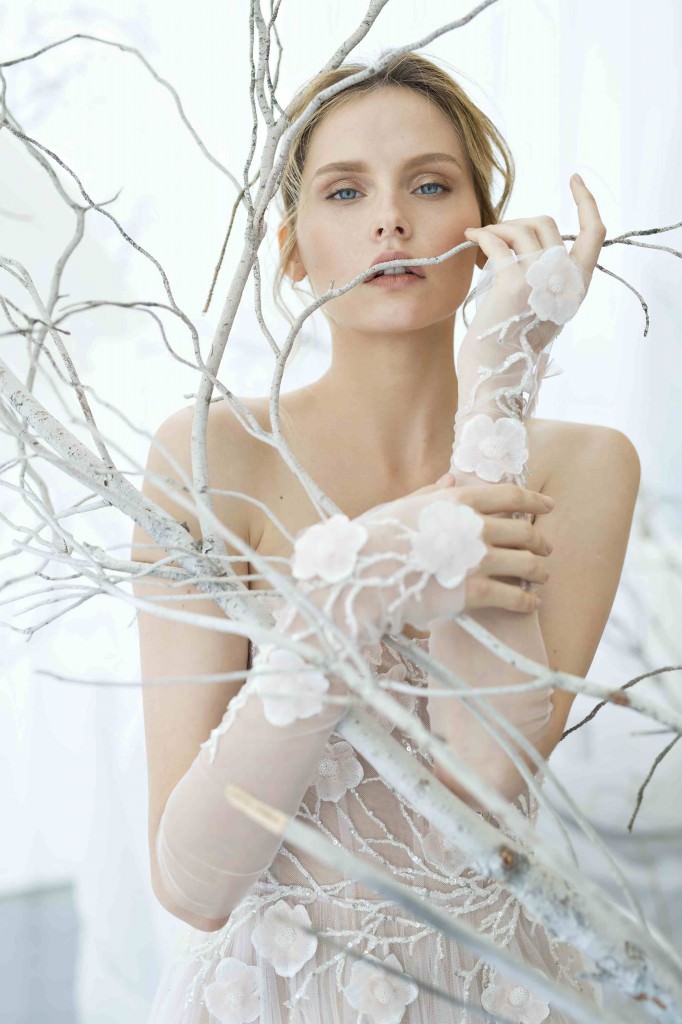 Flora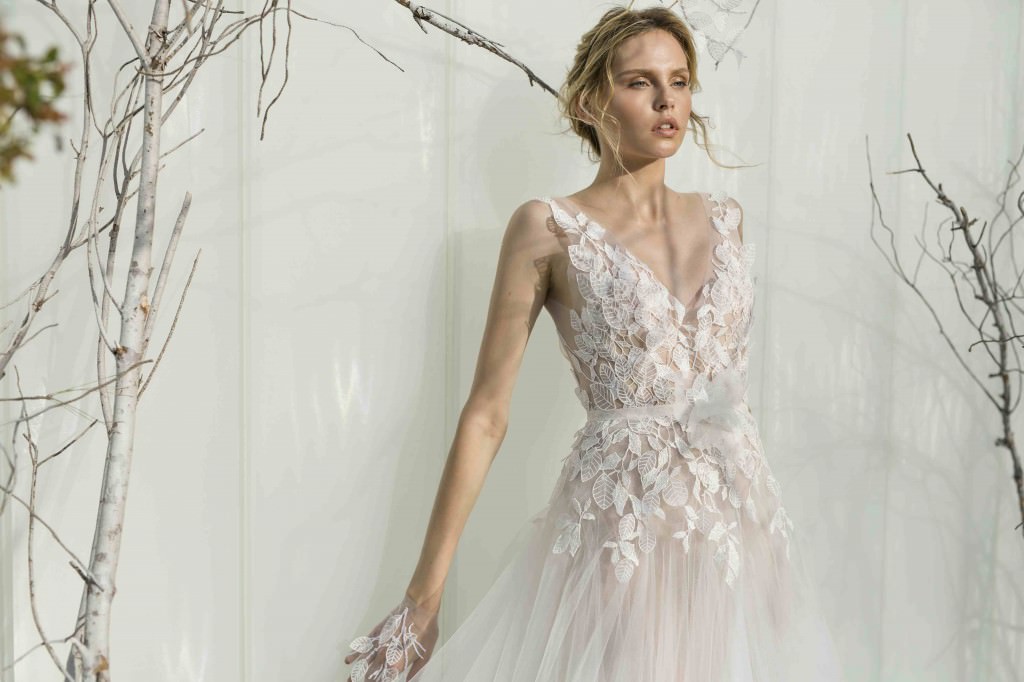 Fern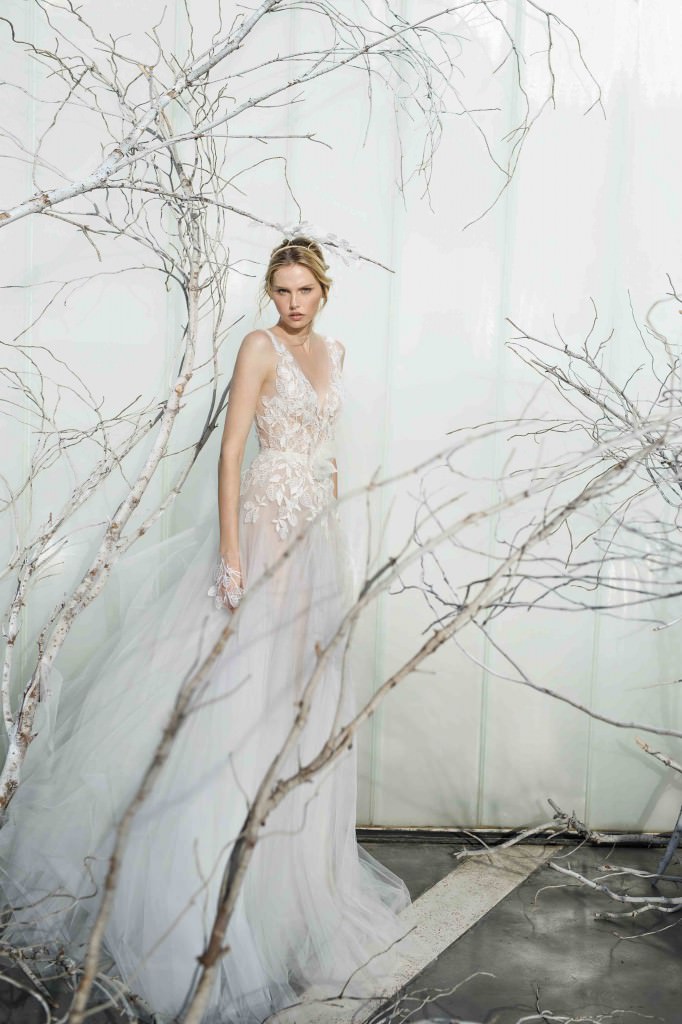 Fern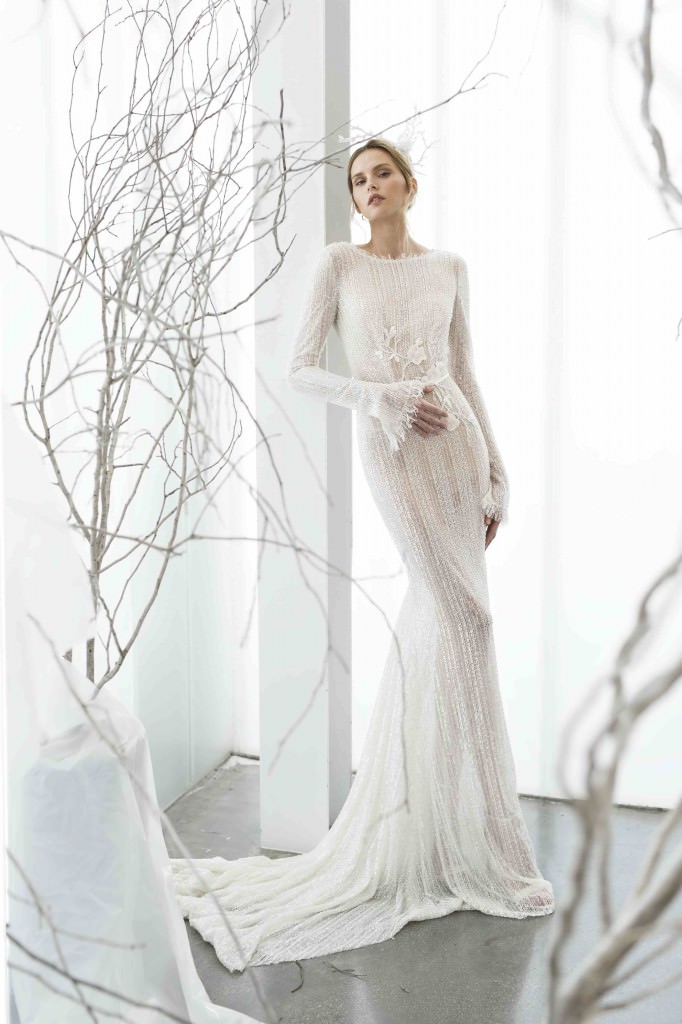 Elia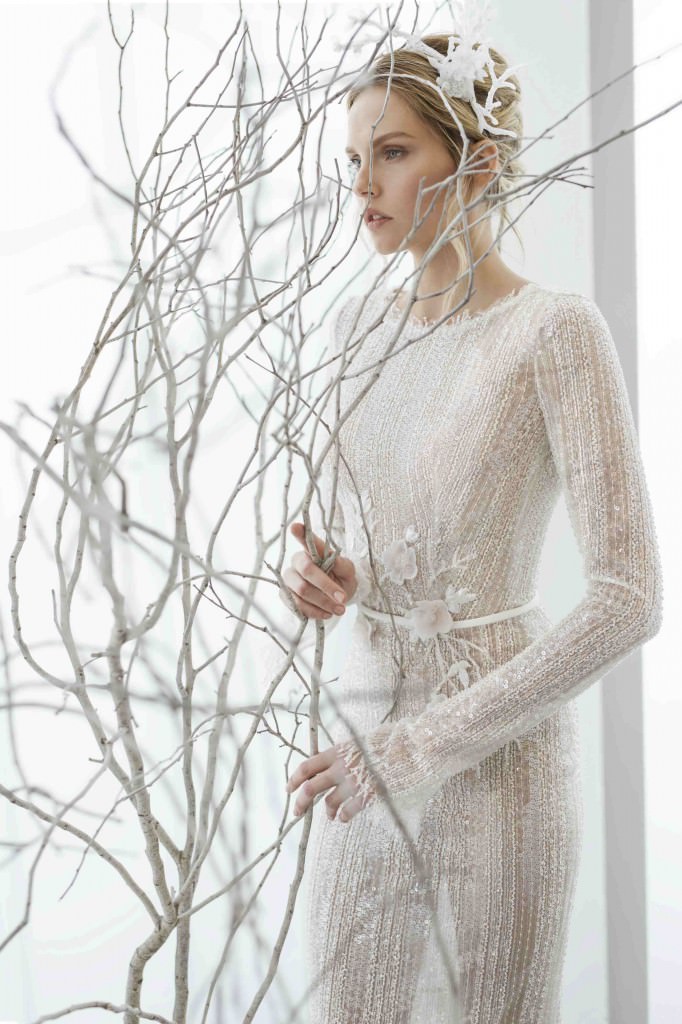 Elia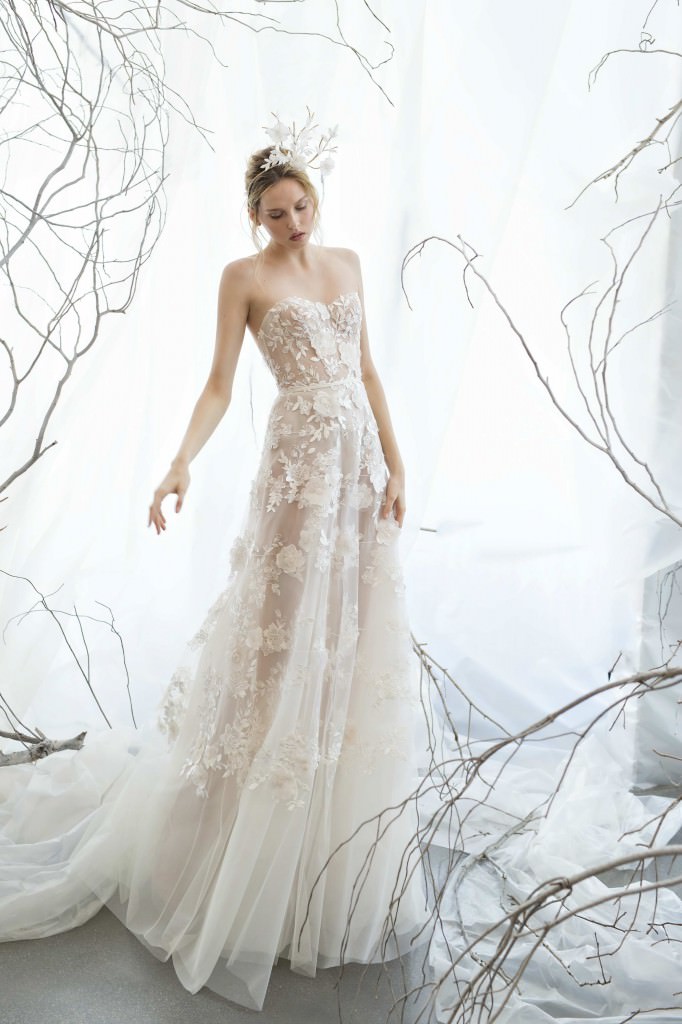 Berrie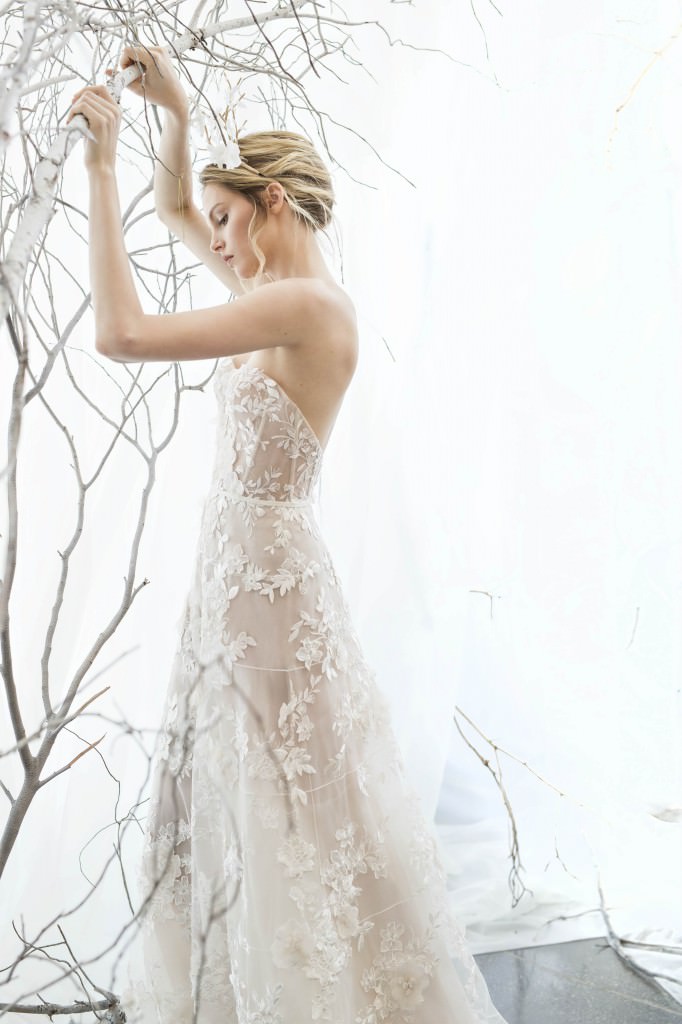 Berrie
To browse our current collection from Mira Zwillinger that is available to try on in store click here.