MONIQUE LHUILLIER BRIDESMAID DRESSES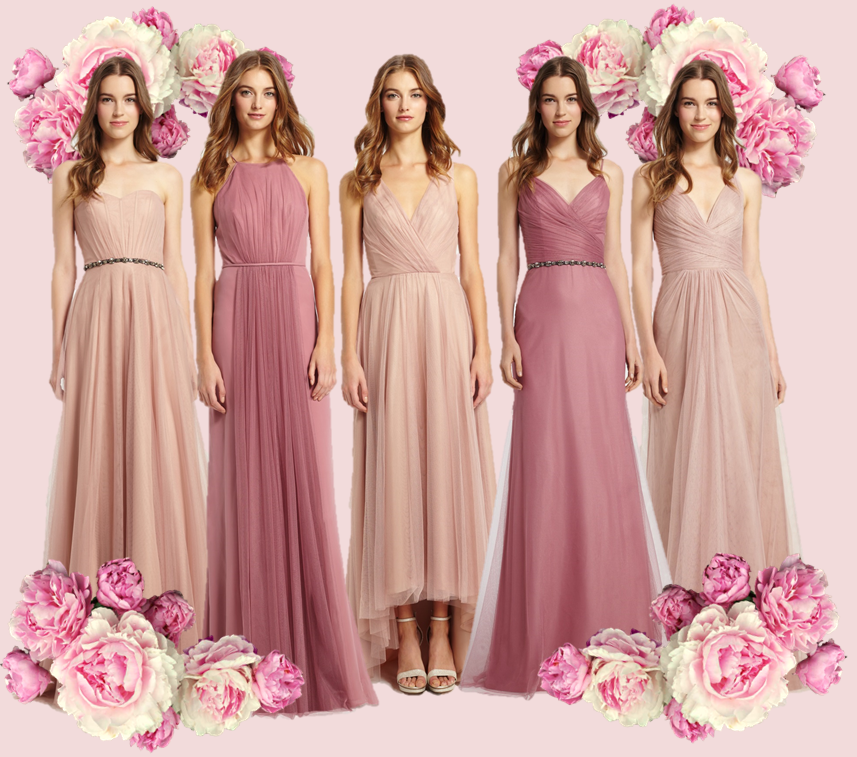 What comes next after choosing your wedding gown? Bridesmaids, of course!
Here at Browns Bride we pride ourselves on being a one-stop-shop for brides to be! Stocking the most luxurious items from the wedding gowns right down to the shoes. What many brides might not know is that we also stock a huge selection of bridesmaid dresses from the one and only, Monique Lhuillier. Read more below about our extensive collection of bridesmaid gowns and how you can book your bride squad an appointment to come in and try them on!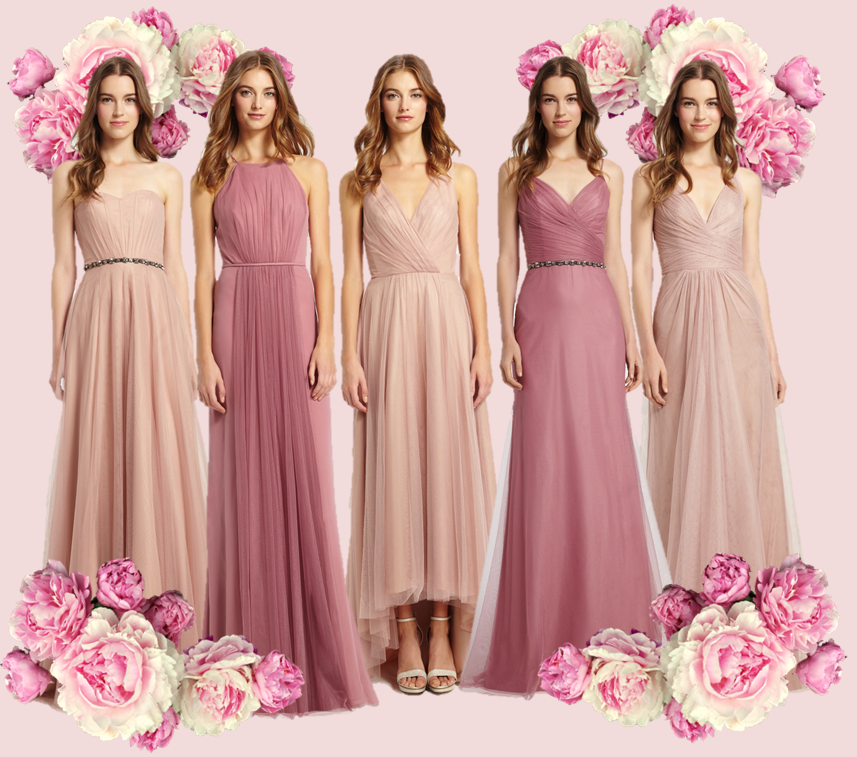 Monique Lhuillier is one of the biggest names in both the bridal and fashion industries alike. What some brides may not know, is that Monique Lhuillier also designs bridesmaid gowns. No bridesmaid should feel uncomfortable during the wedding day, and with Monique Lhuillier being such a fashion focused designer – she ensures bridesmaids will feel fashion forward and beautiful too.
Each dress can come in a wide variety of shades ranging from delicate pastels to bold, block colours. Lhuillier channels her signature romantic style by creating a collection made from soft tulles and lightweight chiffons.
When there are multiple bridesmaids within the wedding party to dress, it can be hard to find a style that suits and pleases everyone. Within our collection there are gowns that offer changeable necklines, thus giving bridesmaids the option to change the style of their gown to suit their own figure and personal taste. Our bridesmaid dresses are very flattering on many different body shapes, and Monique designs each gown with every silhouette in mind.
 To book an appointment and try on our large selection of Monique Lhuillier bridesmaid dresses, please call us on 0207 034 1400 or alternatively you can email us at enquiries@brownsbride.com
Below you will find a small selection of the gowns we carry but you can also see more by clicking here.
We recently featured a Browns Bride real wedding where we featured all the details of our bride Molly's wedding day. Molly dressed her bridesmaids in two styles of our Monique Lhuillier bridesmaid gowns, featured below. To read more about this beautiful wedding click here.