MOST STYLISH WEDDING DRESSES OF 2018 – IN COLLABORATION WITH BRIDES MAGAZINE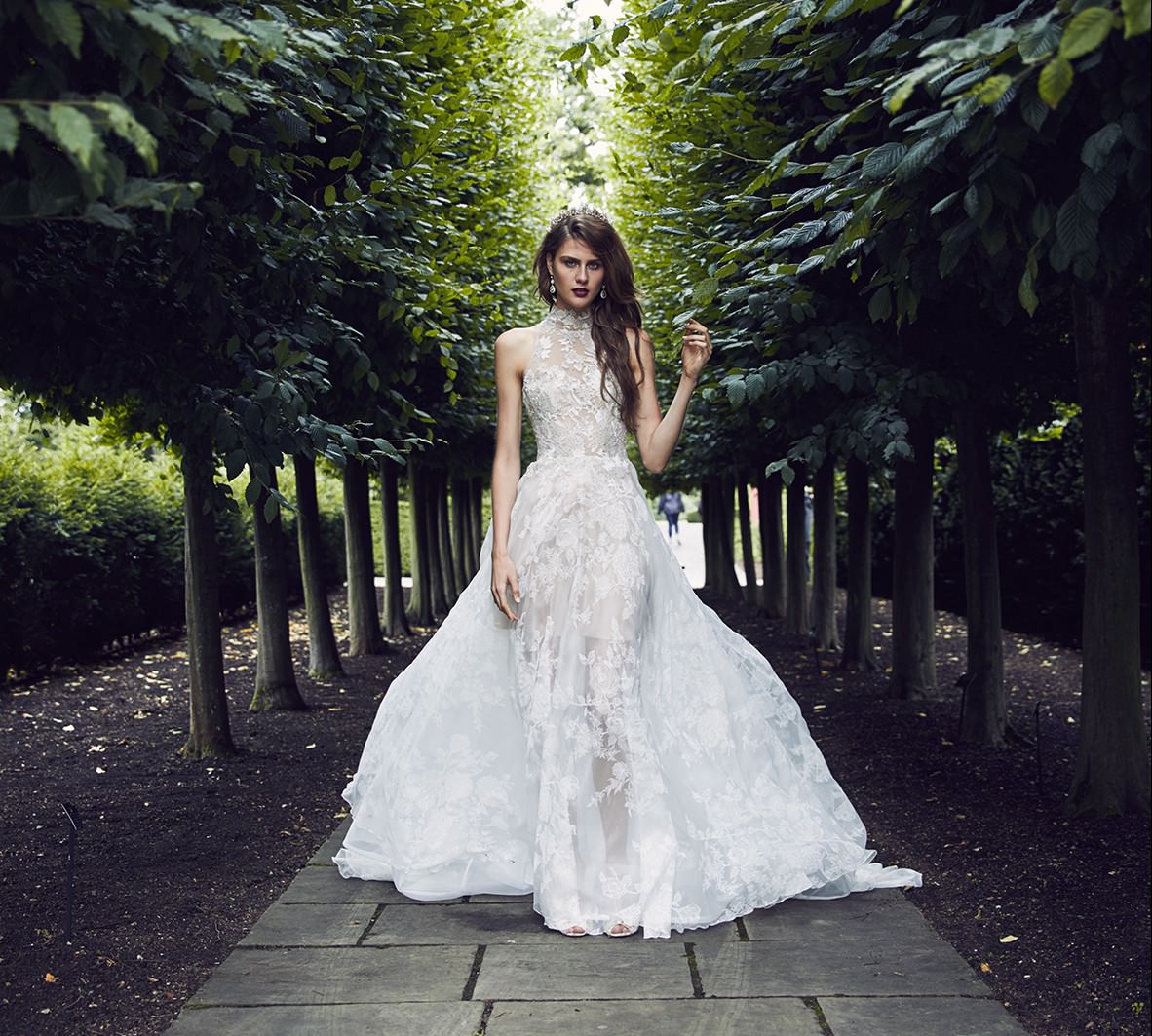 This week we are proud to present to you our most recent collaboration with Brides Magazine! Below we bring you a sneak peak into the most stylish wedding gowns of 2018, featuring the brand new video so you can see the dresses in action. Click below to view the stunning photos and how the gowns pop against the viridescent setting of Kew Gardens.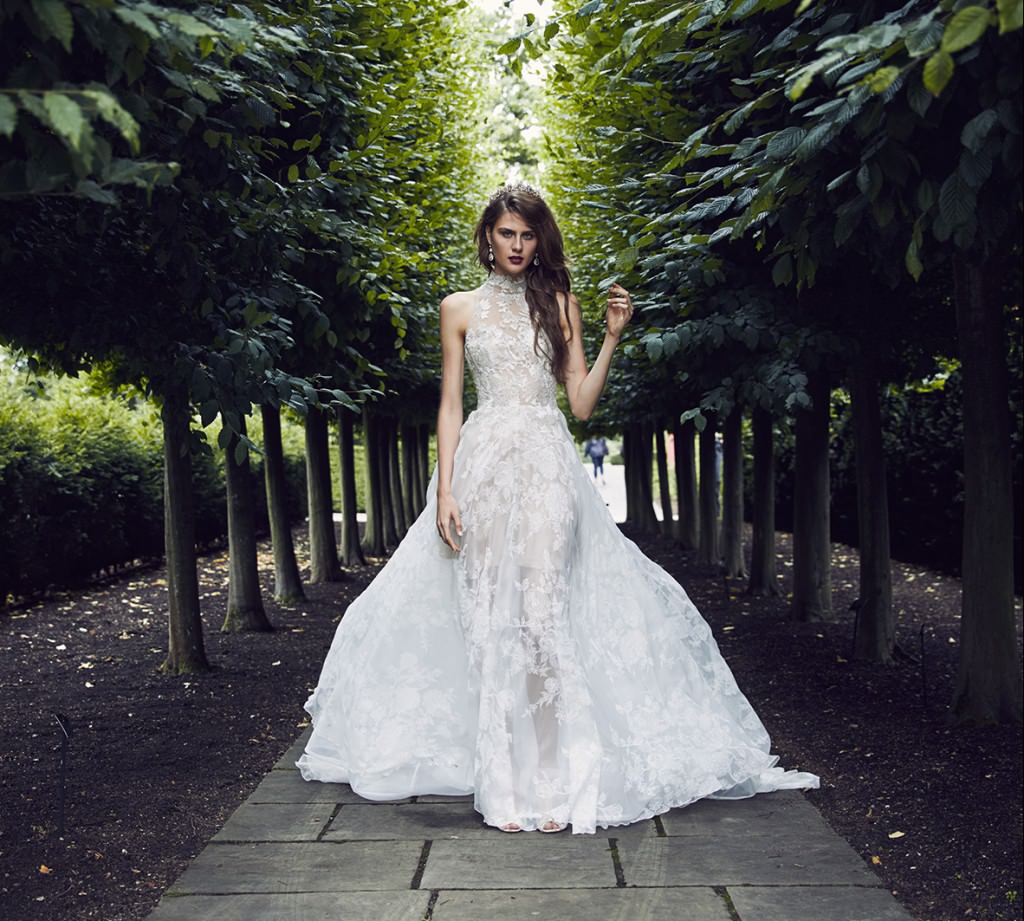 Last month Browns Bride collaborated with Brides Magazine to create one of our most memorable photo shoots yet. Shot in the tropical setting of Kew Gardens with a team of beauty experts, the photo-shoot was styled by our very own Caroline Burstein and features 5 of the most stylish wedding gowns for 2018!
"The wondrous and powerful forces of nature made this shoot most special. The dresses were both a beautiful contrast as well as a delightful compliment to the surroundings of the most magical Kew Gardens."
– Caroline Burstein –
With special thanks to Joseph Koniak for creating 5 spectacular hairstyles in one day.
Scroll down to see the full shoot including behind the scenes photos!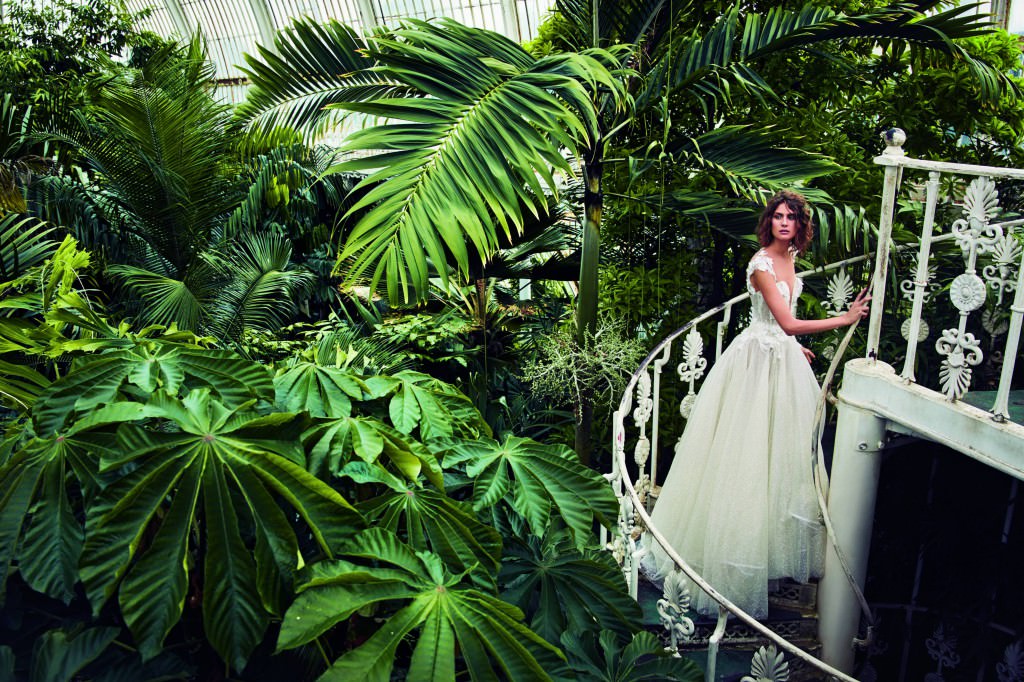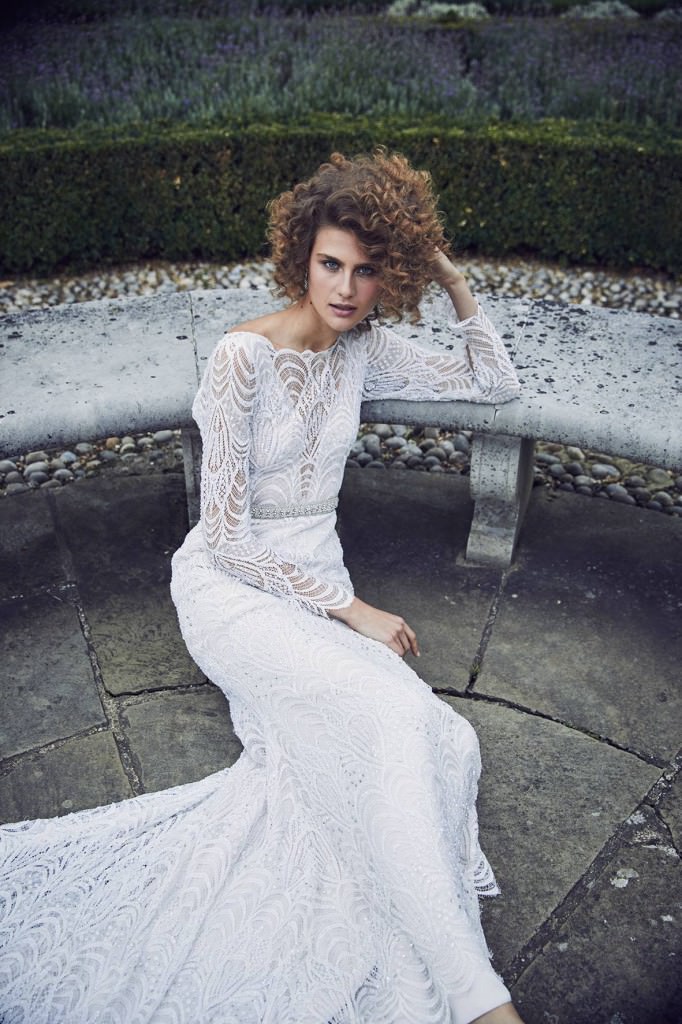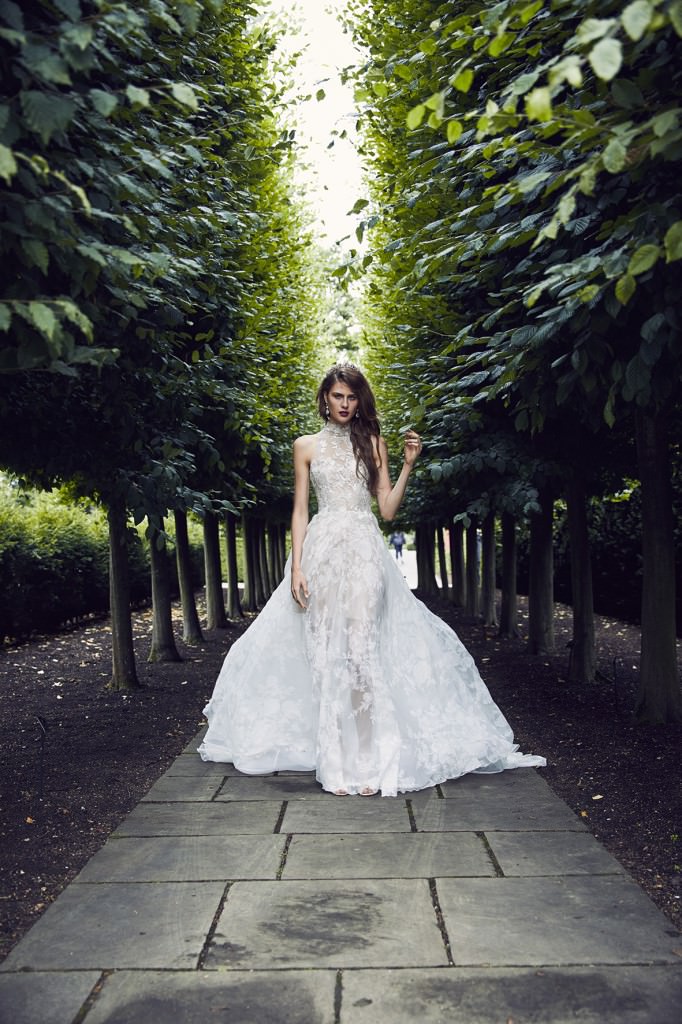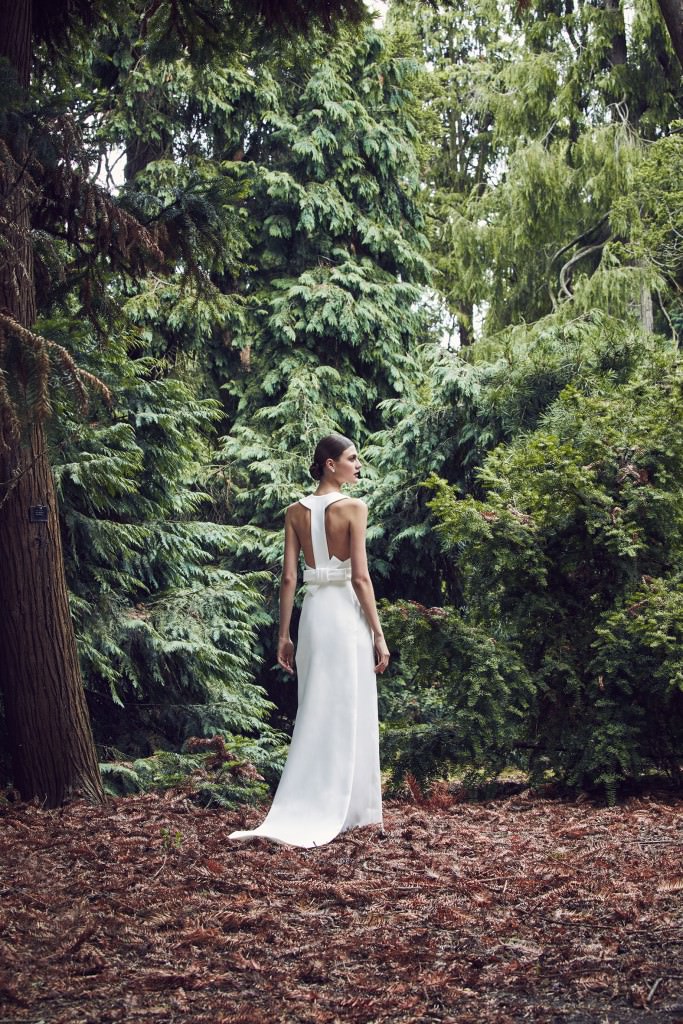 Behind the Scenes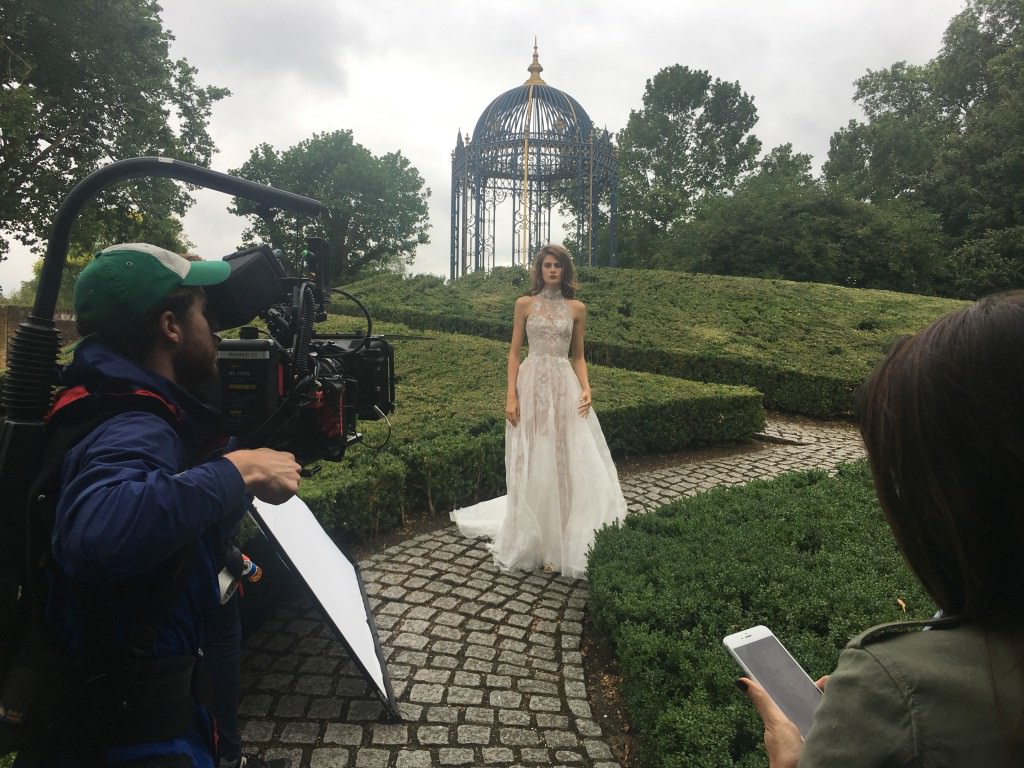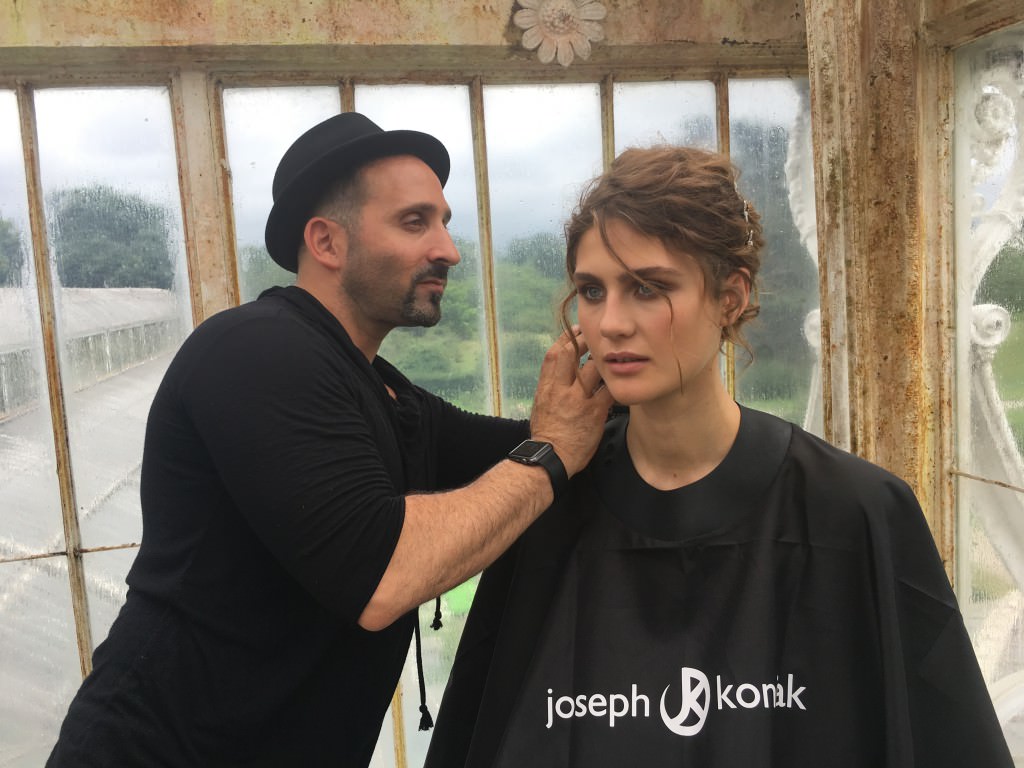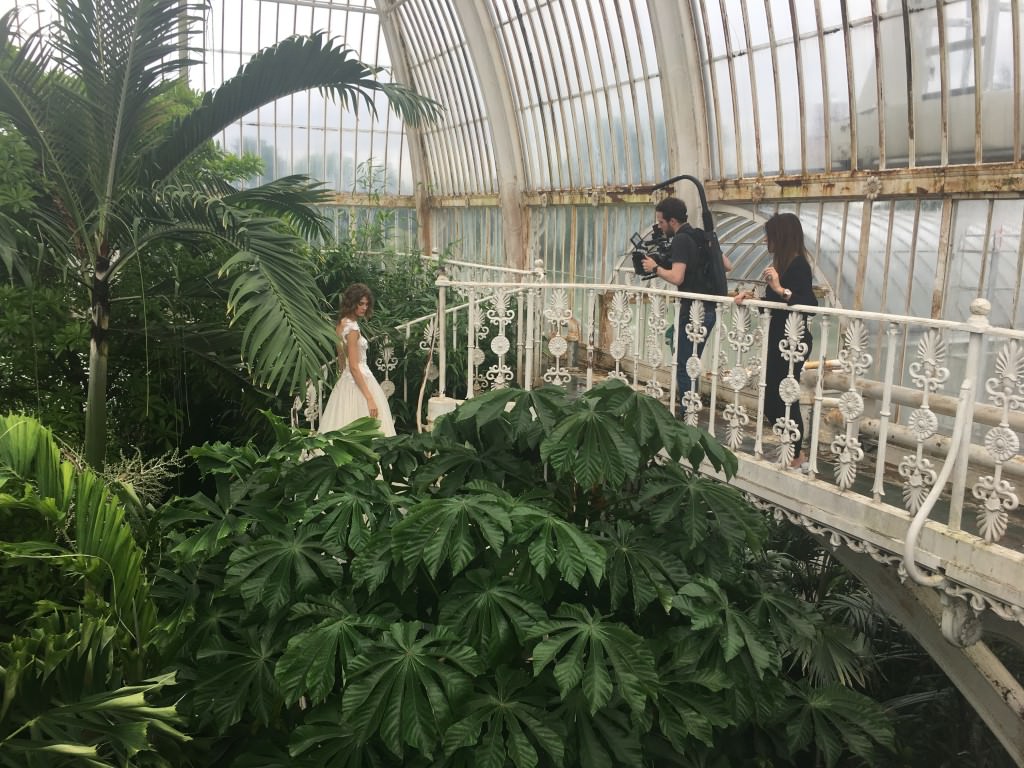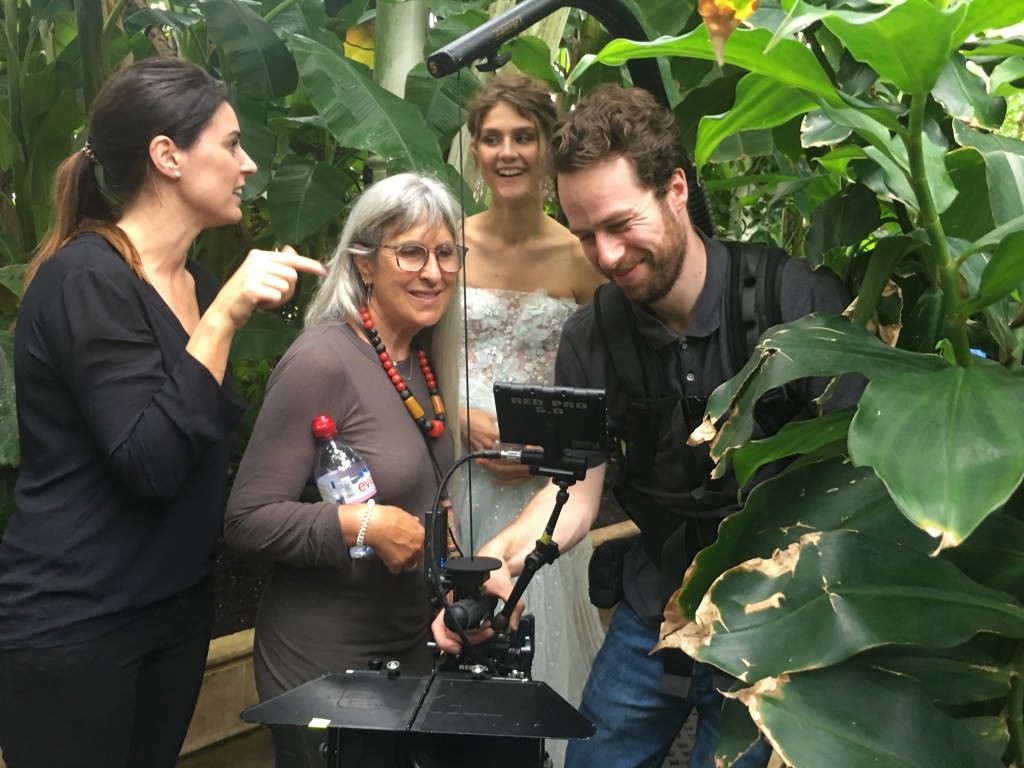 Model: Silke Hajunga
Hair: Joseph Koniak
Makeup: Wendy Turner
Cinematographer: Ruaraid Achilleos-Sarll
Art Director: Pepita Fernandez
Senior Producer: Grace Barnes
Editor: Shane McNamara
Colourist: Jon Dobson