INTRODUCING PALLAS COUTURE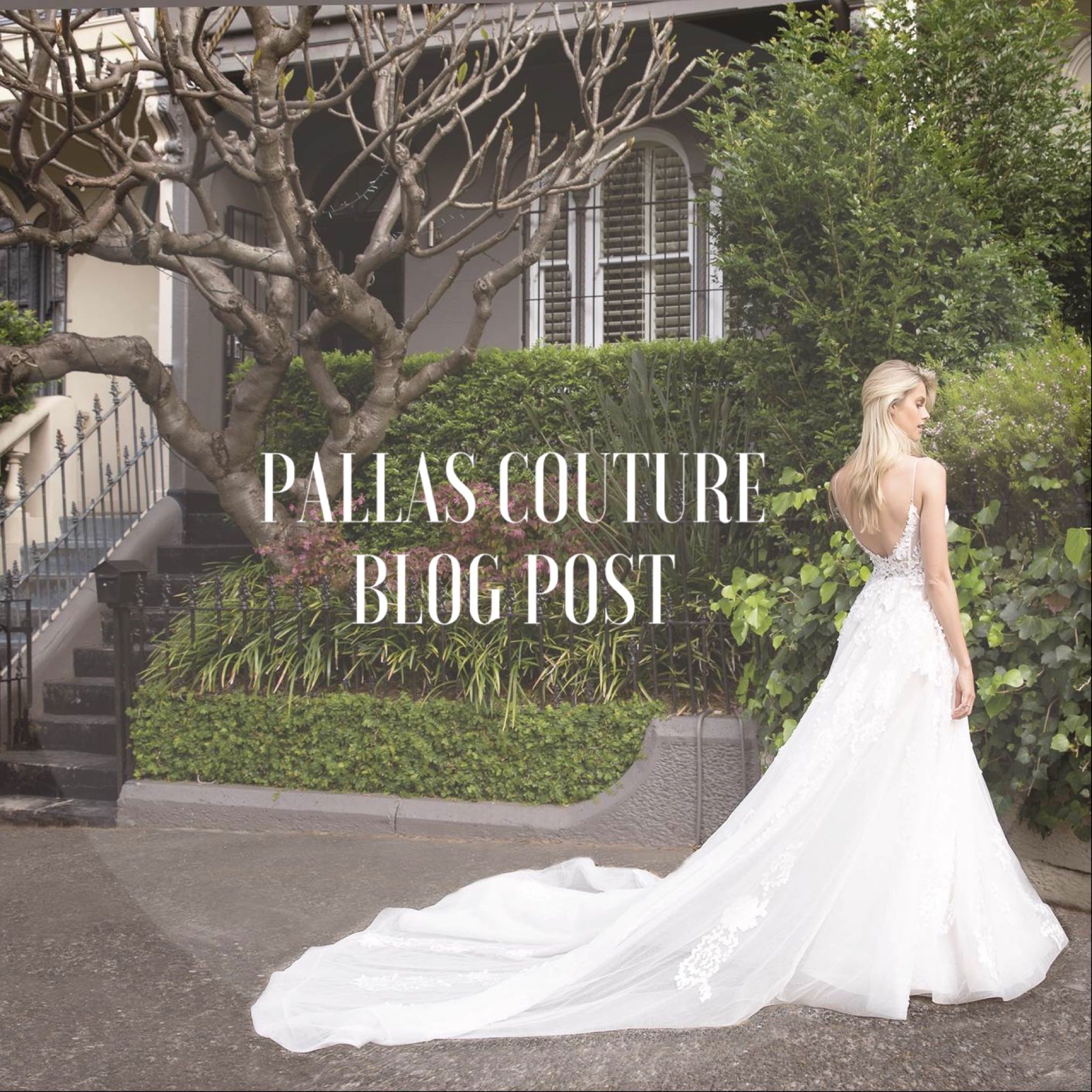 We are delighted to announce that Pallas Couture, an Australian based couture brand will be arriving to Browns Bride next Spring. Encapsulating the definition of elegant femininity and alluring sensuality – it's not hard to see why we have chosen this world-class luxury bridal designer to be the latest addition to our store. Whilst we anticipate the new collection, read more below to learn about this bridal fashion house and what to expect from our selection of their dresses next year.
Annalina
Pallas Couture
At Browns Bride we endeavour to make the task of finding the perfect gown enjoyable and effortless for brides as we host a diverse, international collection of gowns under one roof. Sourcing couture dresses from around the world and housing them in our showroom gives brides the opportunity to explore alternative styles by different designers. Next year, Browns Bride will welcome a new brand from the heart of Australia, Pallas Couture. We are delighted to have this addition to our show room, as it is the perfect blend of elegance and sensuality for brides who want to show off their figure in a cocoon of couture.
Established in 2001 by Jo Morris the Creative Design Director, Pallas Couture has built its philosophy on original design, couture expertise and fine technique.This Australian based couture design team are a leading force in bridal design, where they combine their extensive experience with polished skill. Every handmade dress is built in the atelier which is made up of pattern cutters, fashion designers and experienced seamstresses who work together to create beautiful couture gowns for every bride.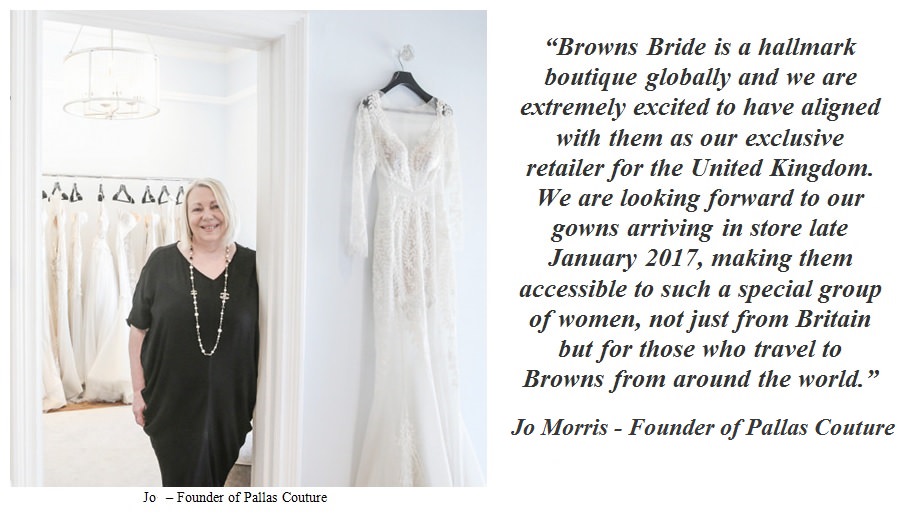 It's not hard to see that the collection holds its drama in the detail. The figure hugging silhouettes that cling to the body are scattered with fine, hand embroidery. Refined, intricate lace adorns the bodices of these gowns, along with delicate applique. The rose toned linings compliment the ivory detail by emphasising the contrasting exterior handwork.
Despite using traditional techniques when creating these gowns, these gowns are undoubtedly modern. The contemporary  design elements within these dresses are what set Pallas Couture aside from the rest. Cleverly designed detachable armbands give that on-trend "off the shoulder" effect.
There is no doubt that Pallas Couture will be a perfect addition to our Browns Bride Collection and we cannot wait to receive our full collection. Brides wanting to see the dresses before the arrival of the collection in Springtime can come along in the first week of January (2nd – 7th)  to preview the collection. The dresses will only be here for one week before so please call to book an appointment to this Preview Trunkshow in the New Year!
Below you will find the images of a few of the carefully handpicked dresses we will be receiving in our permanent collection: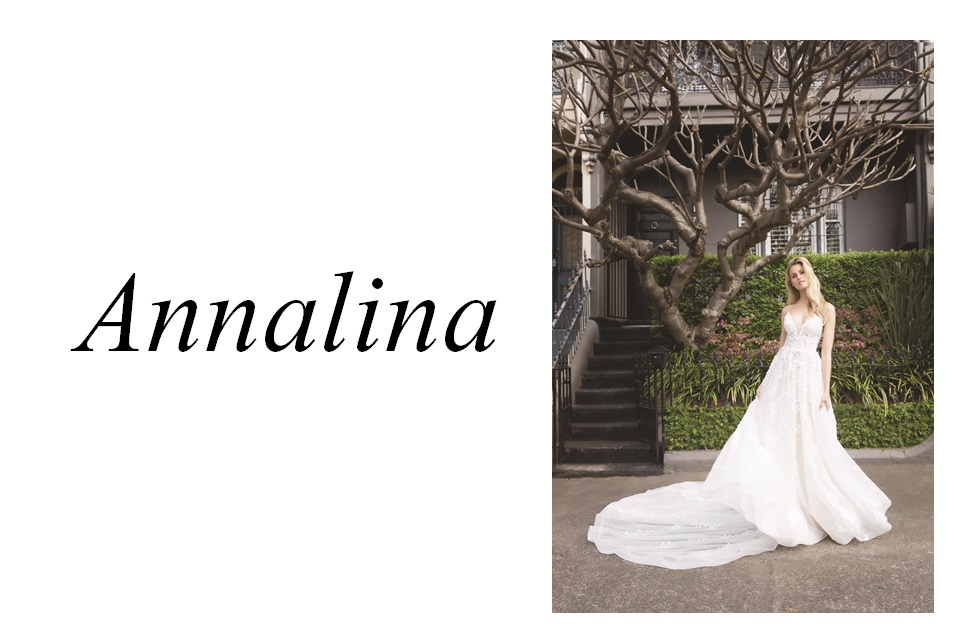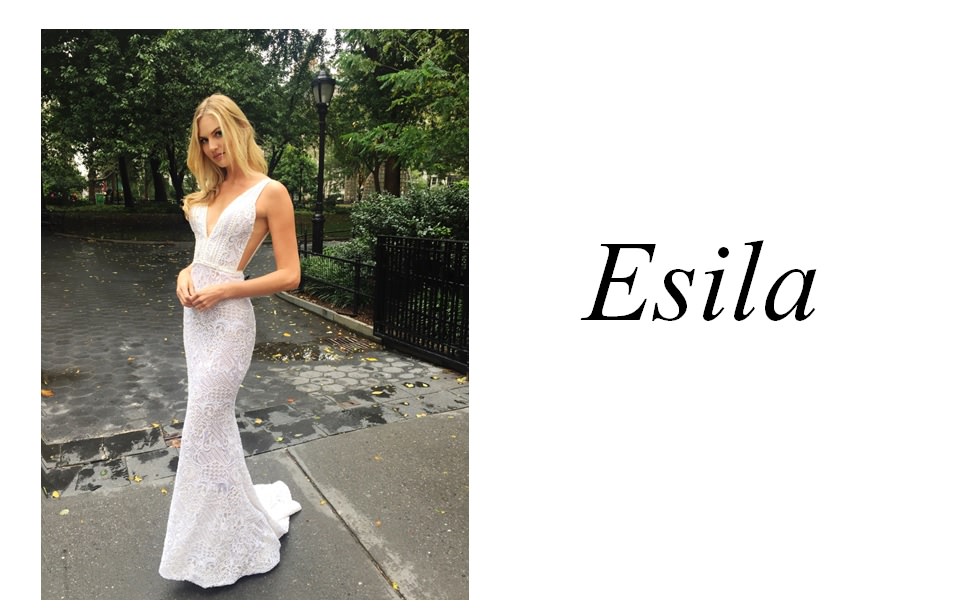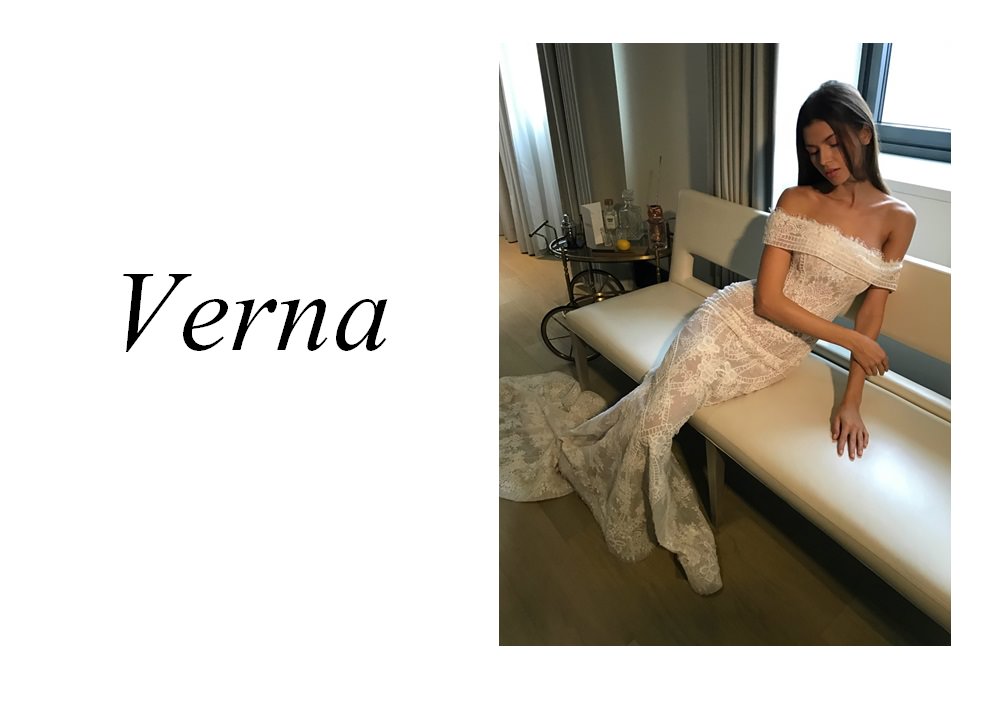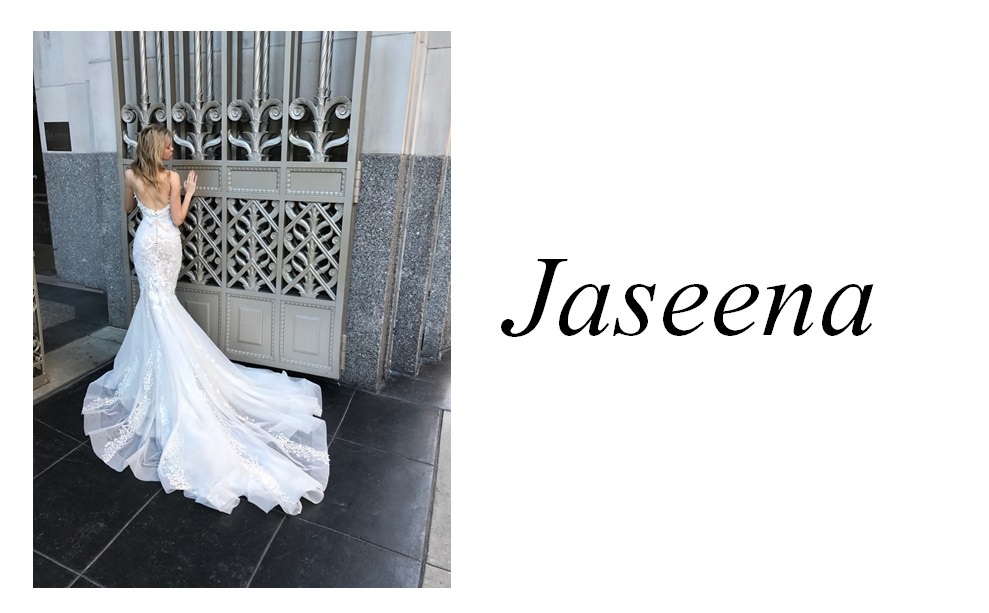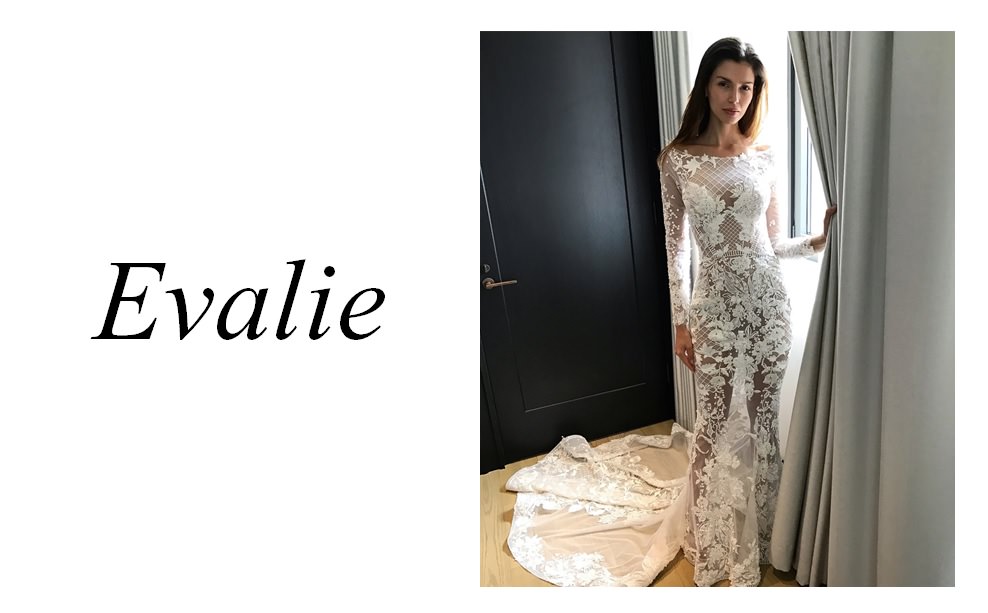 Pallas couture are becoming a popular name amongst the stars too. Creating bespoke red carpet looks for well-known women including Lisa Wilkinson from Today Show, Delta Goodrem, Natalie Basingthwaite and many more. Audrina Patridge wore Pallas Couture on her wedding day in Hawaii this September. Photos of Audrina's beautiful wedding feature below.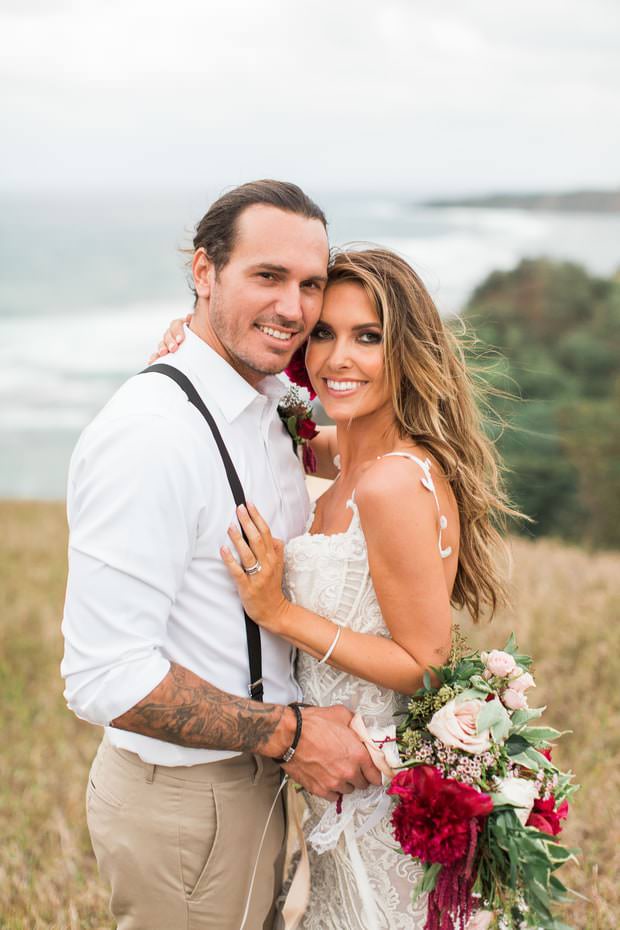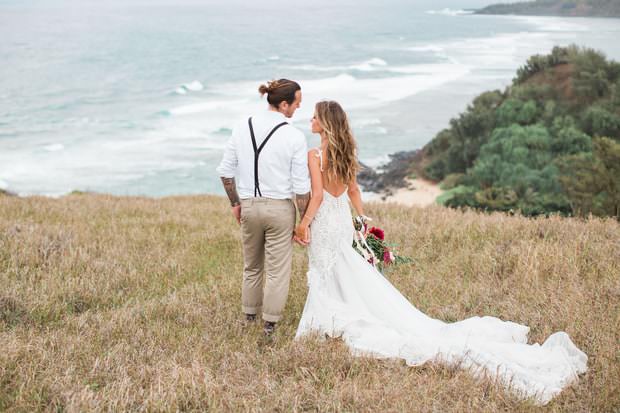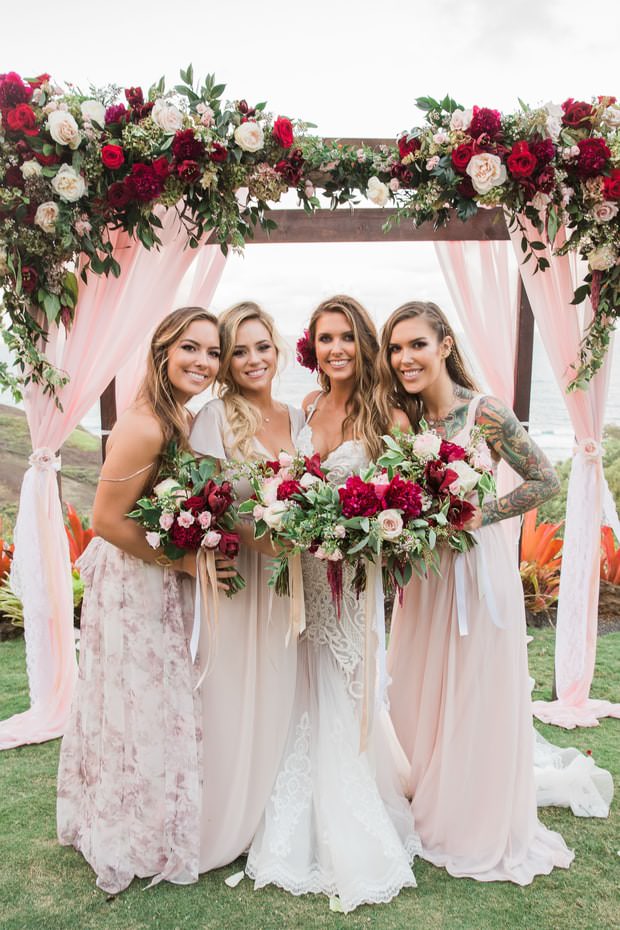 For more information or to book an appointment to come in store and try Pallas Couture next Spring please contact us: 020 7034 1400
enquiries@brownsbride.com