PETER LANGNER – TRUNK SHOW & EXCLUSIVE INTERVIEW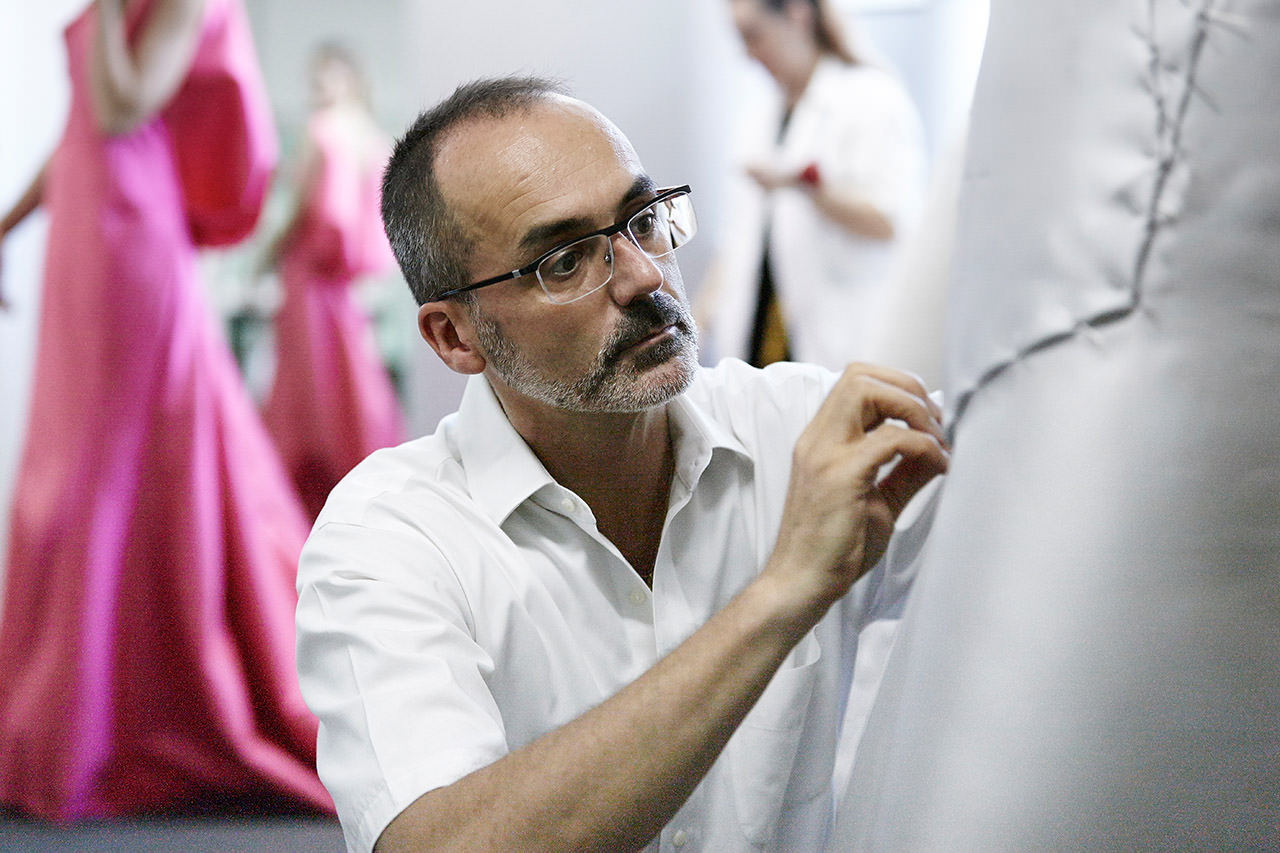 Join us on 10th & 11th March for our Peter Langner Trunk Show. Brides who book an appointment will be able to browse the entire Peter Langner 2017 Collection as well as meeting the designer in person. Last week we interviewed Peter to find out more about the process involved when designing a new collection. Read more below to learn about Peter Langner and his new 2017 Collection which will be available to try in store during the Trunk Show.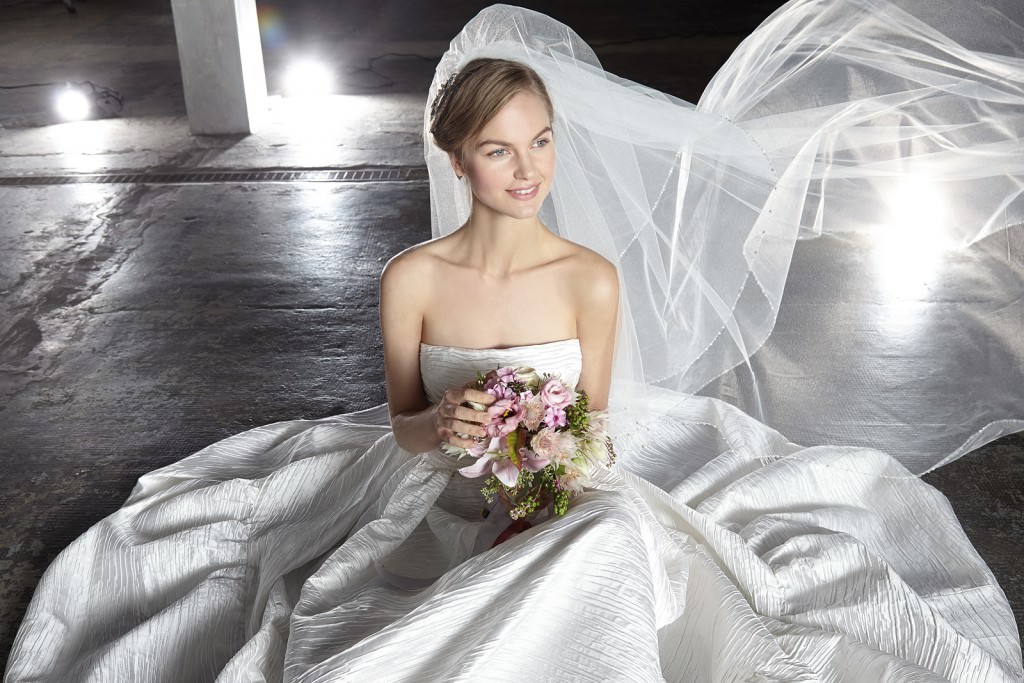 Peter Langner
"German precision, Italian elegance, Spanish nature and French taste"
Peter Langner began designing dresses at the age of 24, when he studied in the prestigious designer school "Ecole de la Chambre Syndicale " in Paris. After finishing his studies, Peter began working for the finest fashion houses such as Christian Dior and Christian Lacroix. Originally from Germany, Peter Langner opened his first show room in 1991 in Rome, and in 2015 moved his showroom and headquarters to the ever-fashionable Milan. With his mills located in Italy and France, Peter ensures to source only the highest quality materials for his gowns.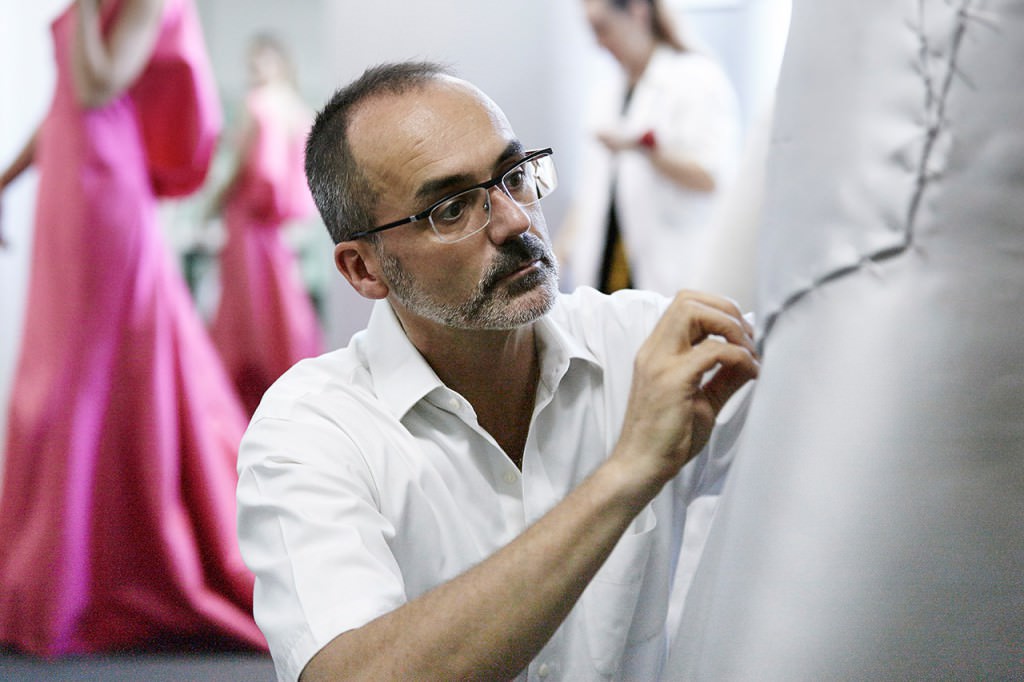 We asked Peter Langner a few questions to learn more about his design technique and how he goes about designing a new collection.
Welcome to the Browns Bride Blog, Peter. Could you please start by telling us about how and when your brand was established?
Our company was established in 1992 in Rome. I moved from London to Rome to start my own business. We create couture bridal and evening gowns which we present in New York and Milan each year since. Our goal is to create unique and sophisticated gowns with a timeless approach but for a modern and contemporary clientele

When working on a new bridal collection, what is the design process?
We really start with the fabrics and choice of material first. We get most of our materials specially made in Italy by mills around Como. We choose carefully shapes and cuts to enhance the body. Our construction is essential for us.

When you start designing a gown, do you have a particular type of bride in mind?
Not really, as I like to see and understand all different women of all different cultures. We have a very international clientele from Asia to Europe and America. So, each gown is for a unique and single Bride. There is a communal feeling to our gowns, but each shape and construction is different.
Could you pick a favorite dress from your new A/W 17 collection? And if so, why that dress?
You are asking me to choose between my children which is my favourite child – impossible. I think the variety of styles and gowns is what makes our collection unique and special. We don't like to see the same gown on lots of brides. We like to see uniqueness and exclusivity.
What key advice would you give a bride to-be when choosing her wedding dress?
Listen carefully but choose with your heart. I think that trust is one of the most delicate affairs these days and that most brides have a lack of understanding quality and style. A professional sales associate give you the right and Best advice possible, but can't choose the gown for you. Listen to your instinct with the value of advice from the sales consultant.
Thank you so much, Peter for taking the time to talk to us on the Browns Bride Blog. We can't wait to see you in March for your Trunk Show.
Below you will find a list of the dresses that will be available to try on at our upcoming trunk show. Click here to browse our main collection from Peter Langner.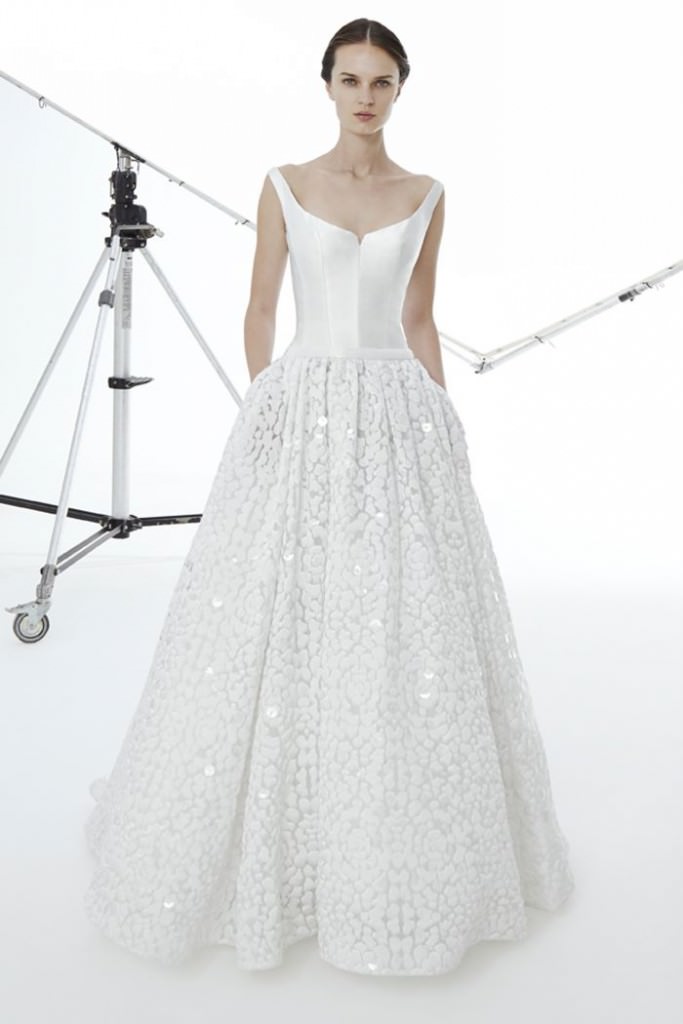 Asia
Ball gown in 3D optic organza with a deep V neckline, embellished with sequins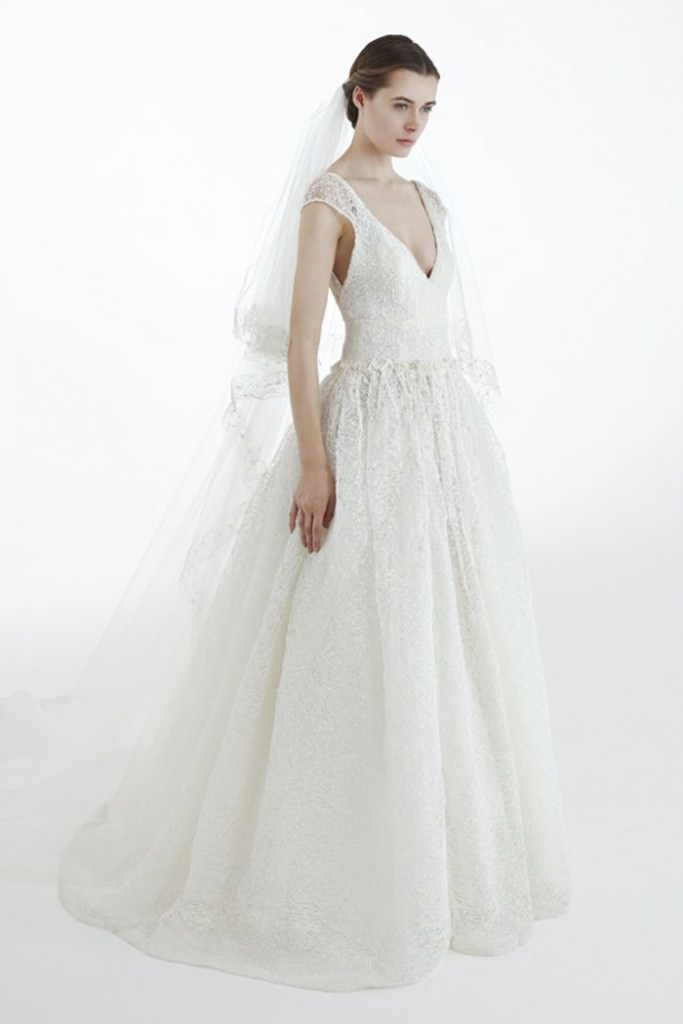 Georgia
Ball gown in guipure lace with a deep V neckline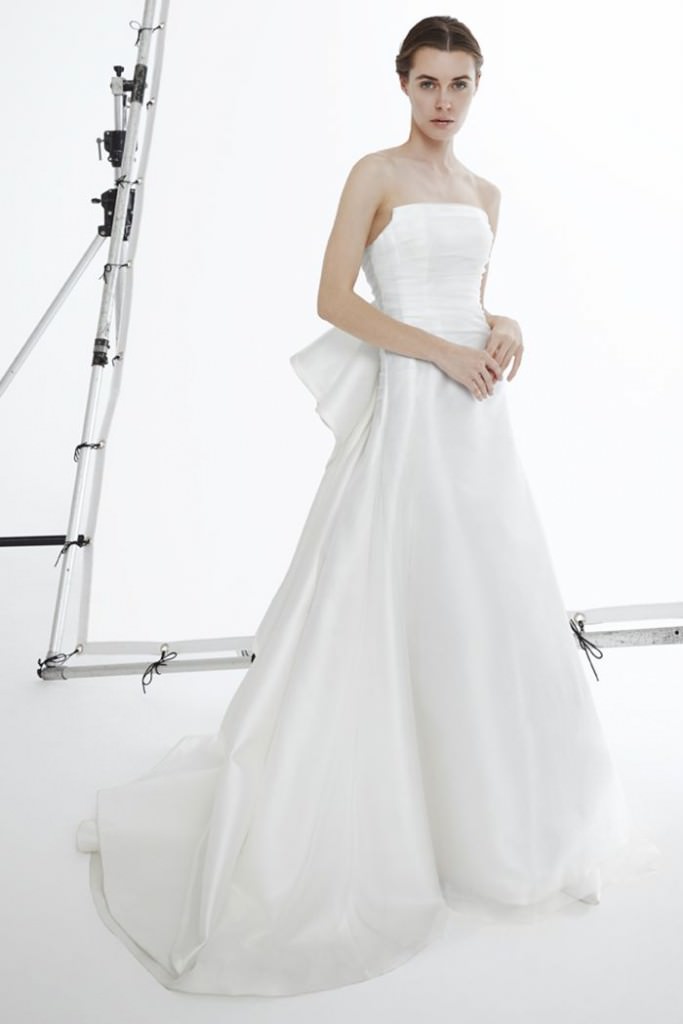 Alma
Strapless flared gown in silk magnolia with draped tulle and a grand train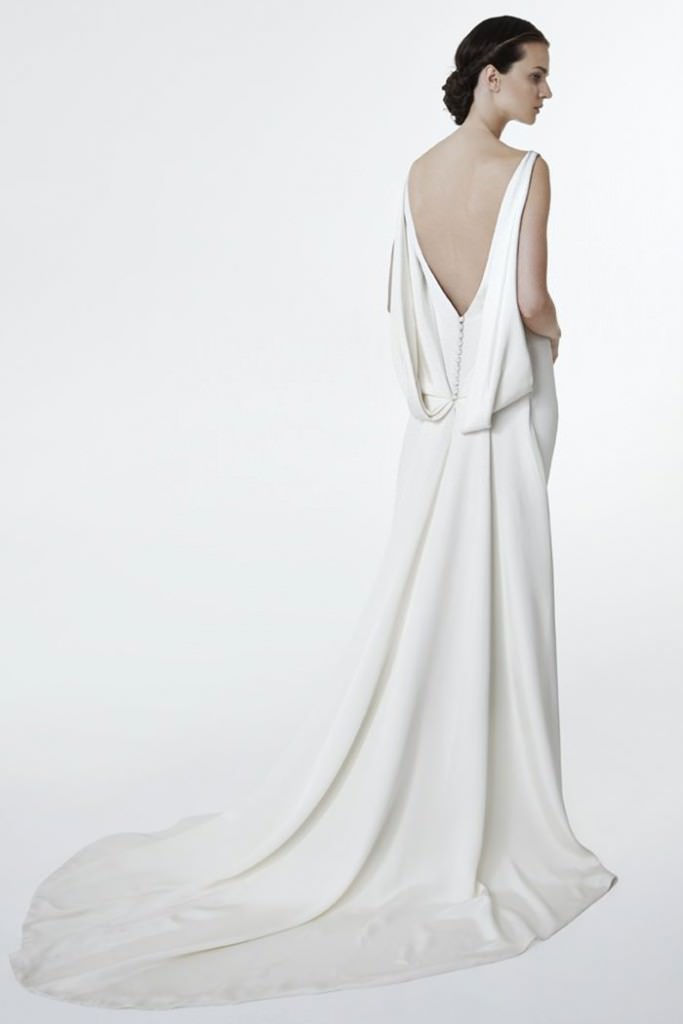 Julia
V-neckline mermaid gown in crepe cady fabric, with draping on the back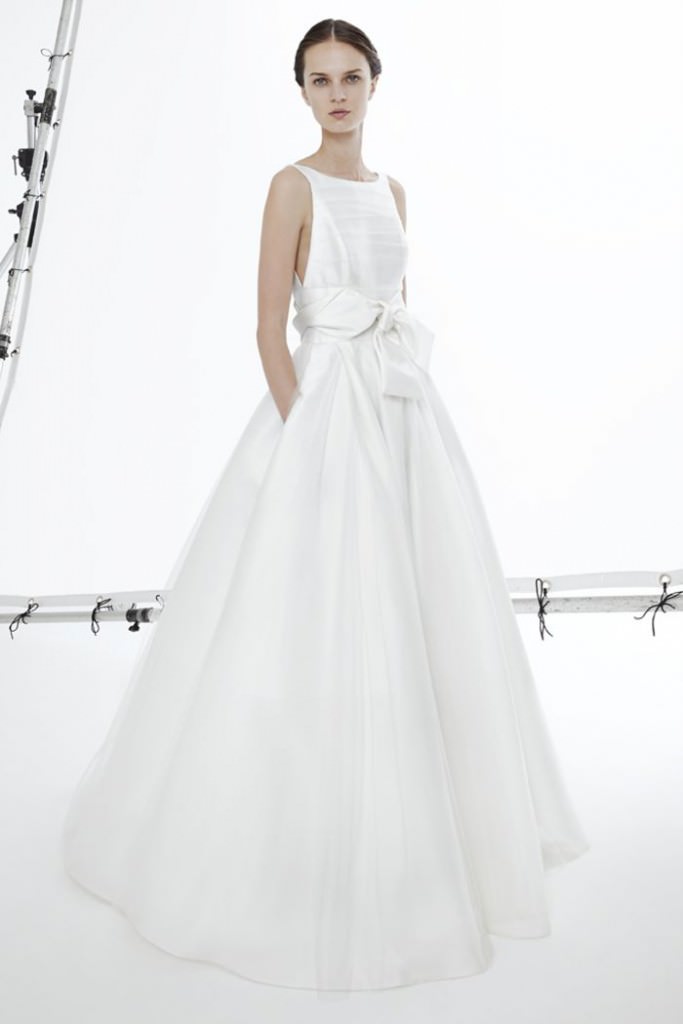 Faith
High-neck gown with ribbon motif on the waist in silk magnolia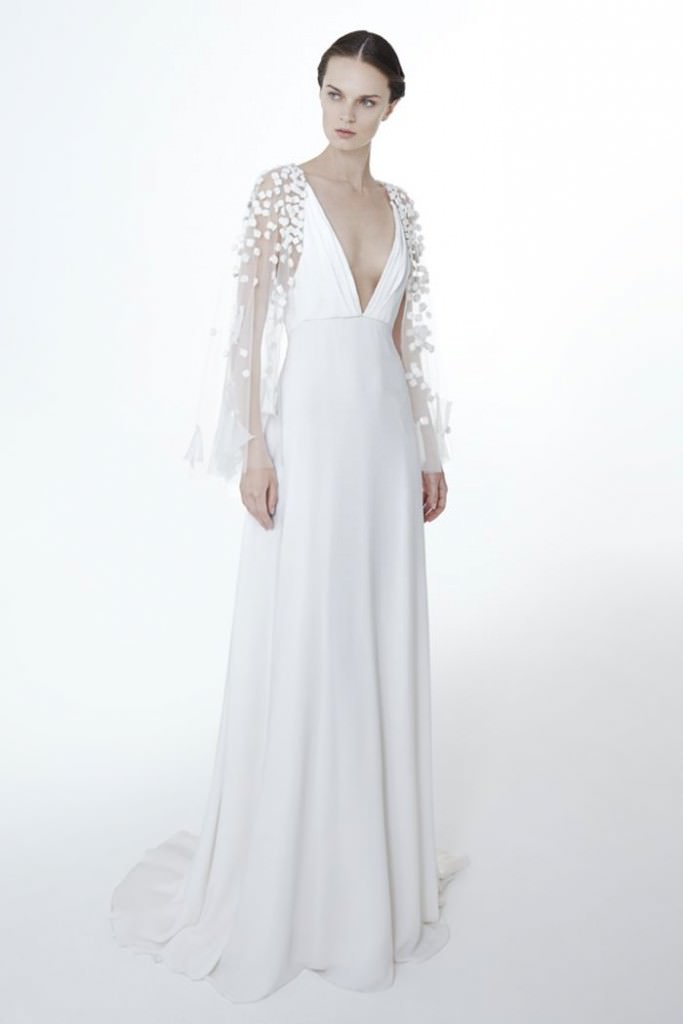 Veronique
Sheath gown in silk crepe cady with embroidered sleeved with chiffon cubes
Be sure to book your appointment to come along to try on the new collection and meet Peter Langner himself. Appointments are filling up fast so be sure to call us soon on 020 7034 1400 alternatively you can email us at enquiries@brownsbride.com