PETER LANGNER TRUNK SHOW – NOVEMBER 2017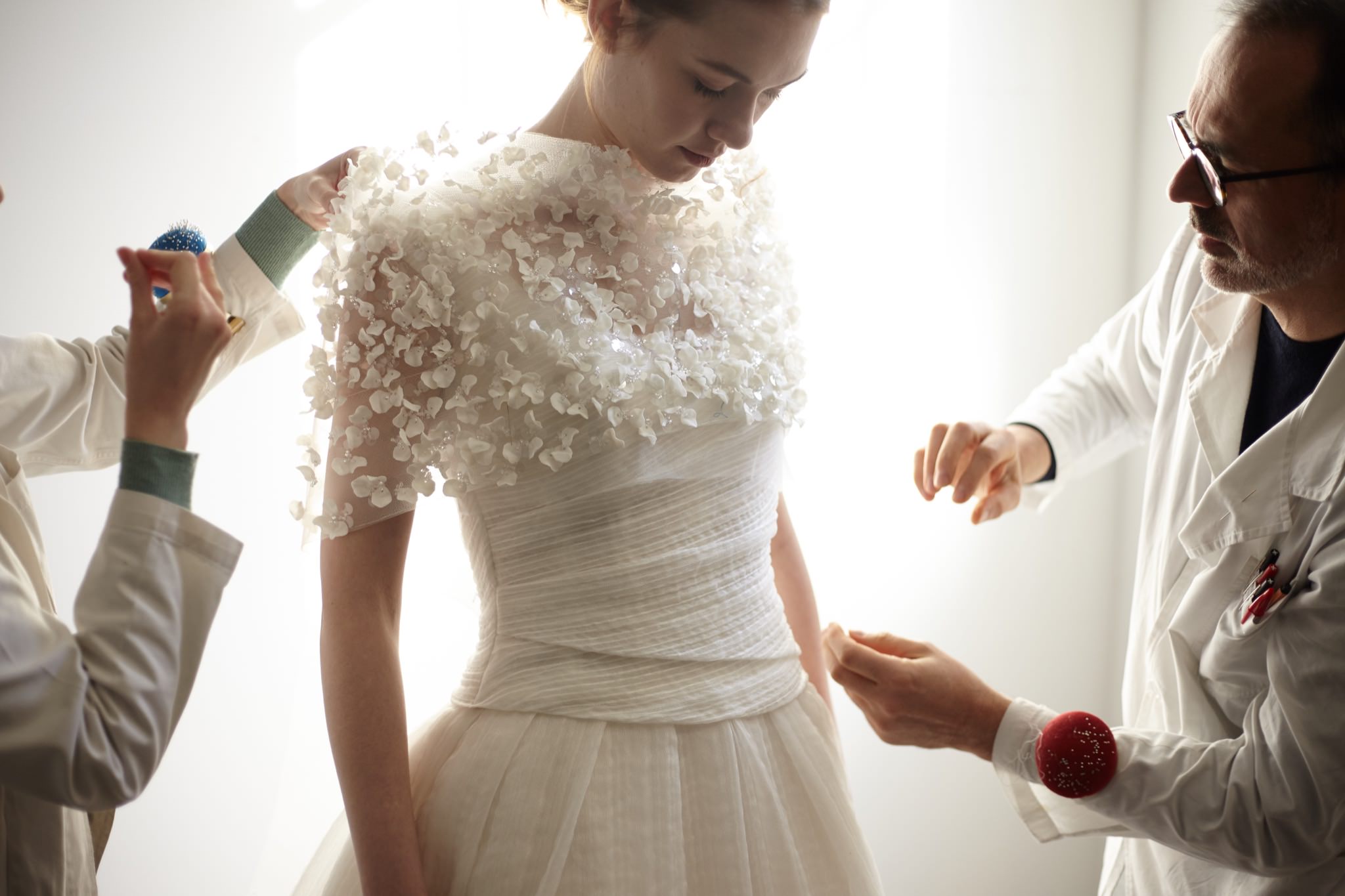 Be sure to book an appointment with us for our exclusive trunk show for our famed designer Peter Langner. Peter's exquisite 2018 collection will be with us for two days only on November 10th & 11th. Brides who book an appointment will be able to try on all the new season gowns and will have the opportunity meet Peter himself.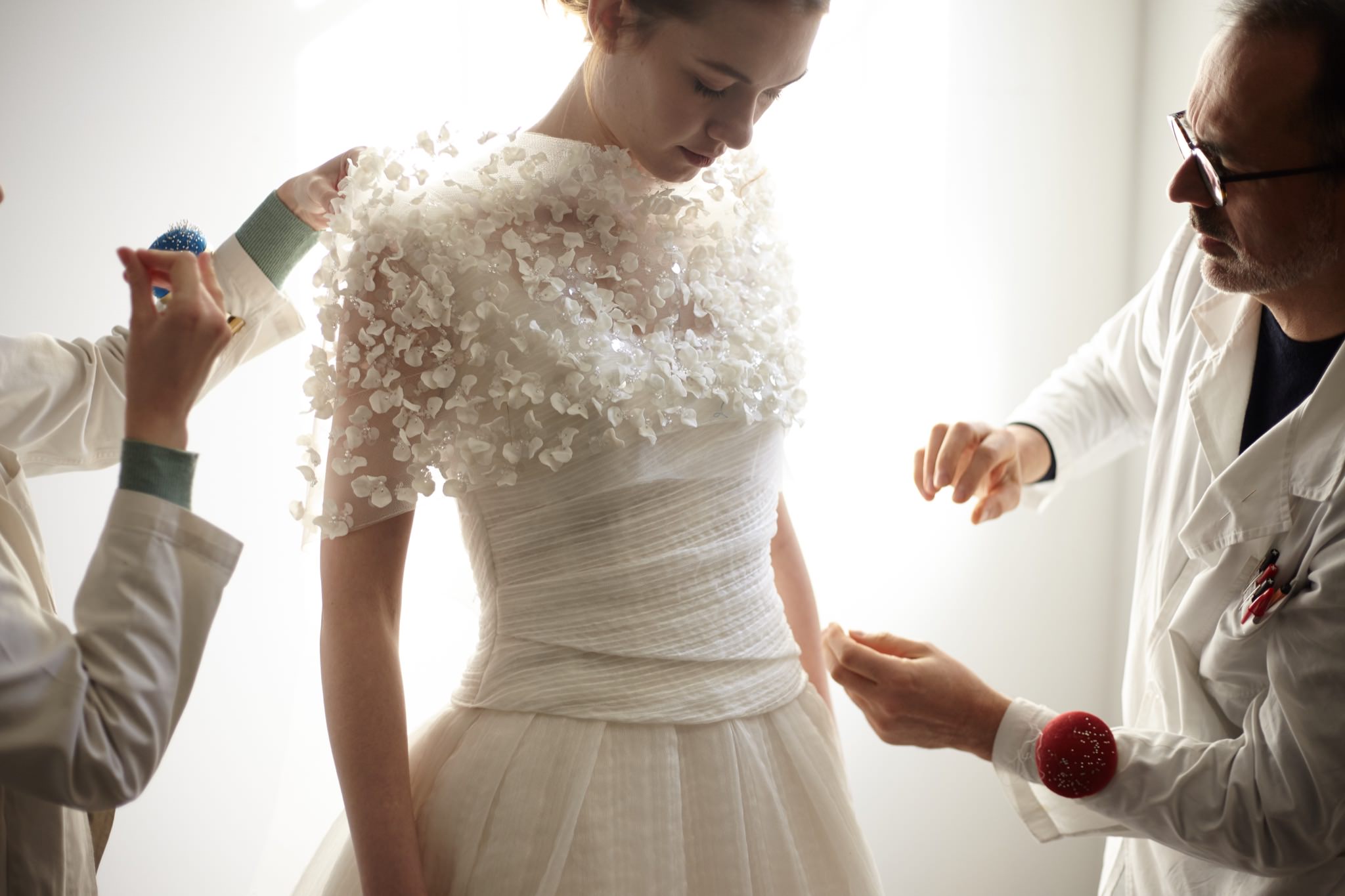 PETER LANGNER TRUNK SHOW
Famed for his architectural dresses, Peter has a wonderful eye for detail – stemming from his years of work experience with some of the greatest fashion houses in the world; from Dior to Christian LaCroix. Each gown from Peters collection tells a story of elegance; whether it be in the form of a formal ball gown embellished with porcelain petals, to striking couture jumpsuits.
When buying a gown at one of Peter Langners trunk show – some brides may find themselves lucky enough to have a custom sketch drawn of them in their chosen dress! The 2018 Collection will be in London for two days only so be sure to book an appointment by calling us on 020 7034 1400.
Read more about Peter Langner here.
Below you will find a selection of the gowns which will be available to try on for brides who have booked an appointment for our trunk show!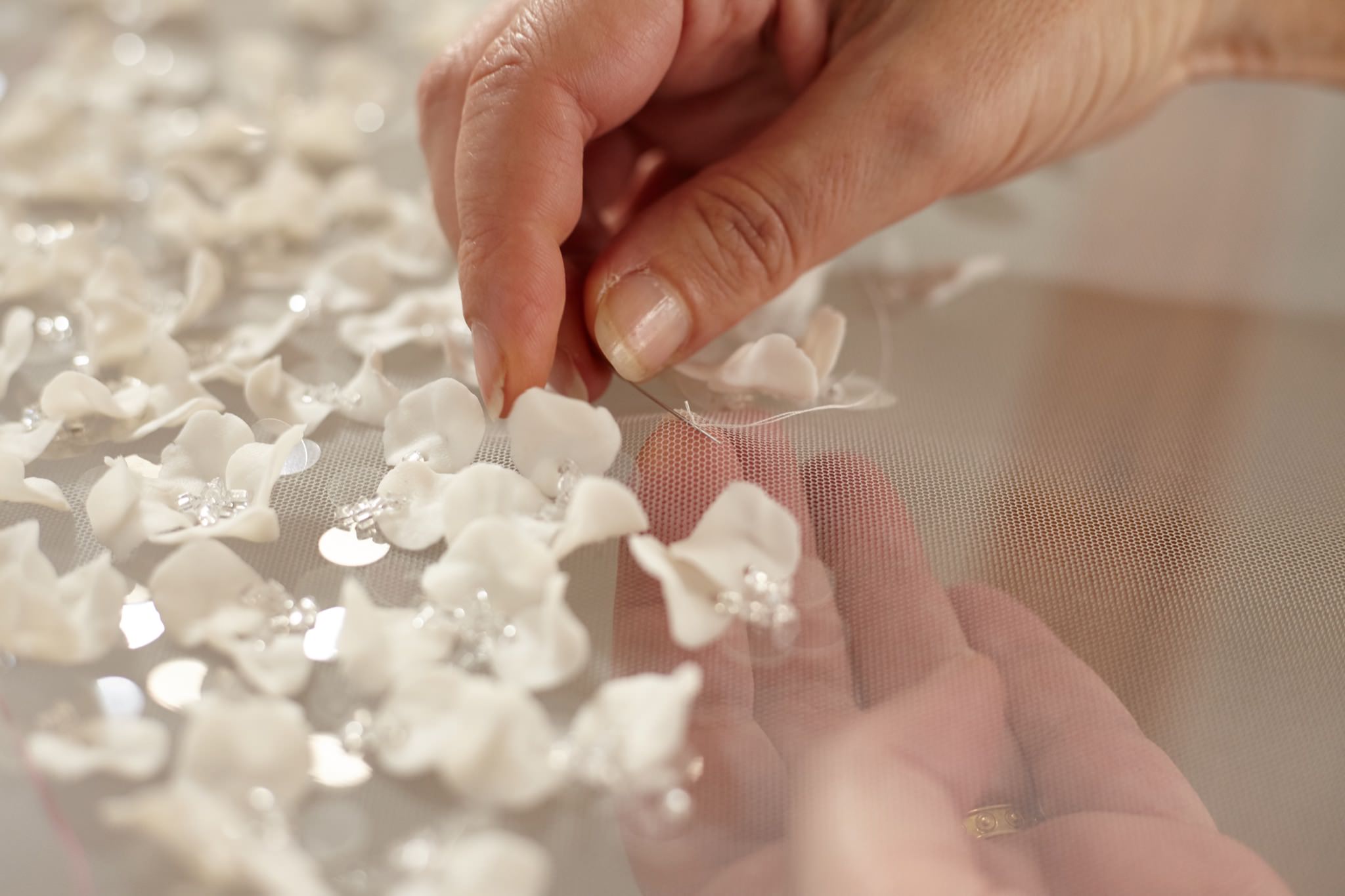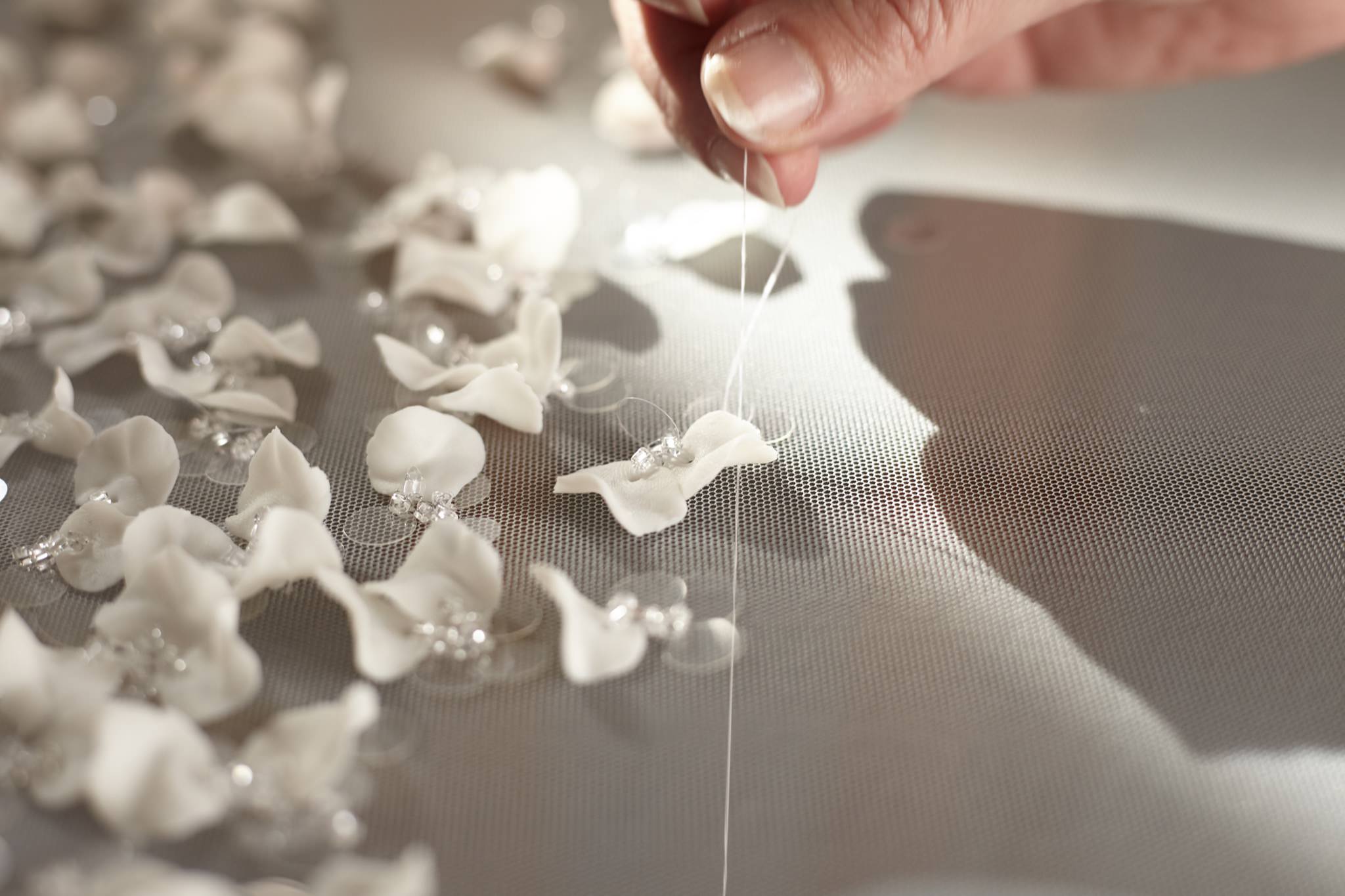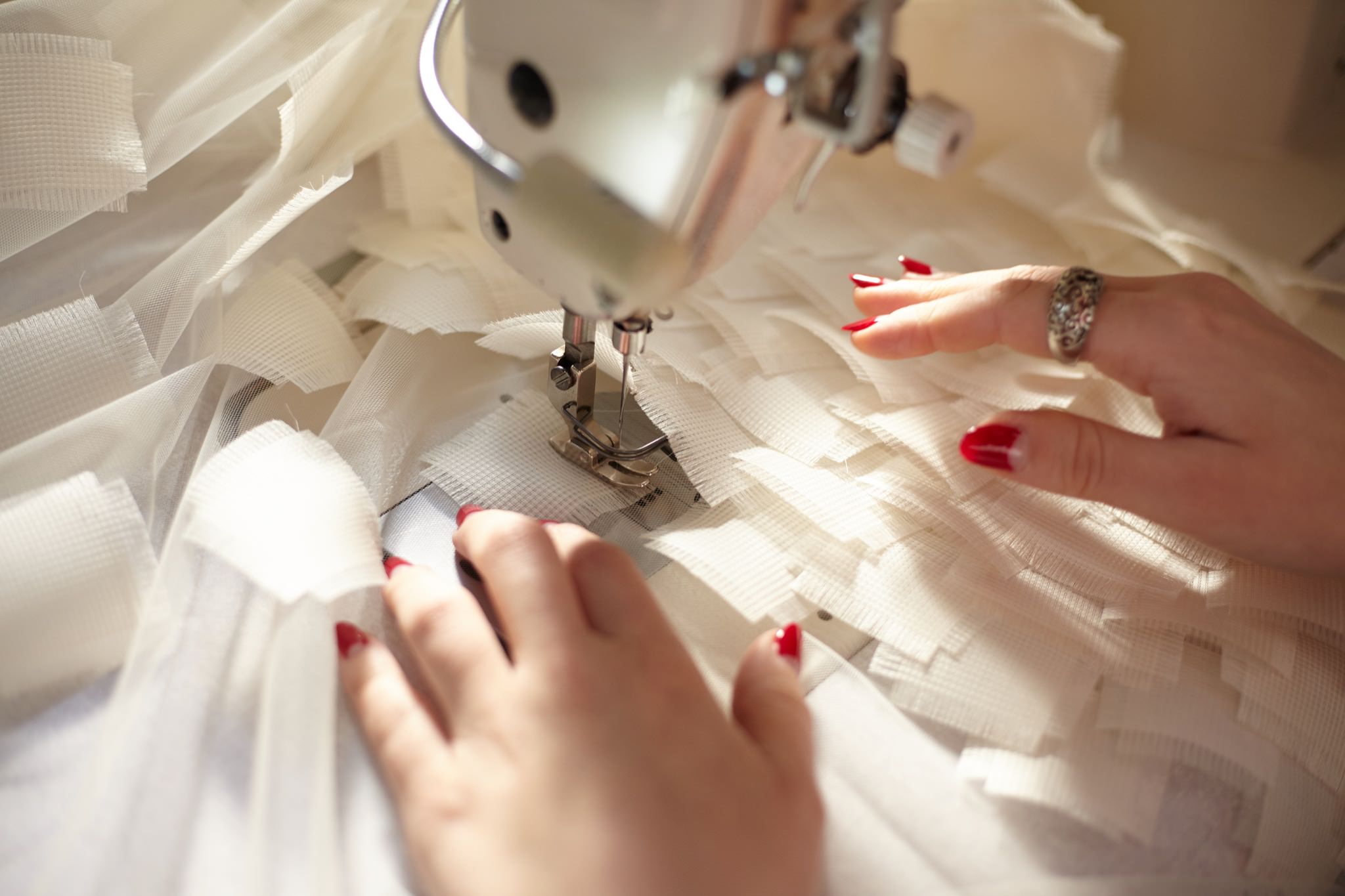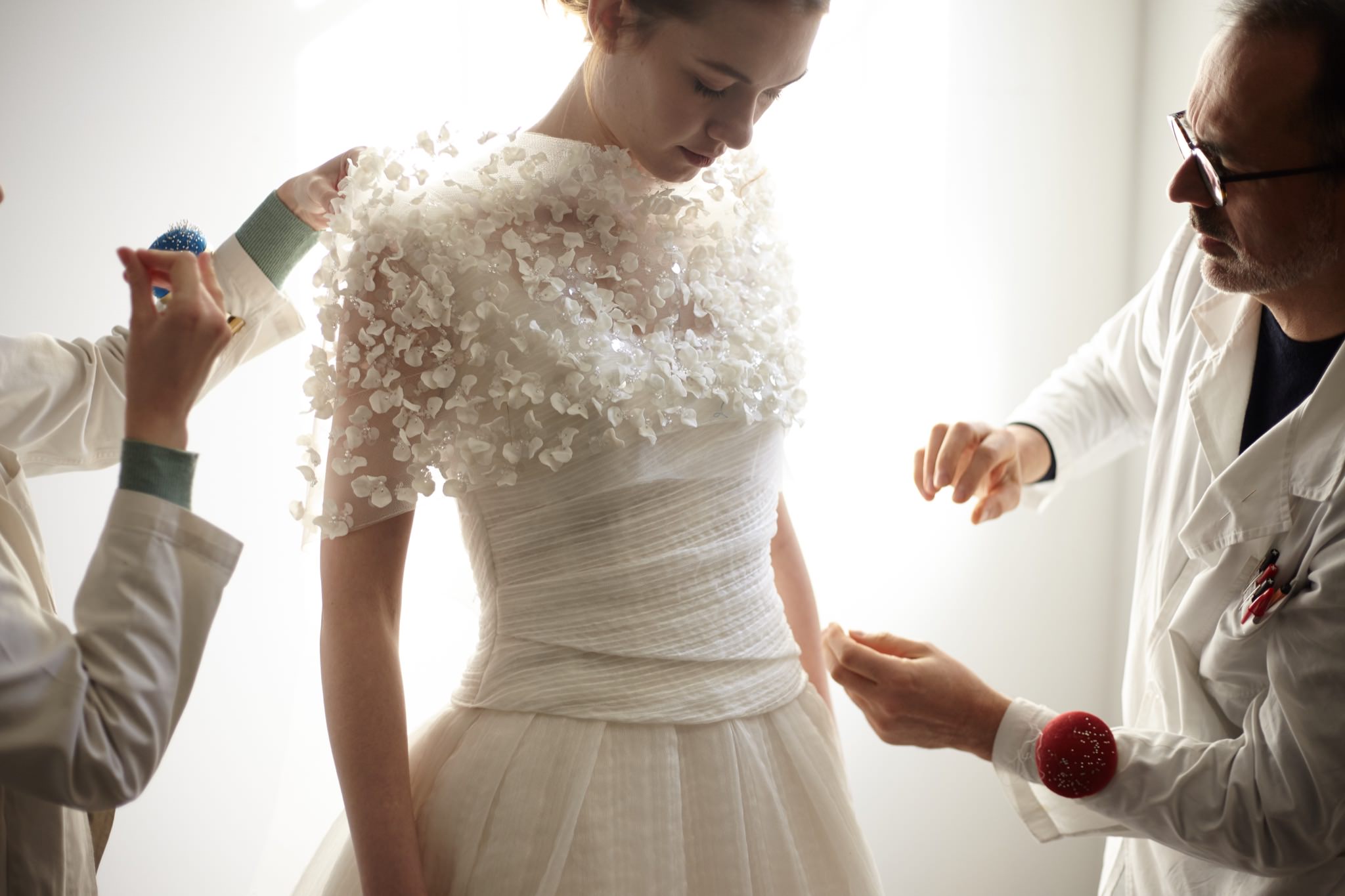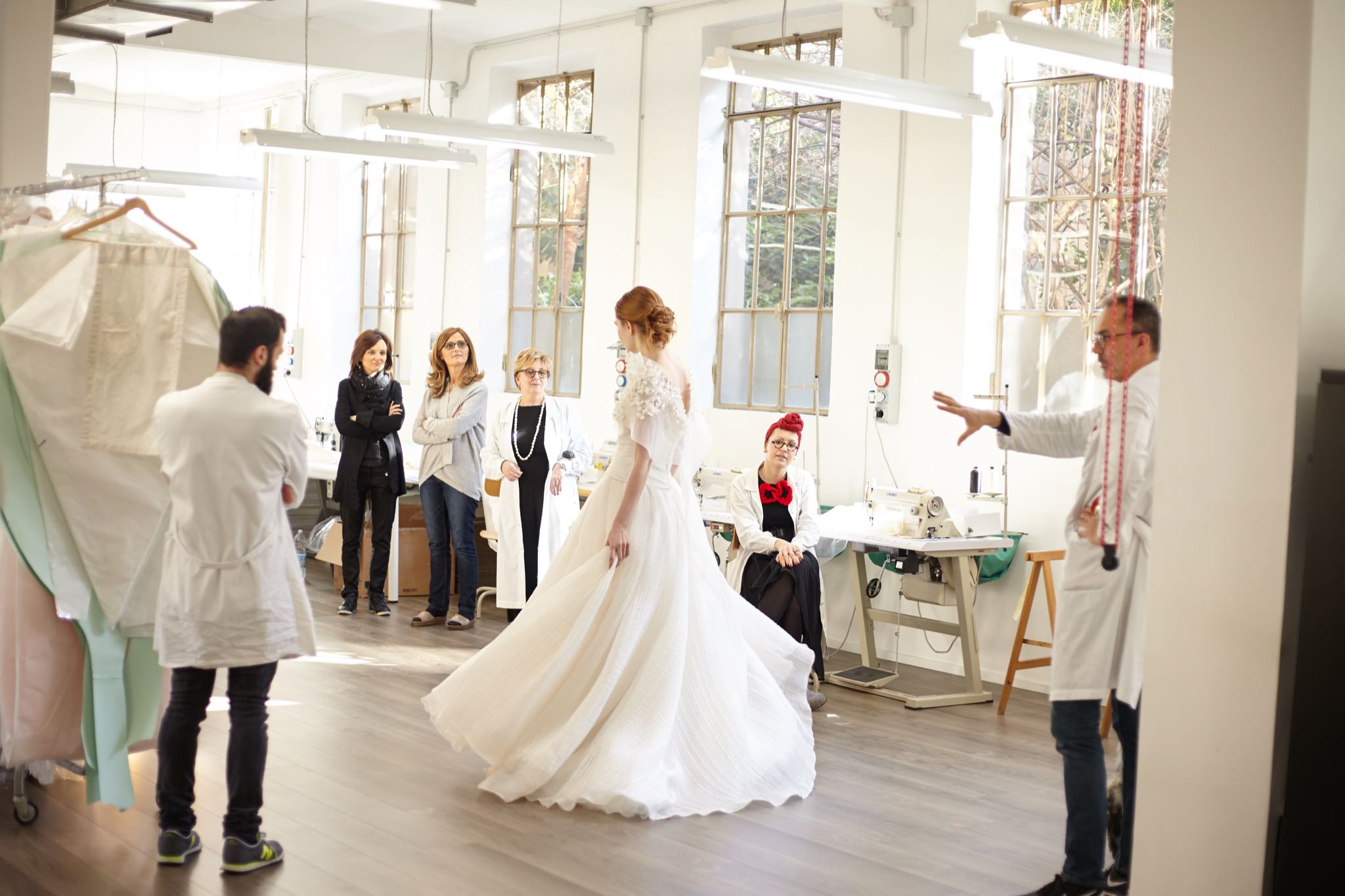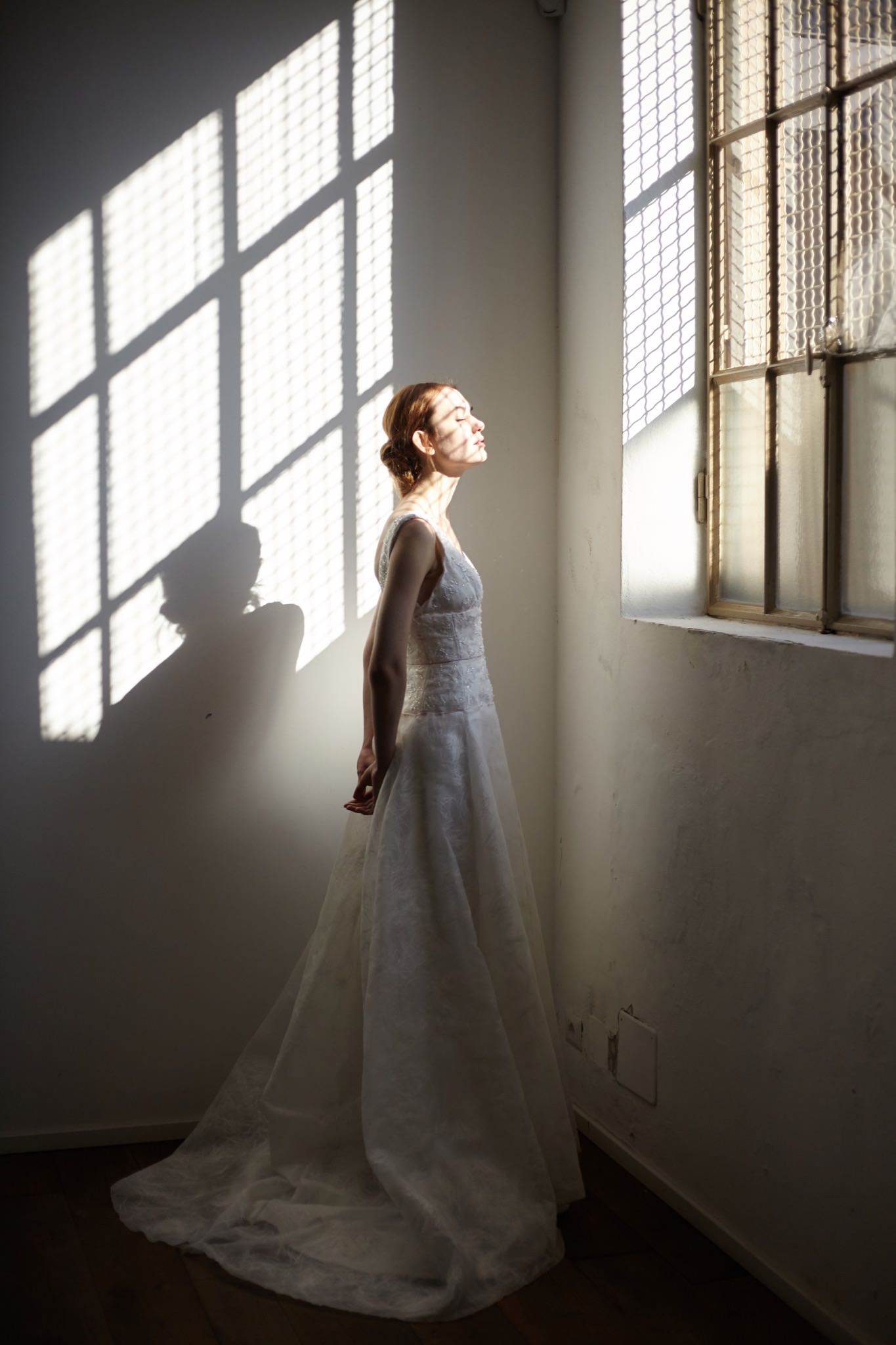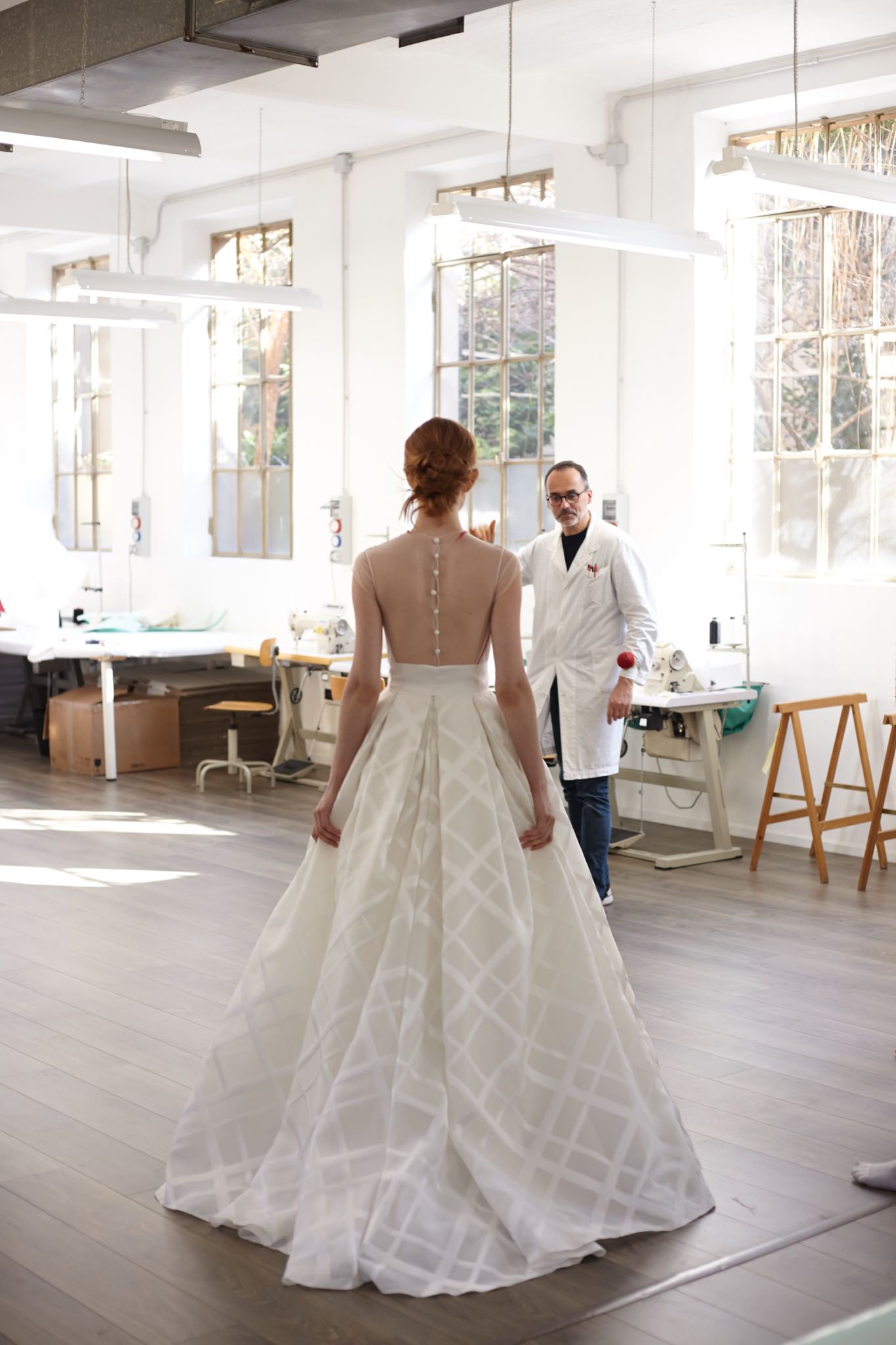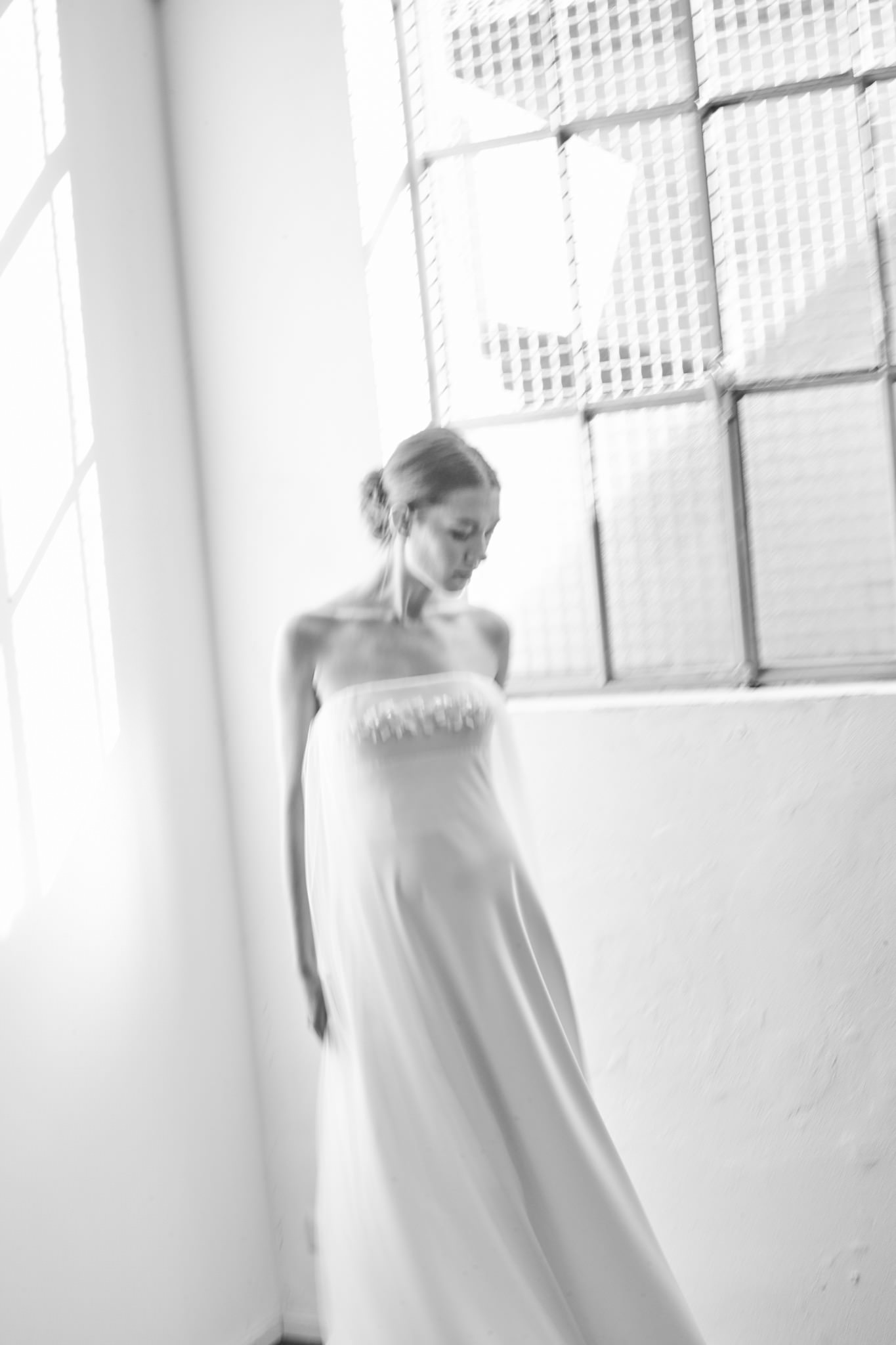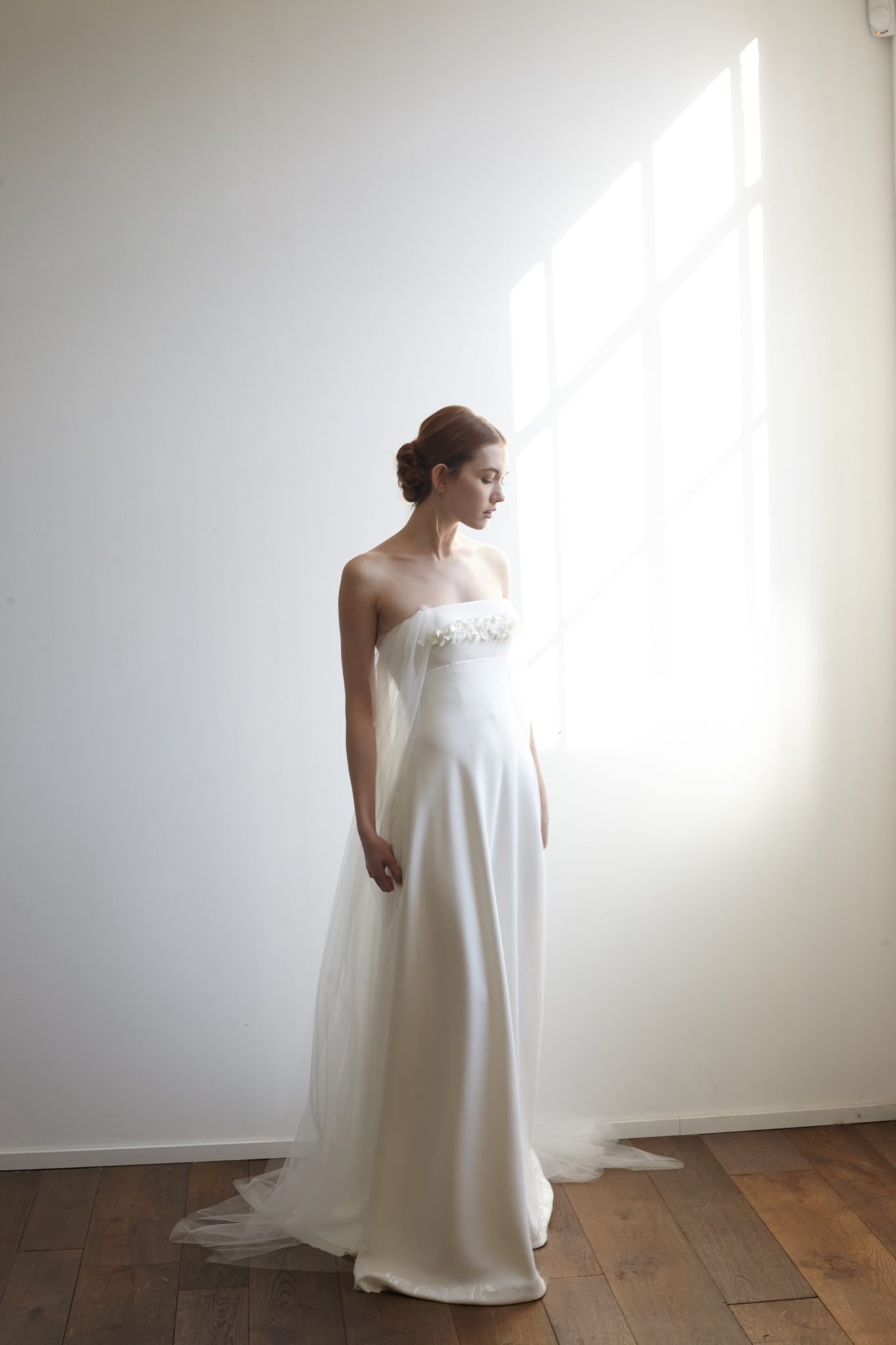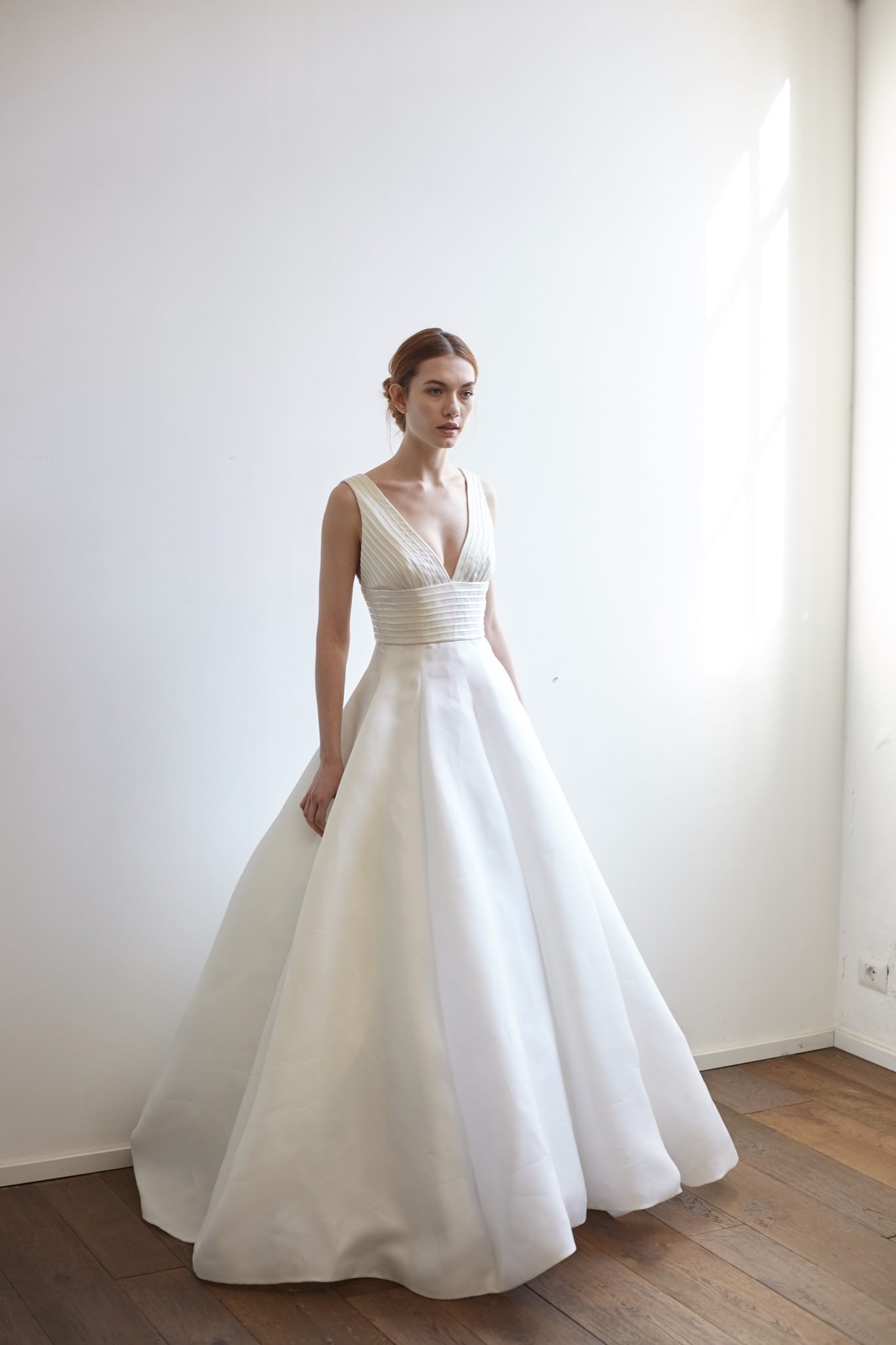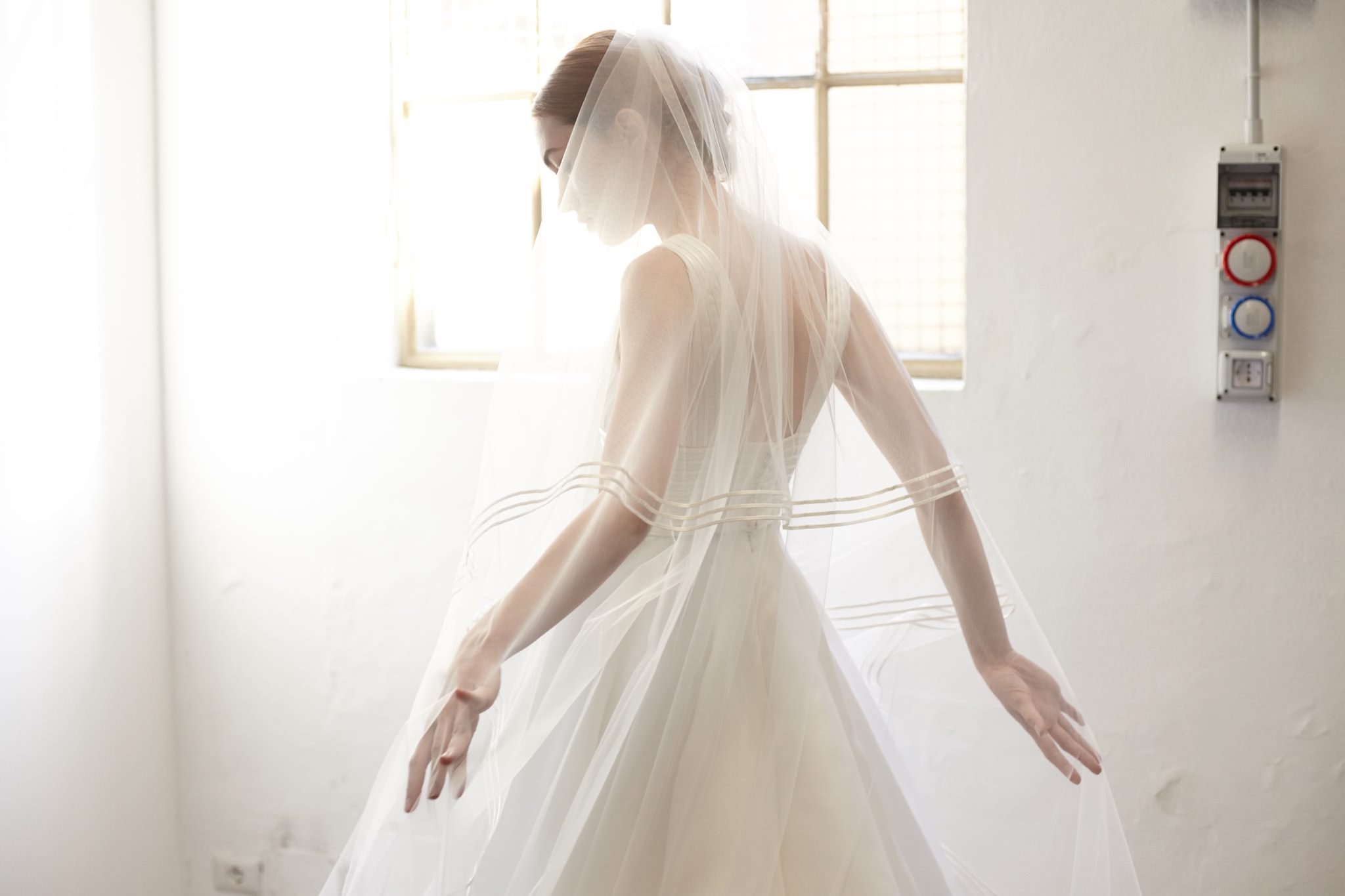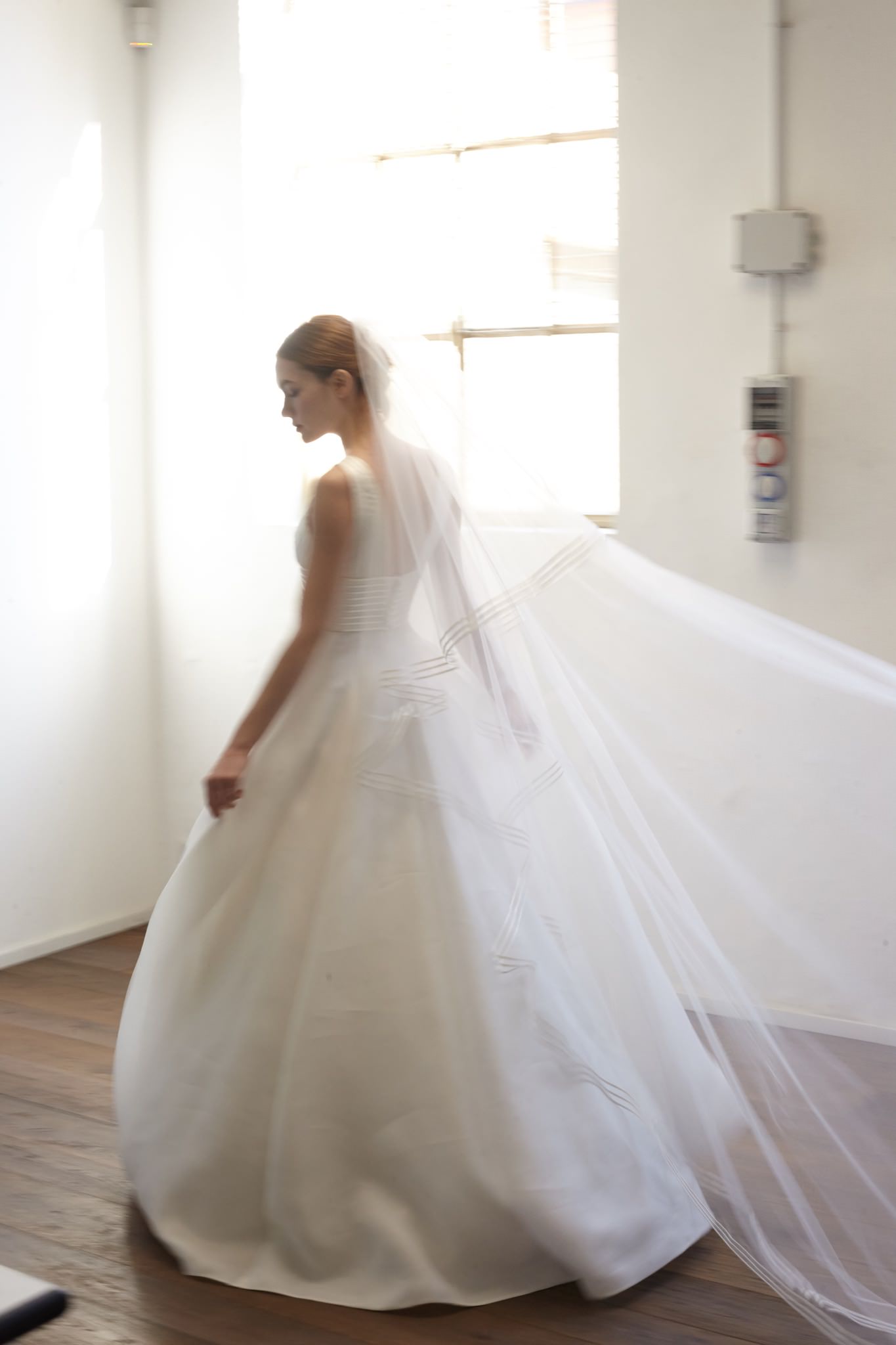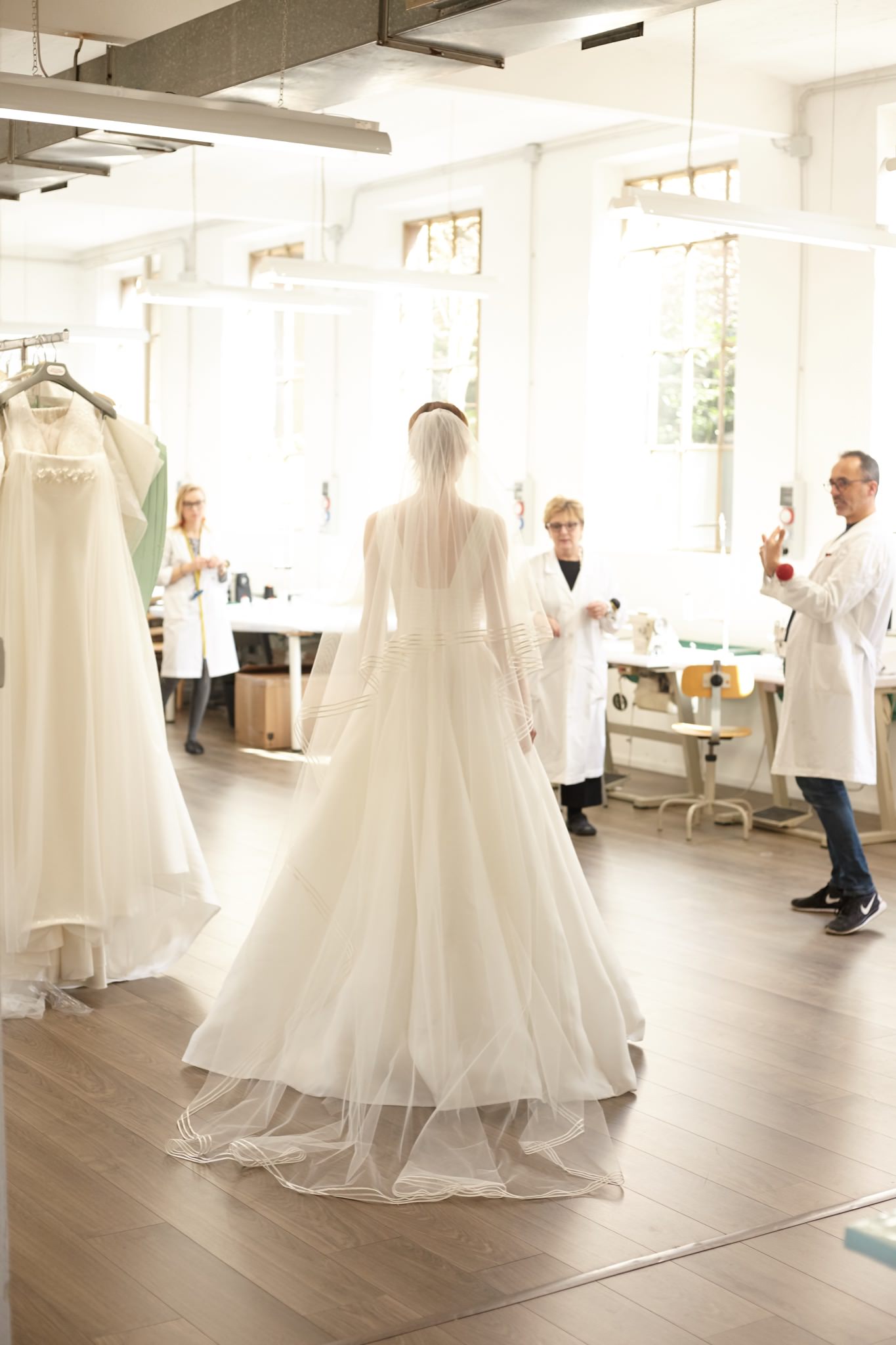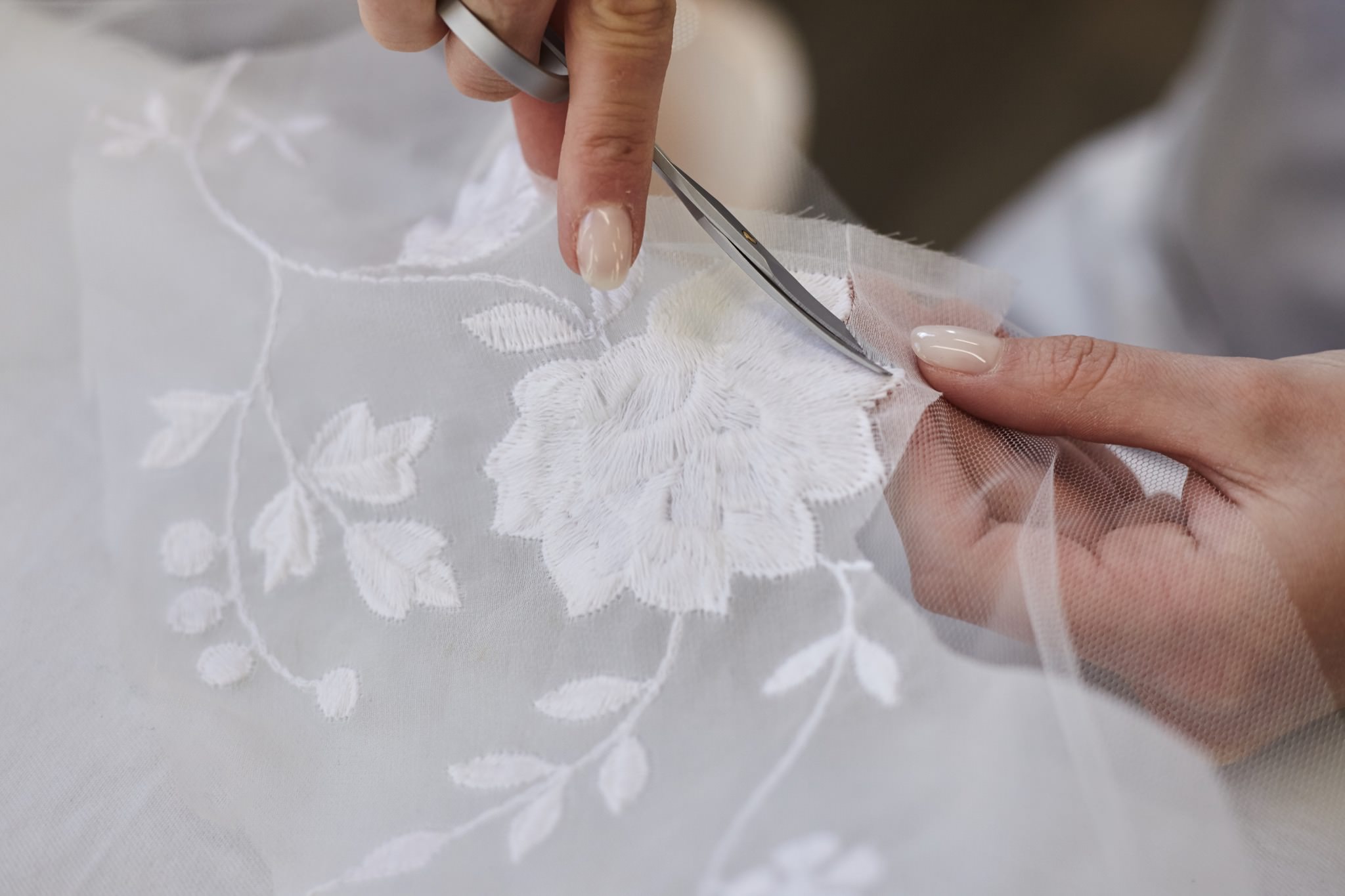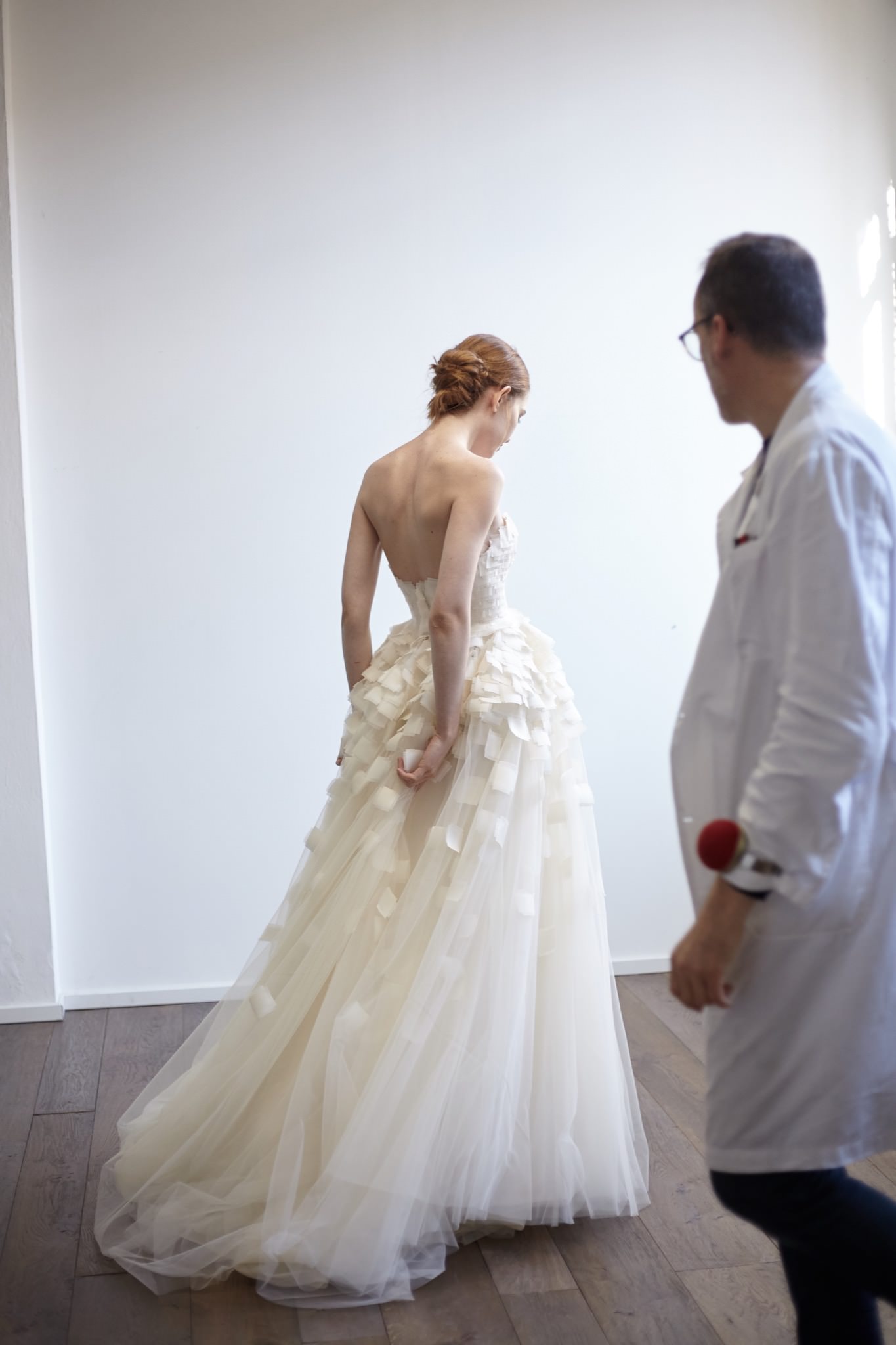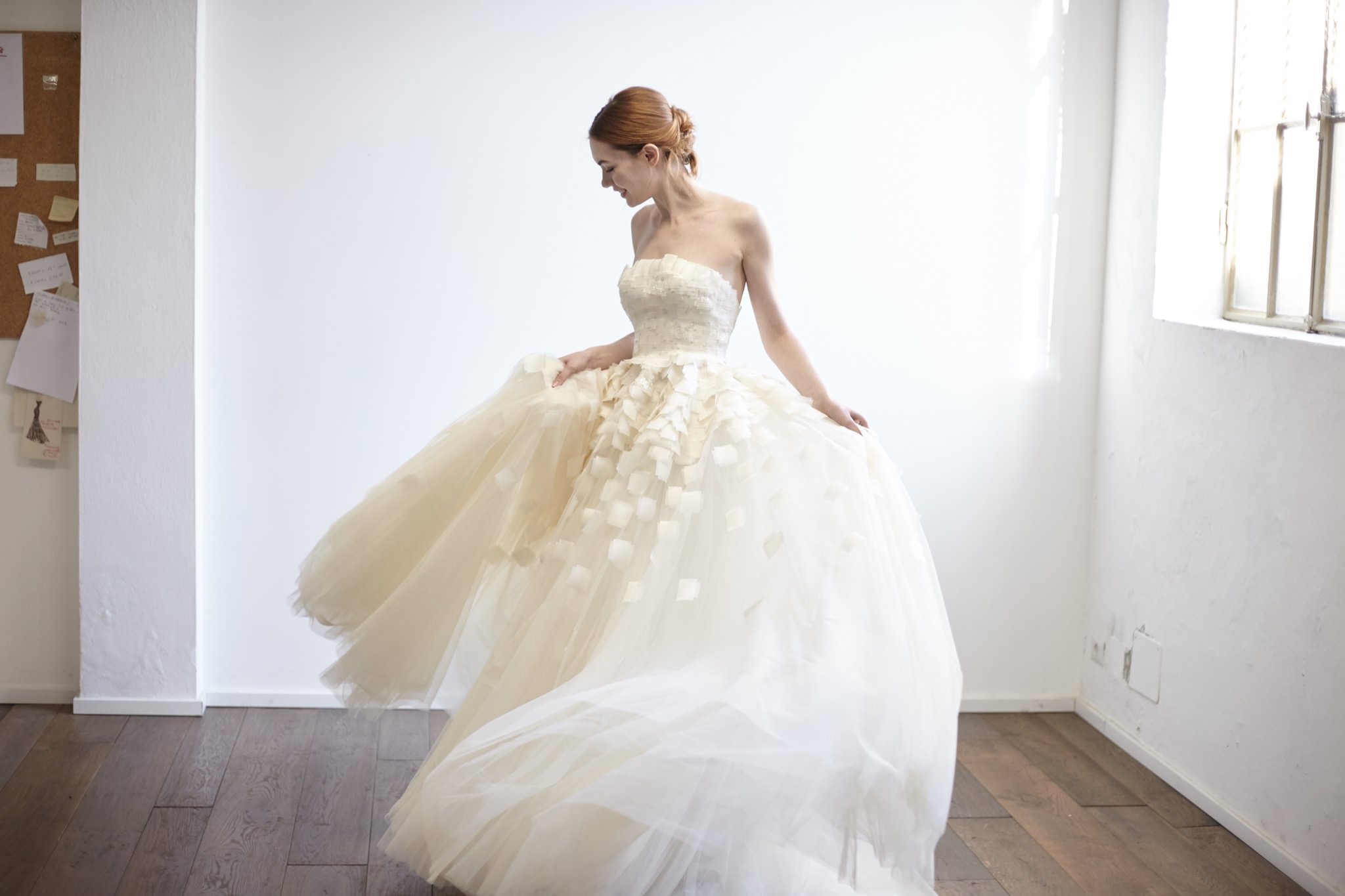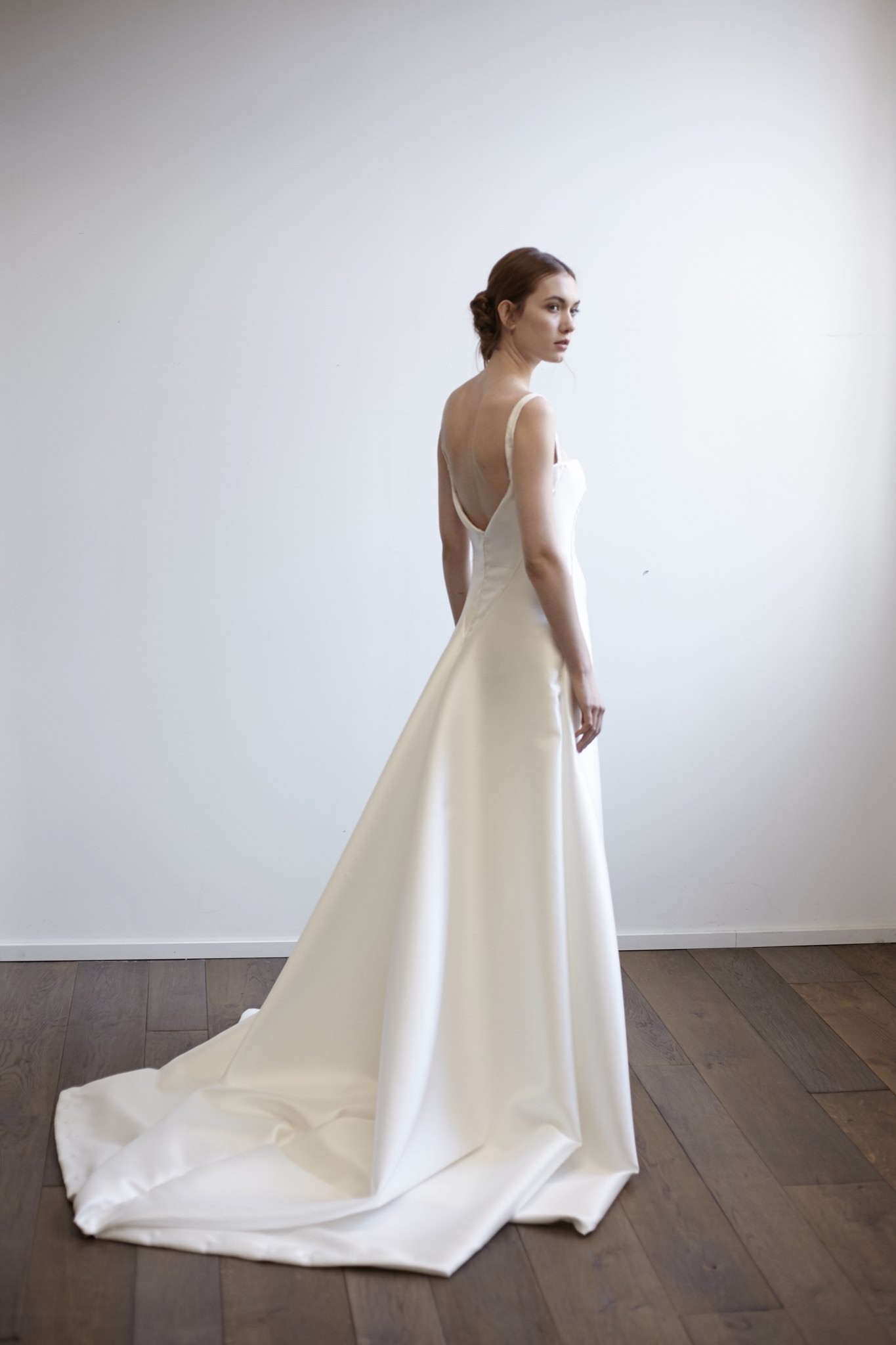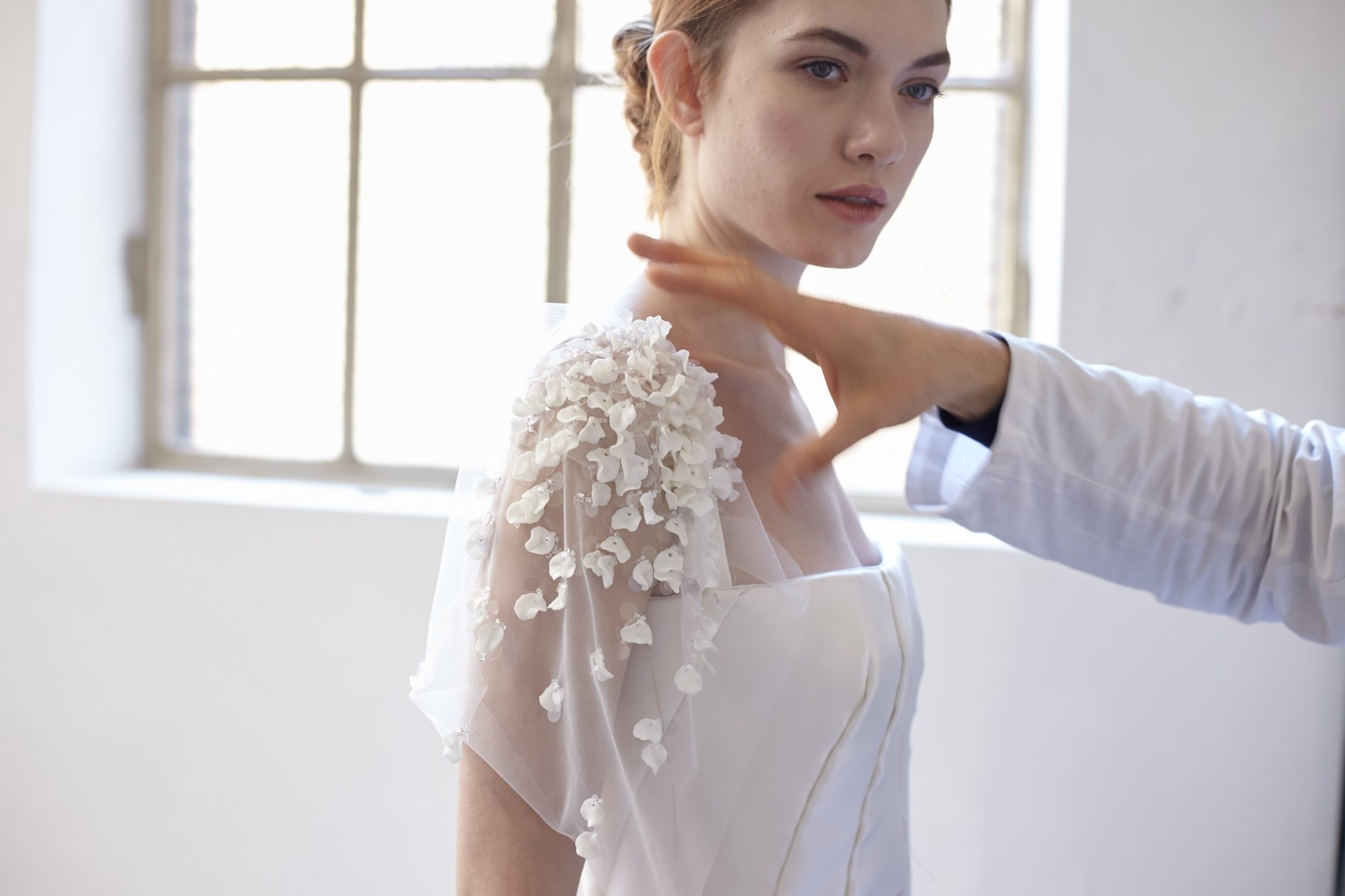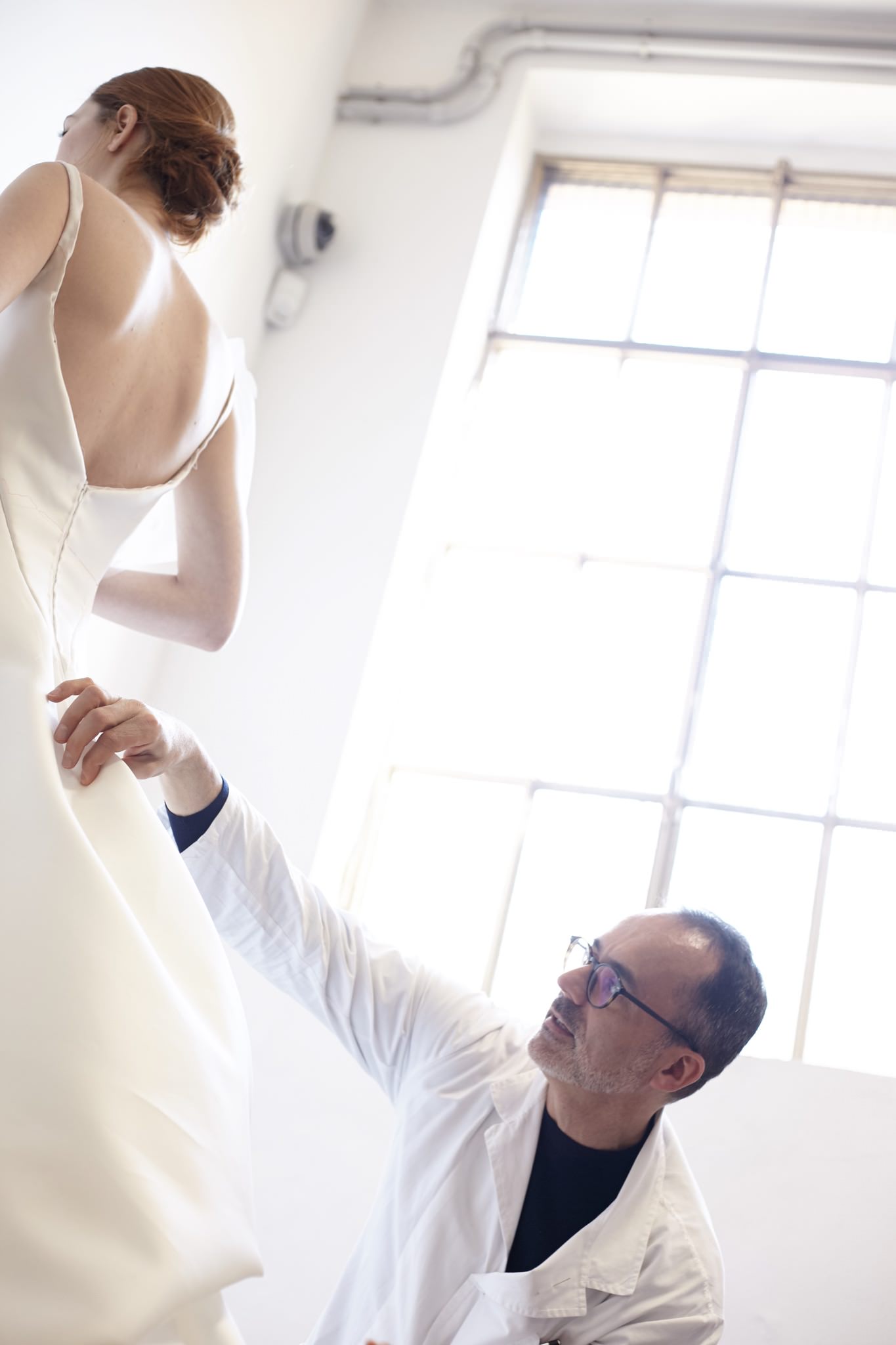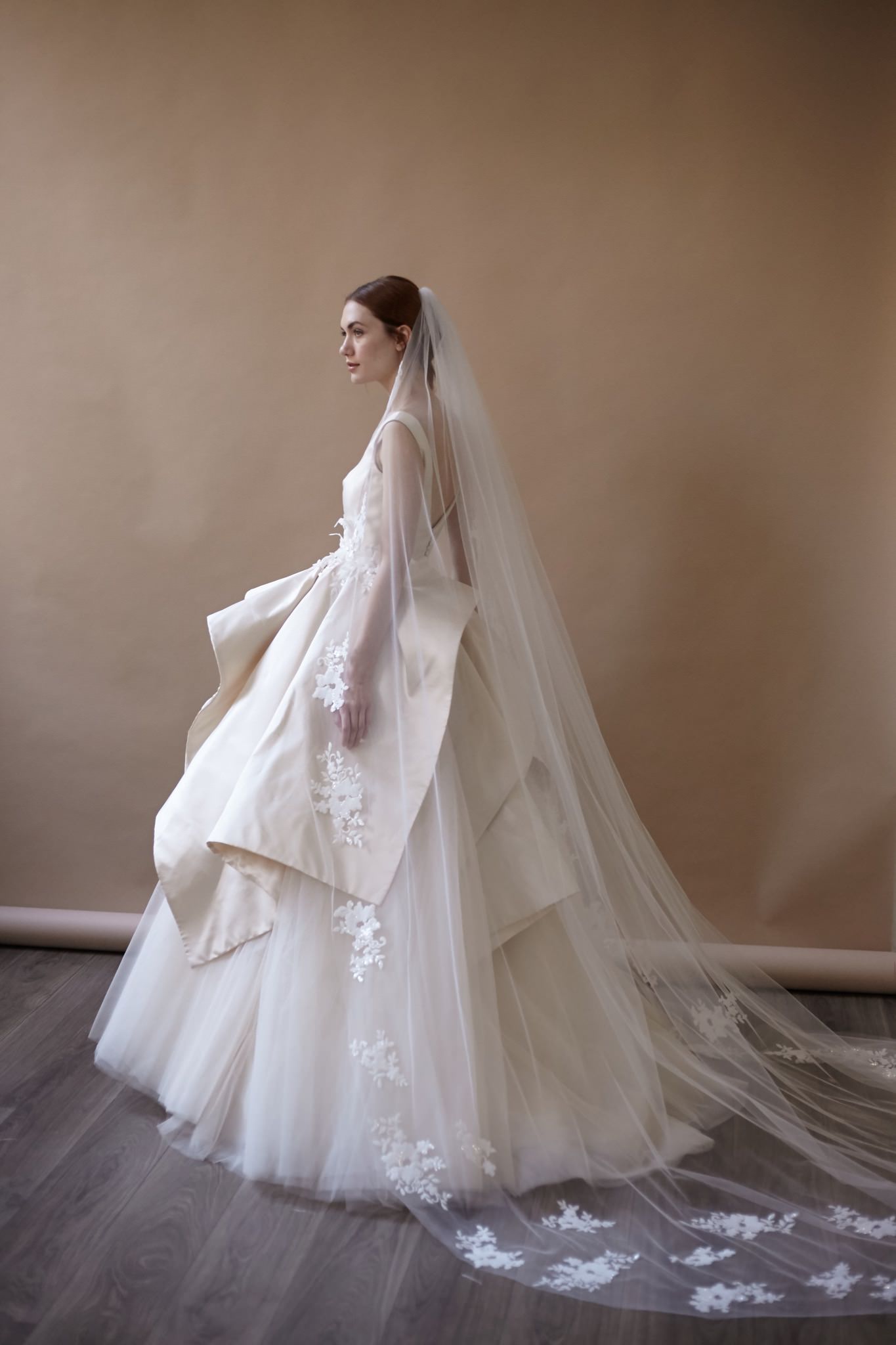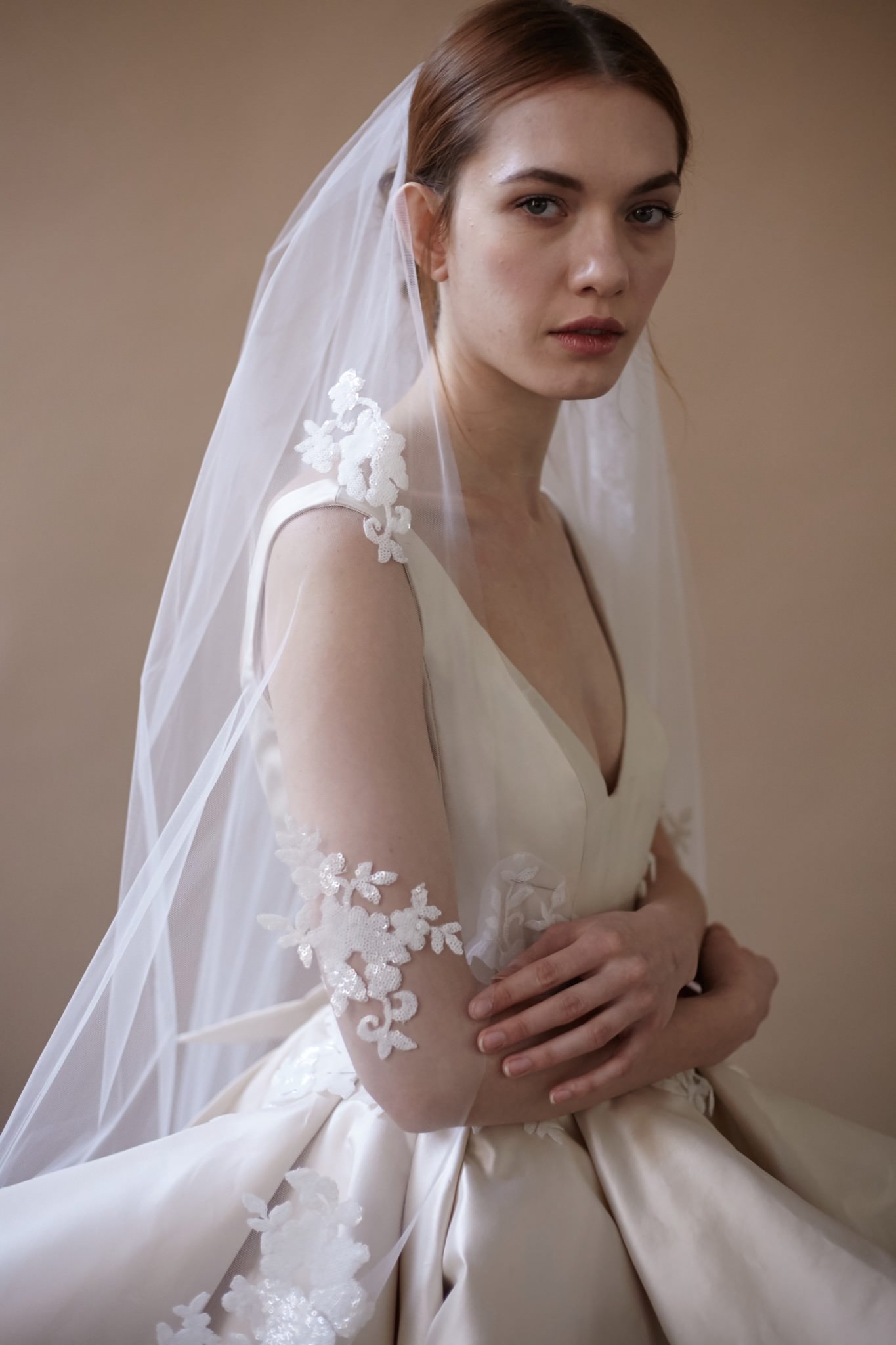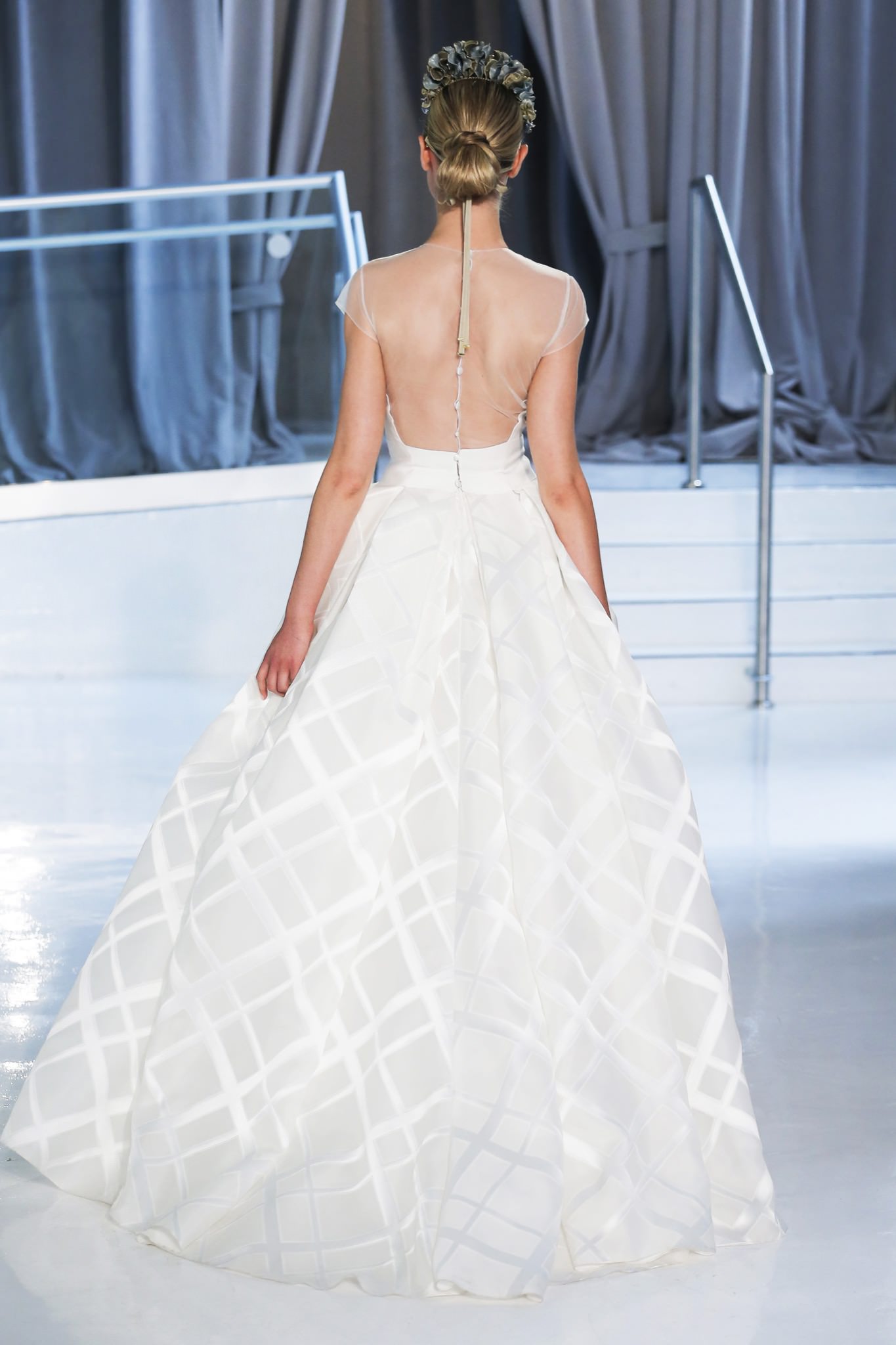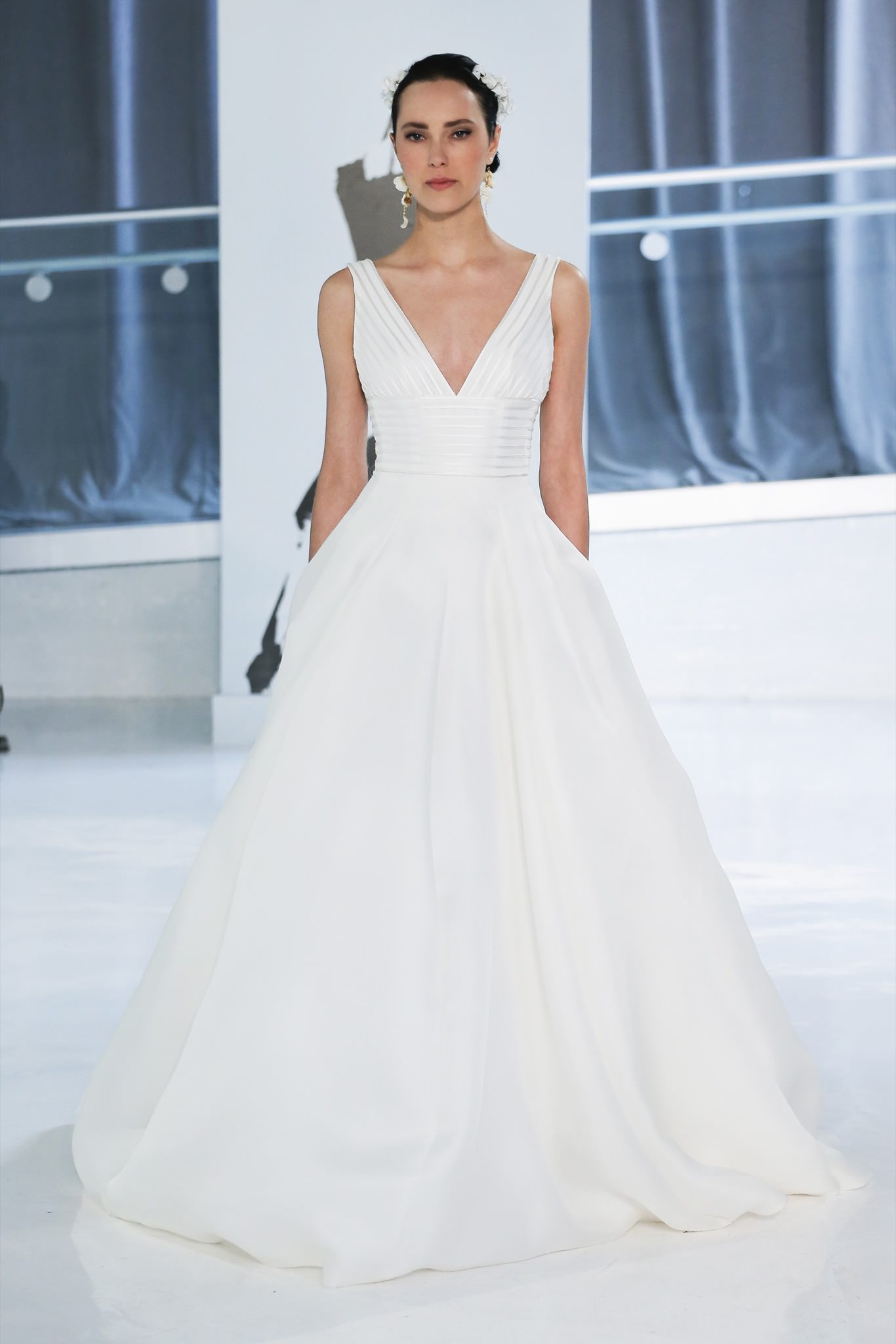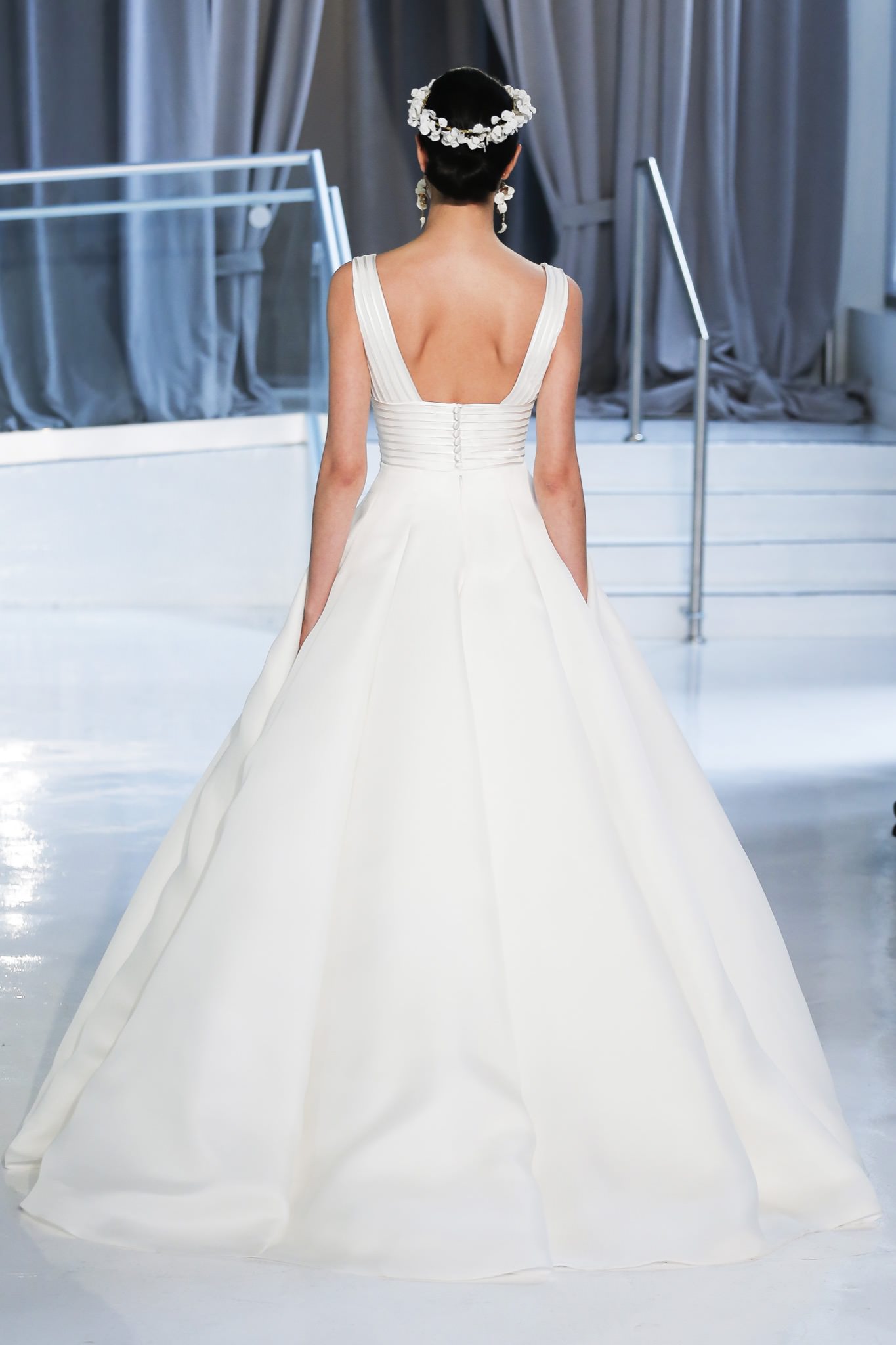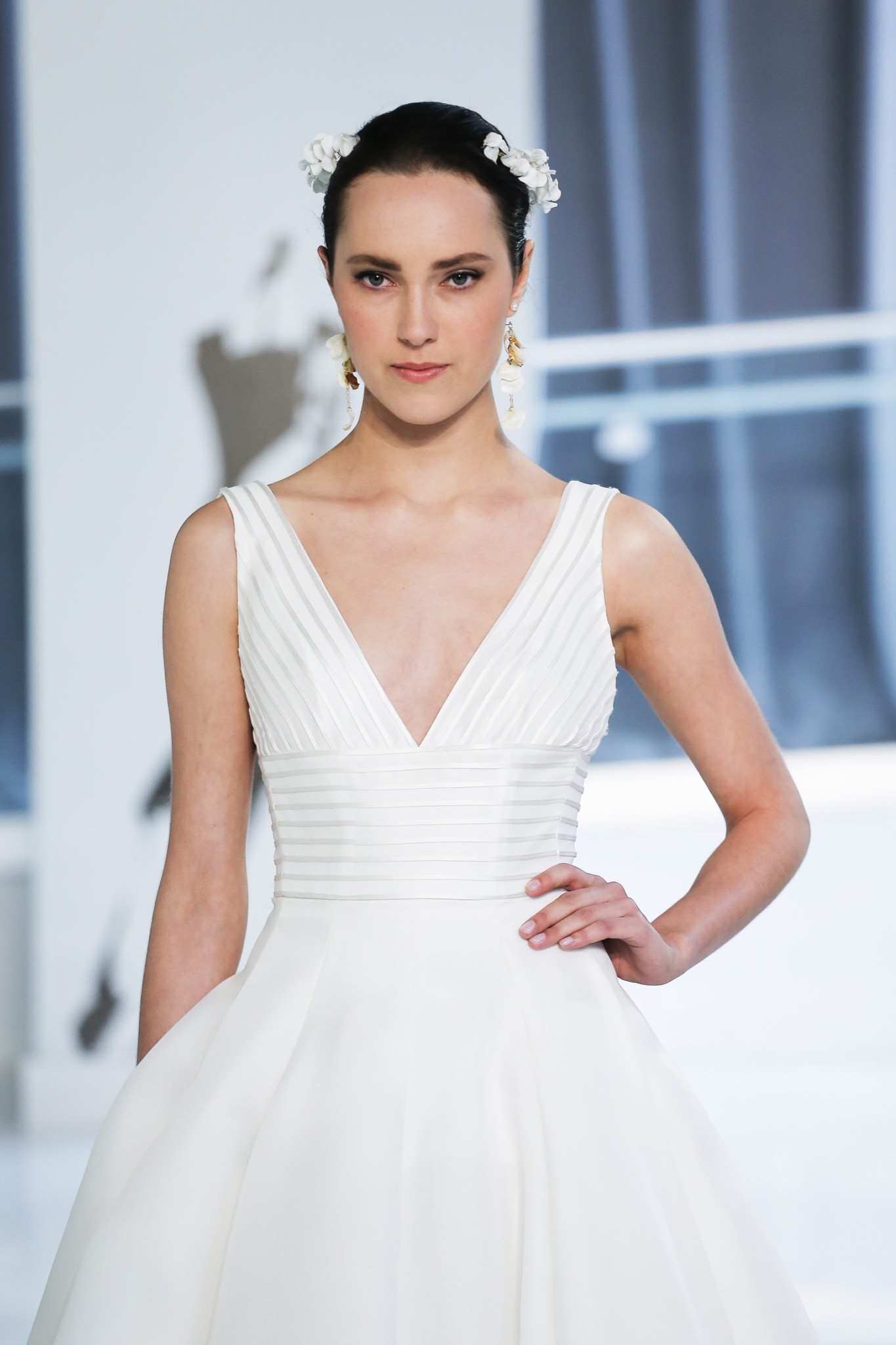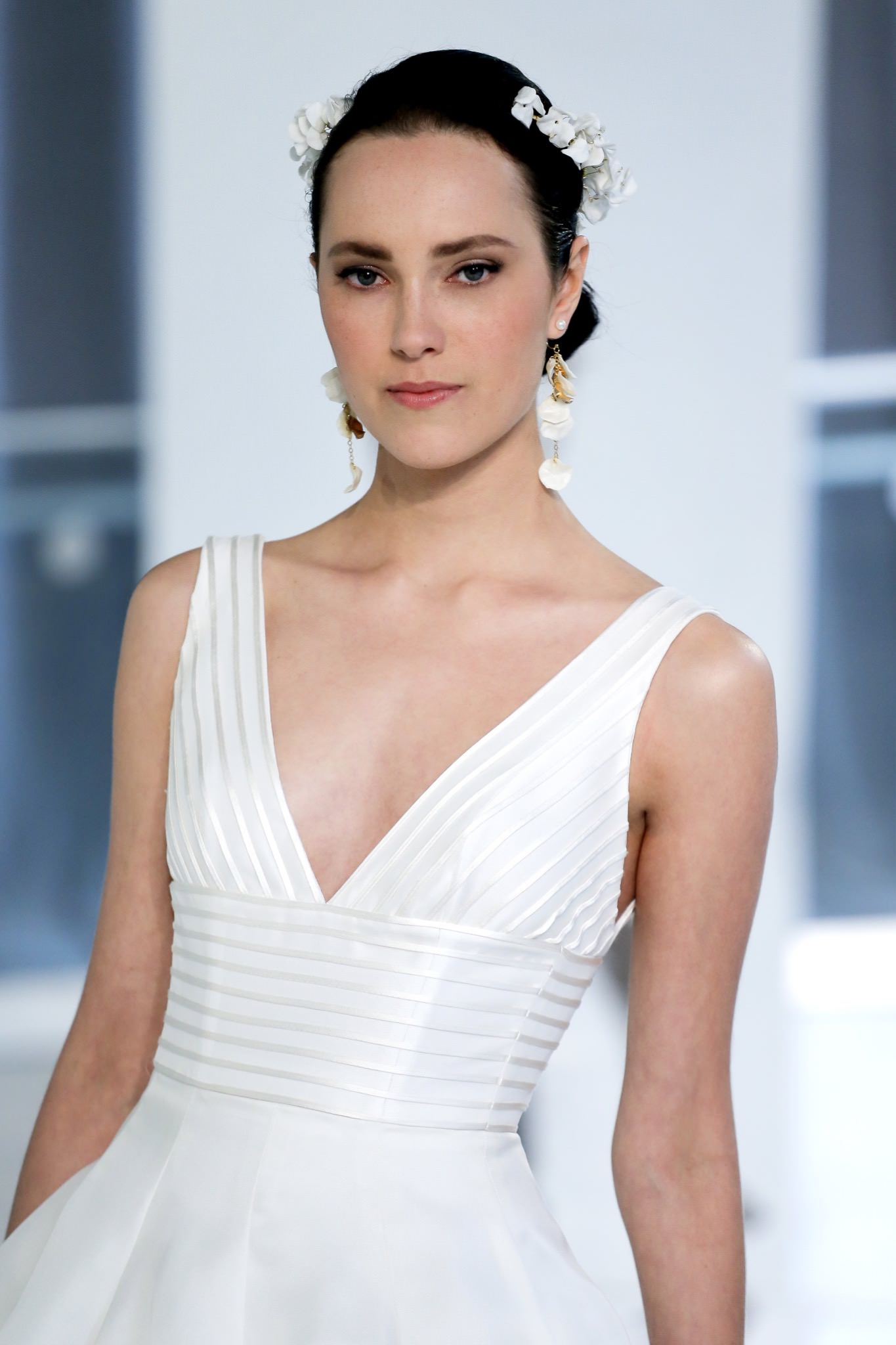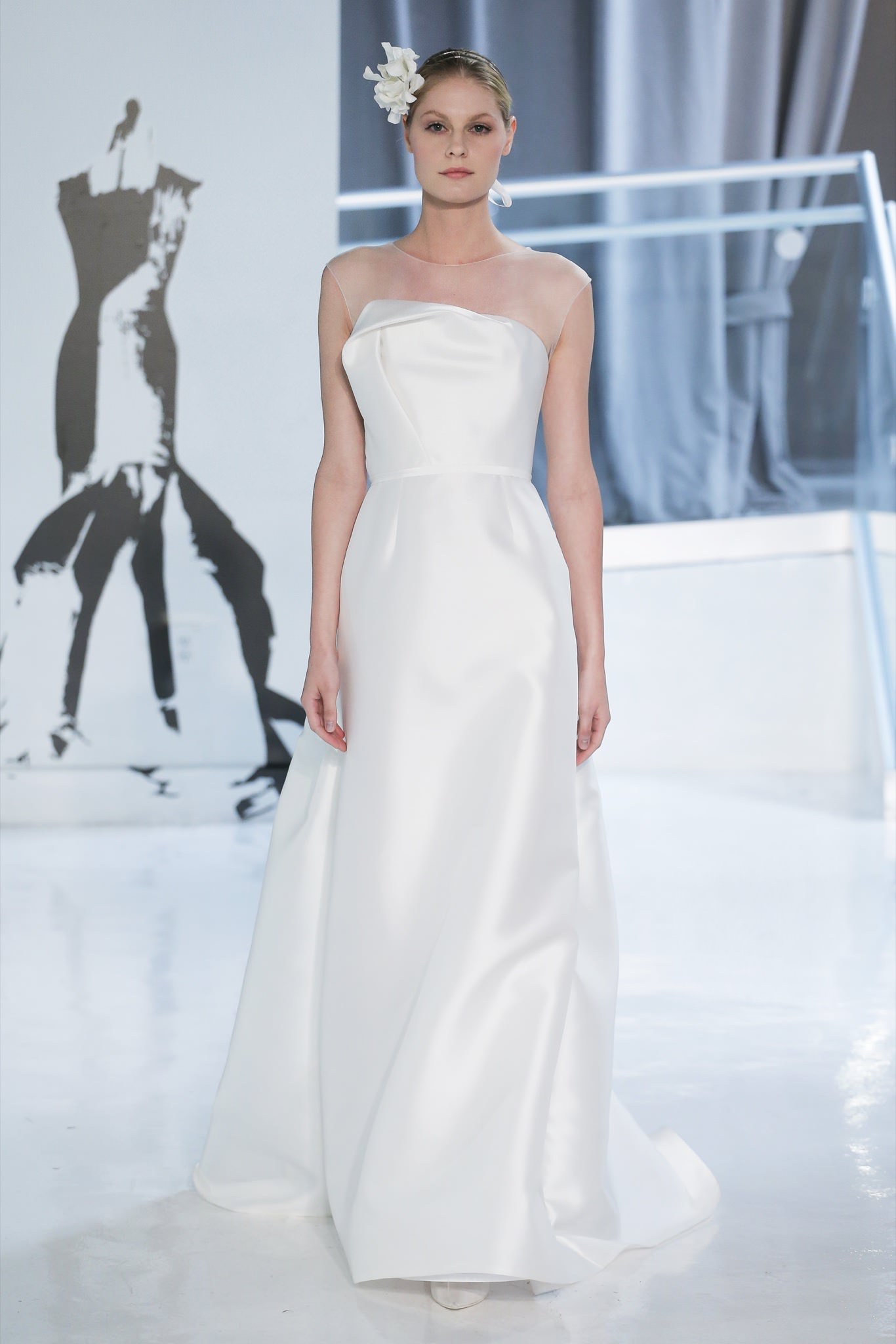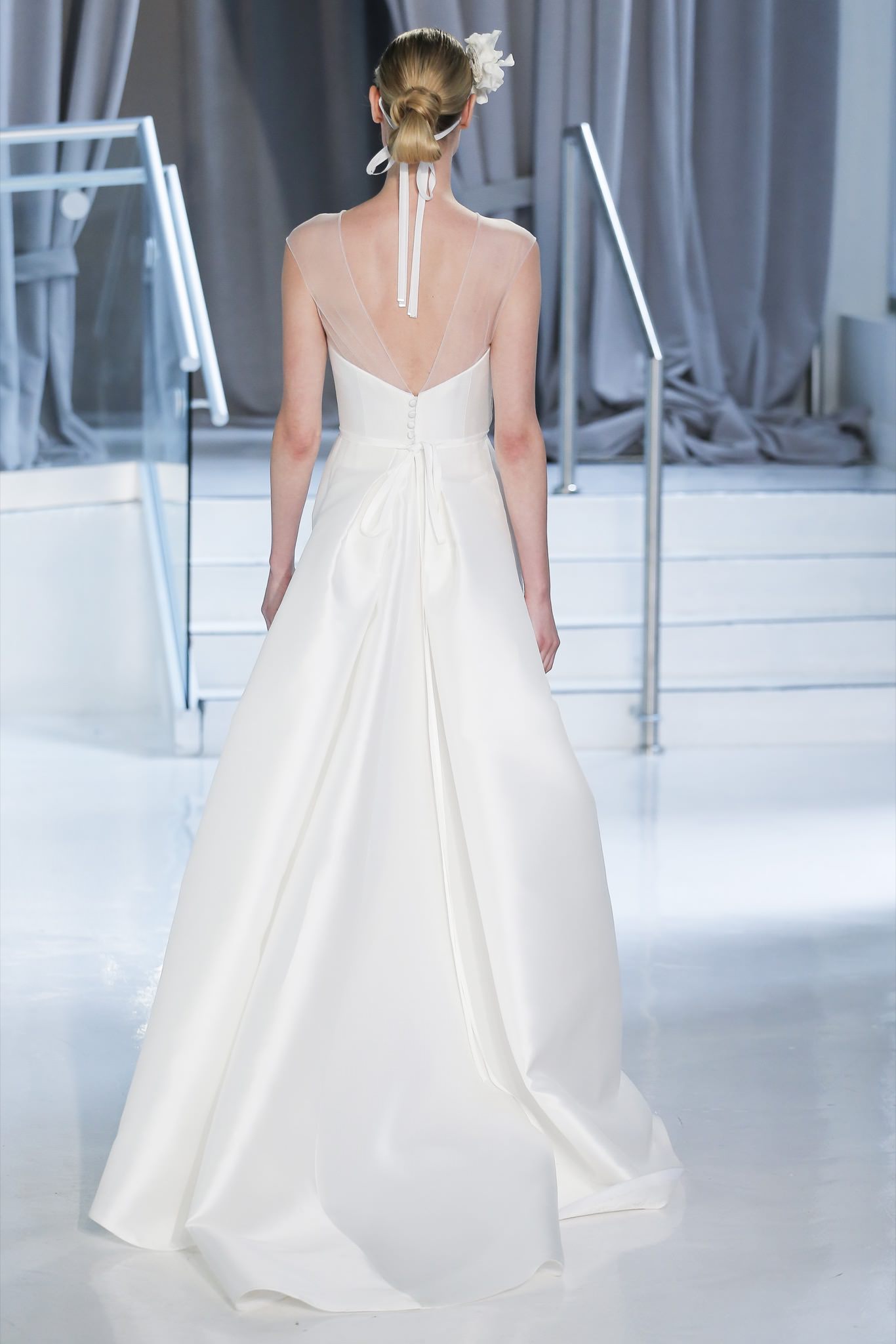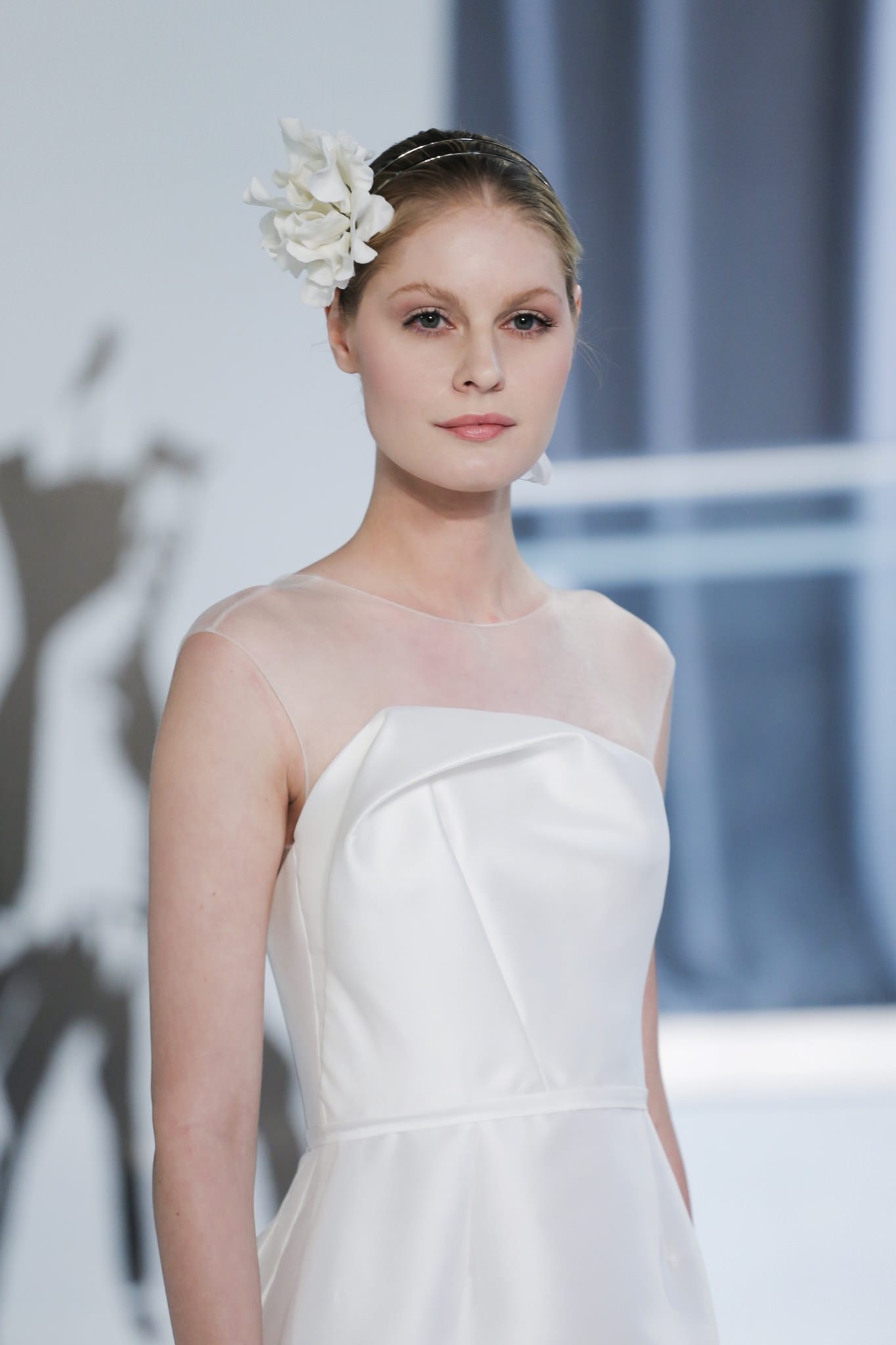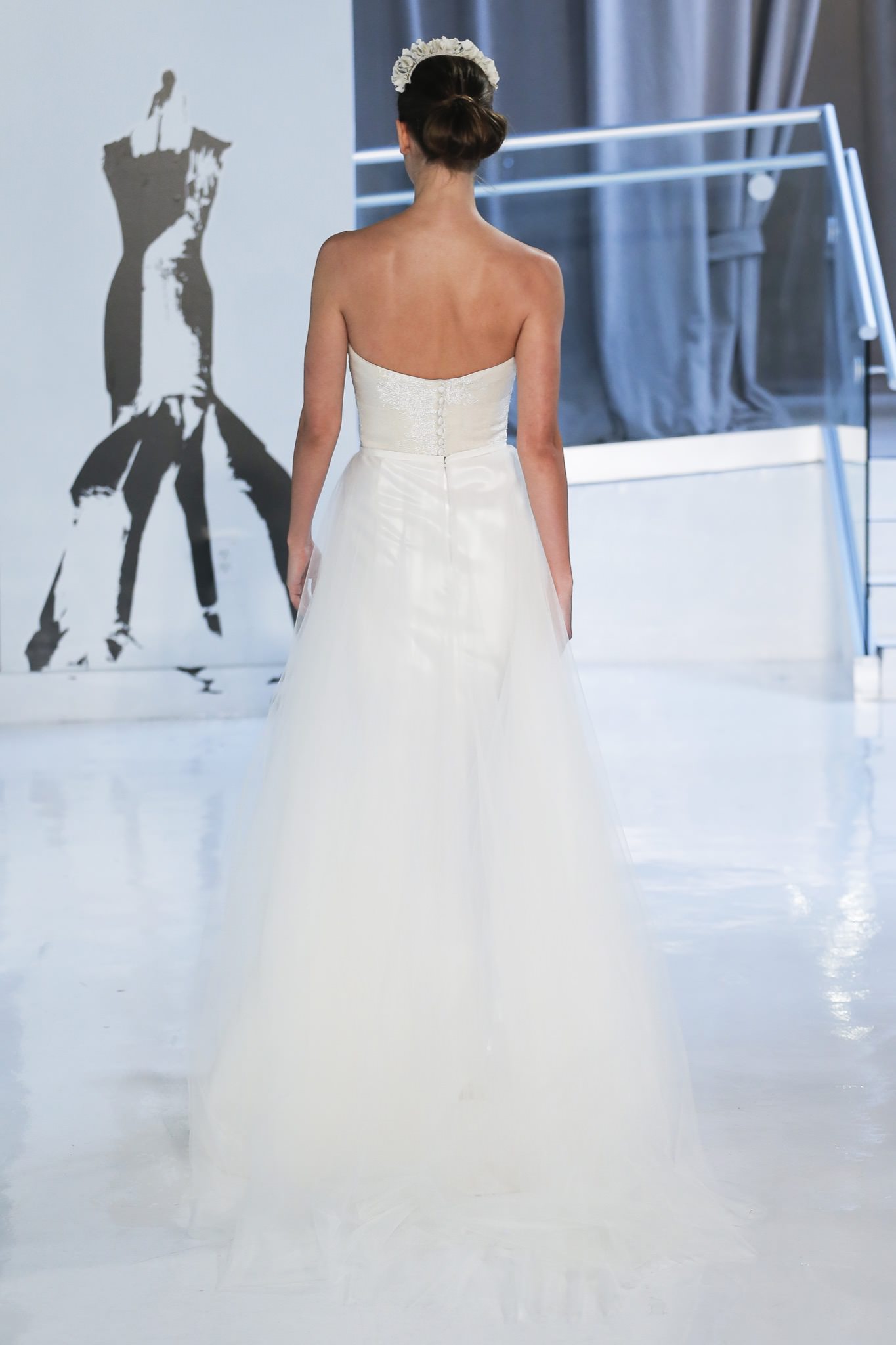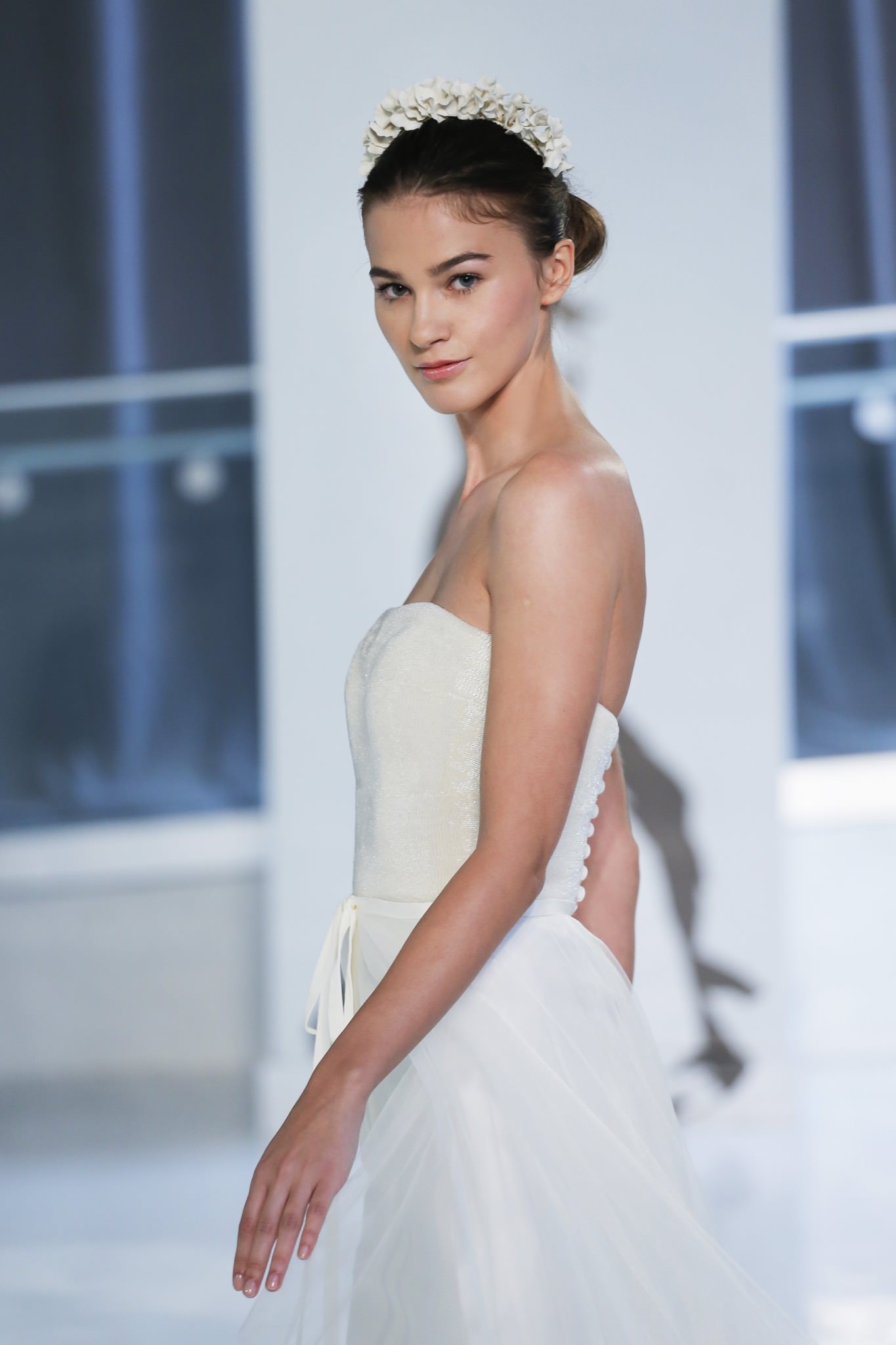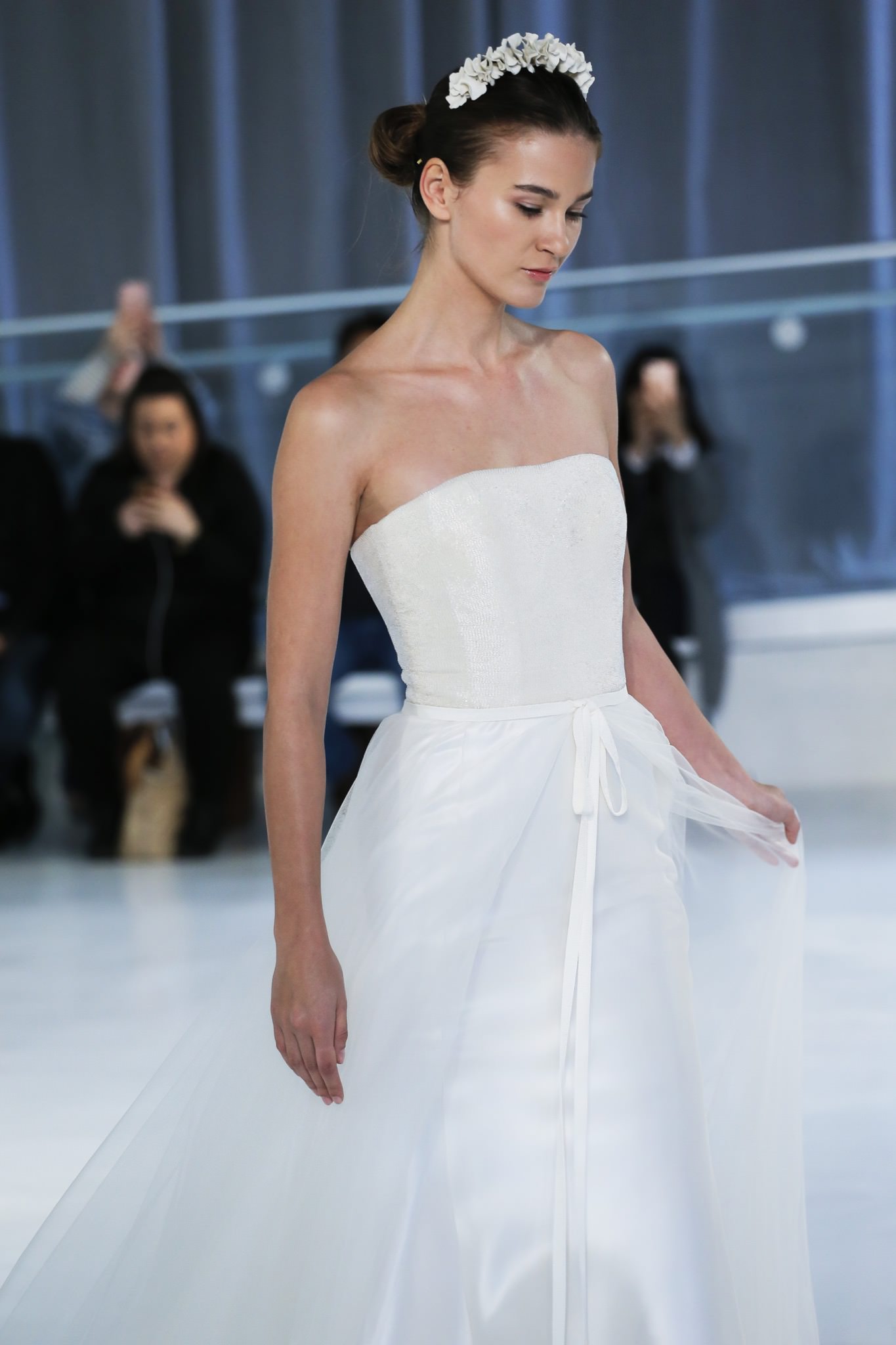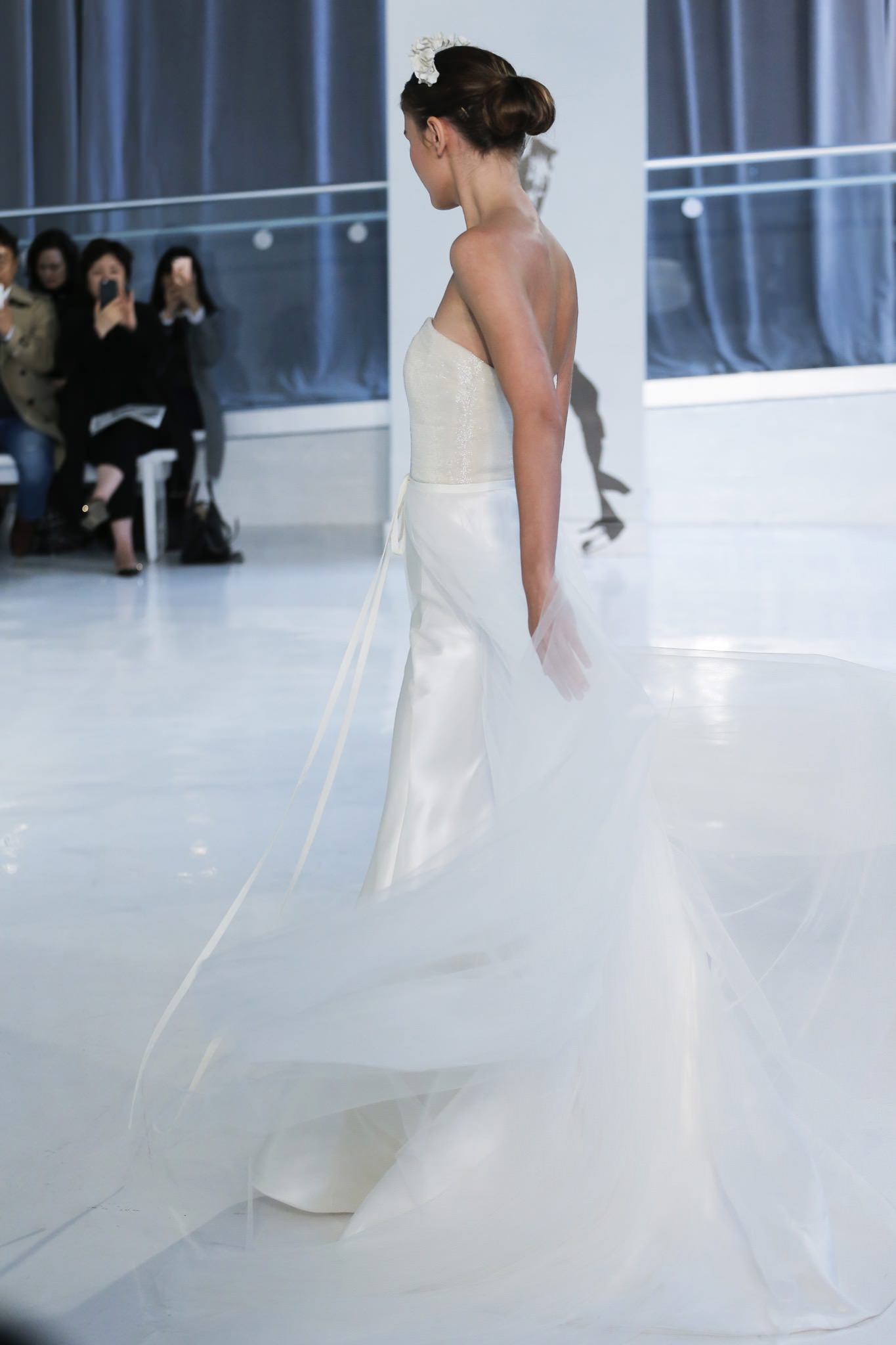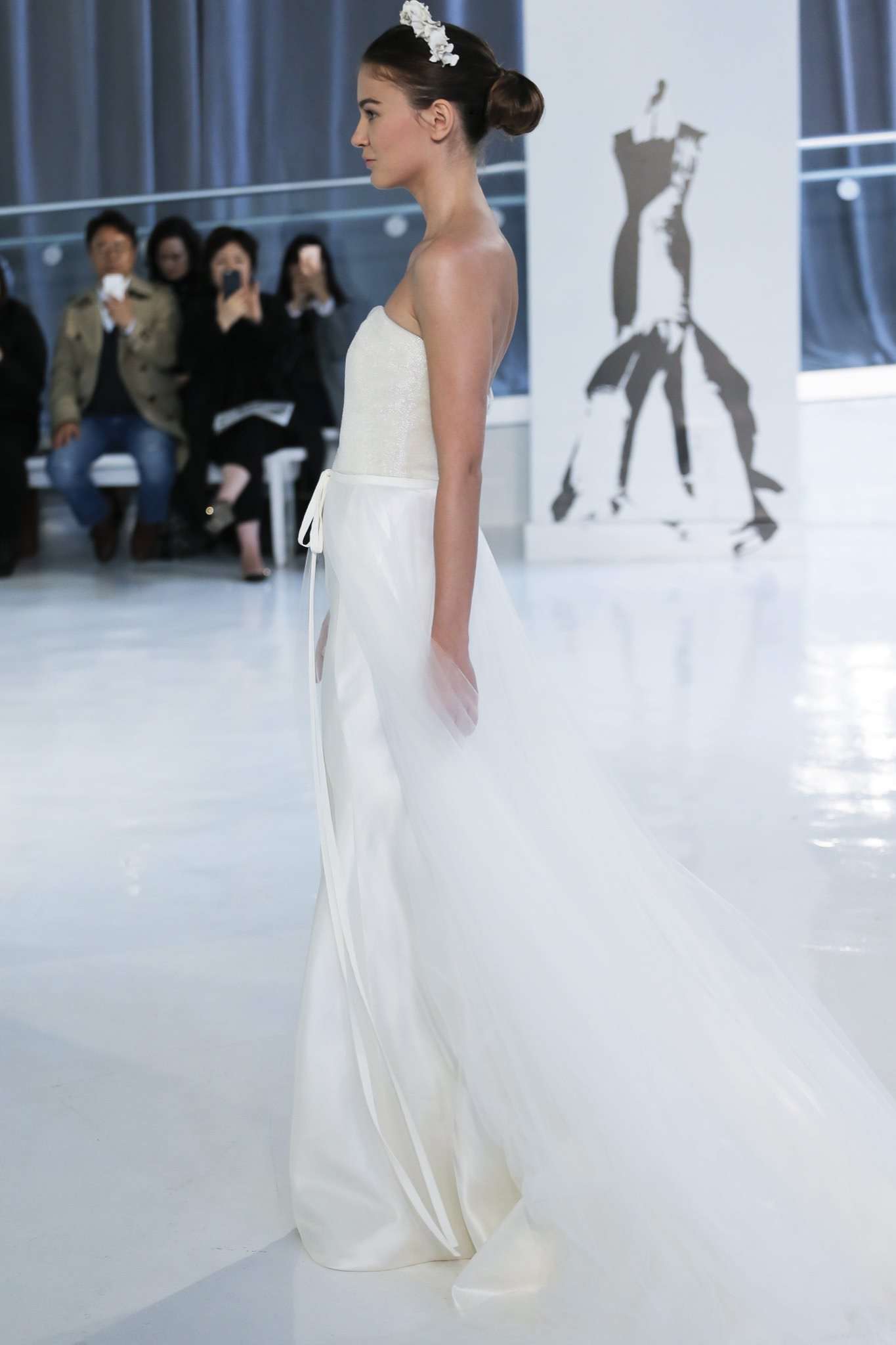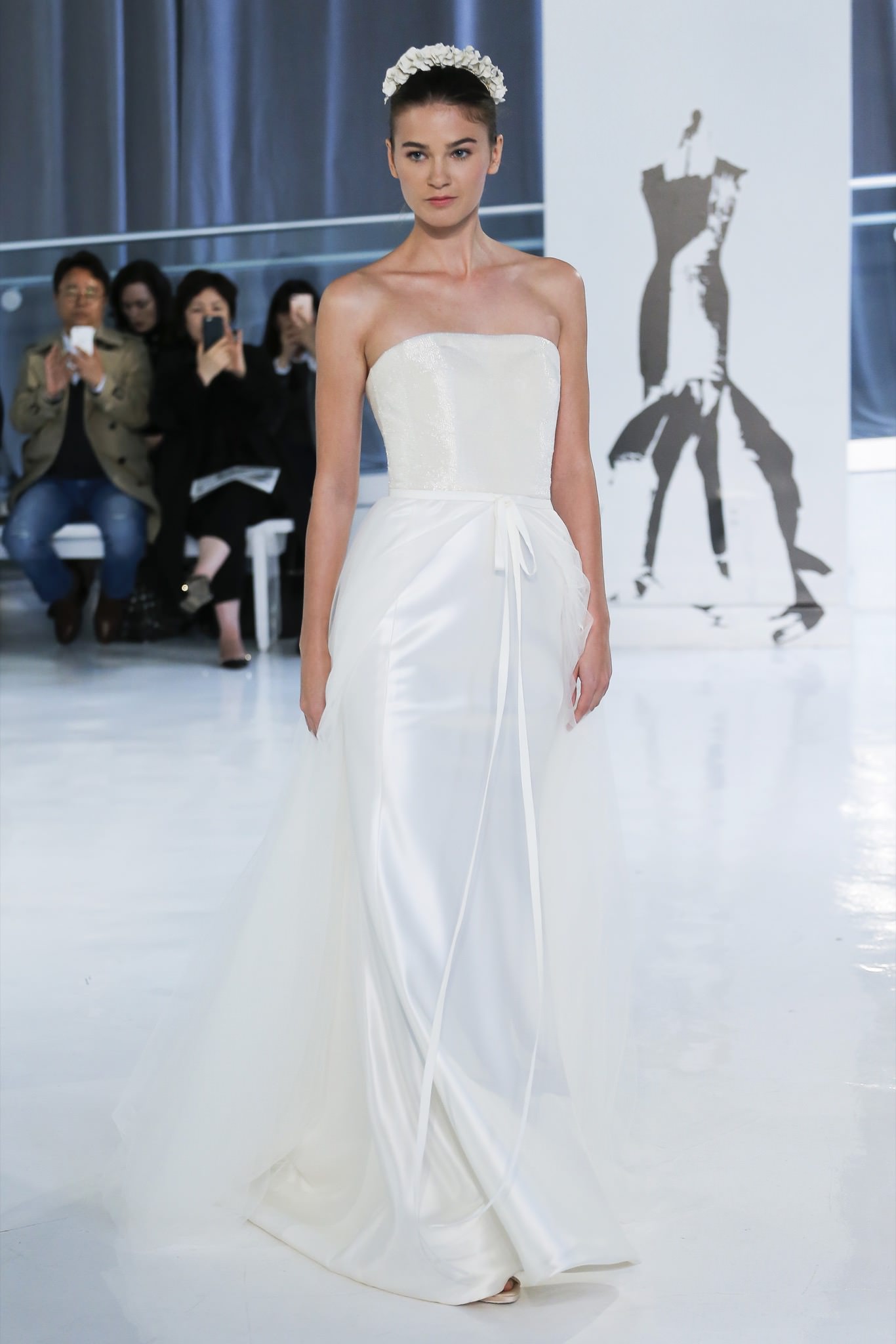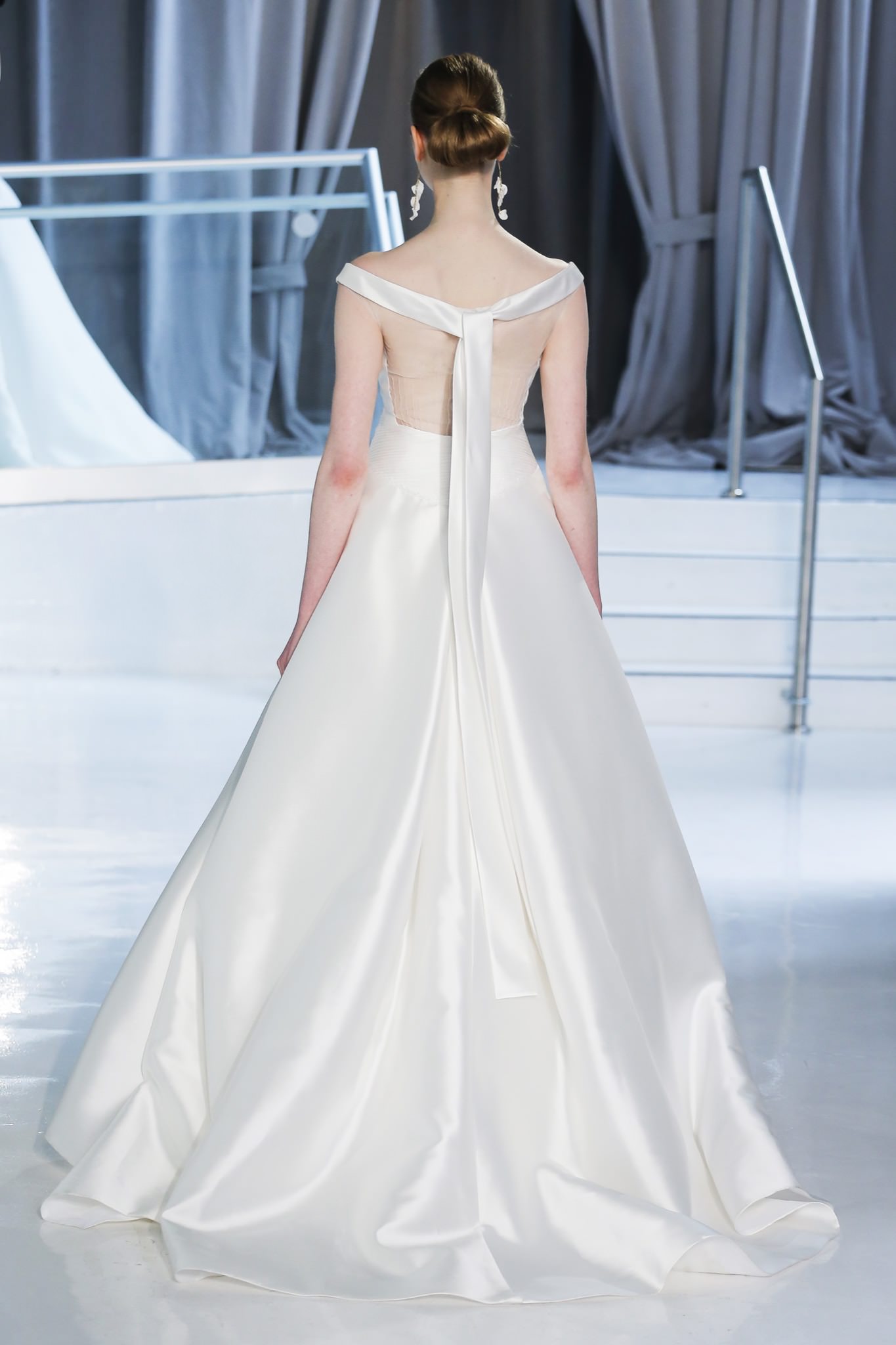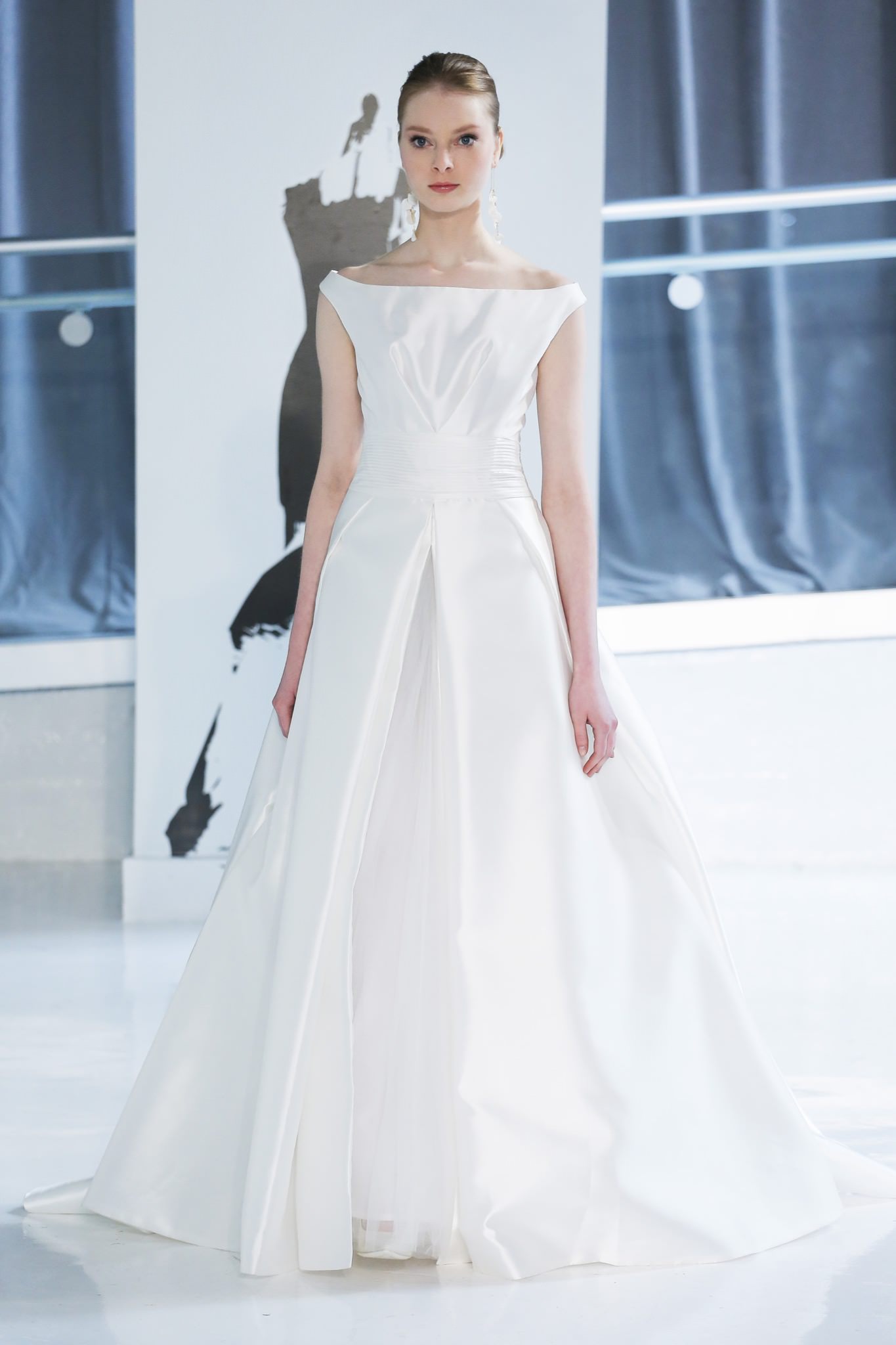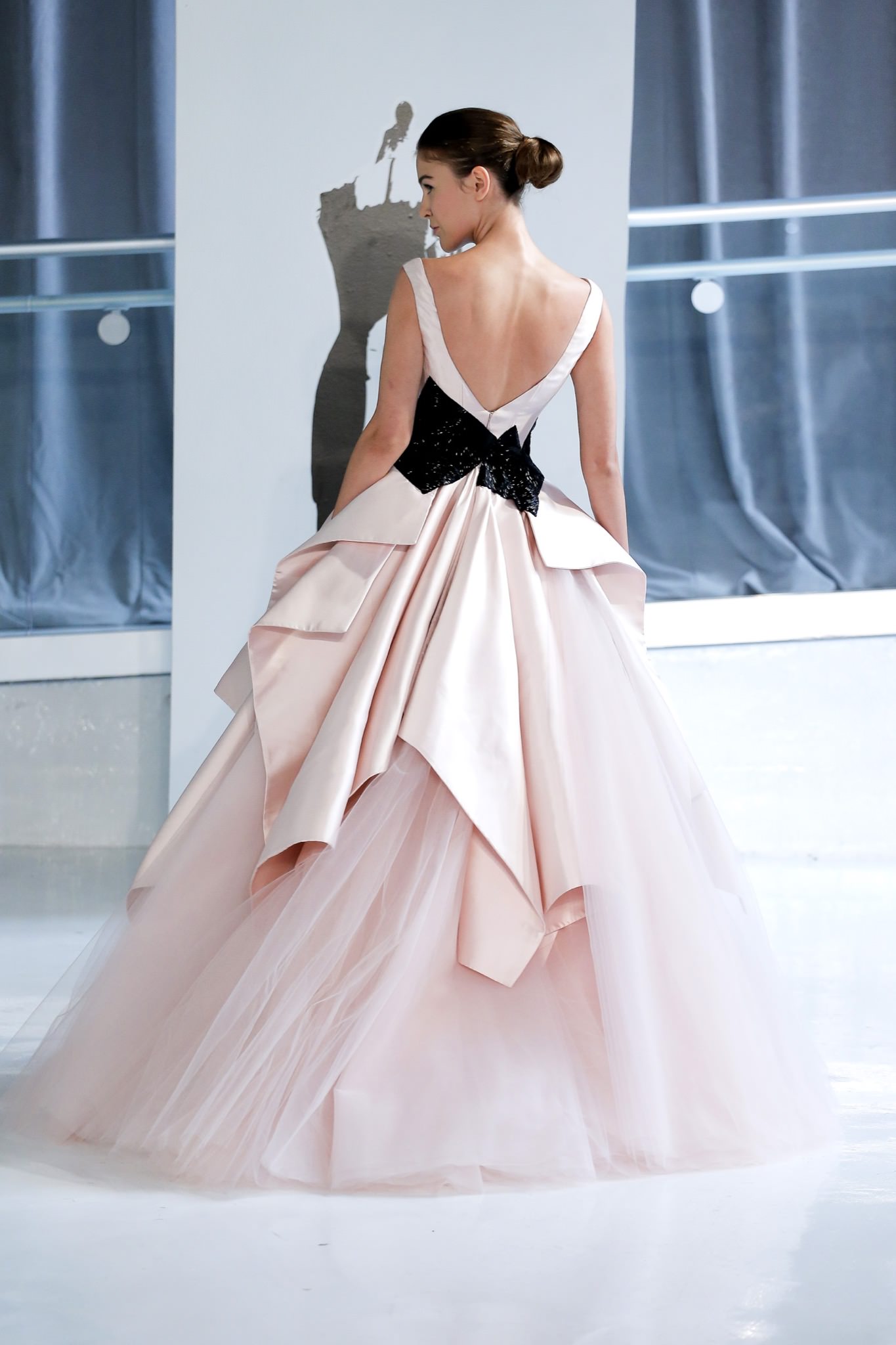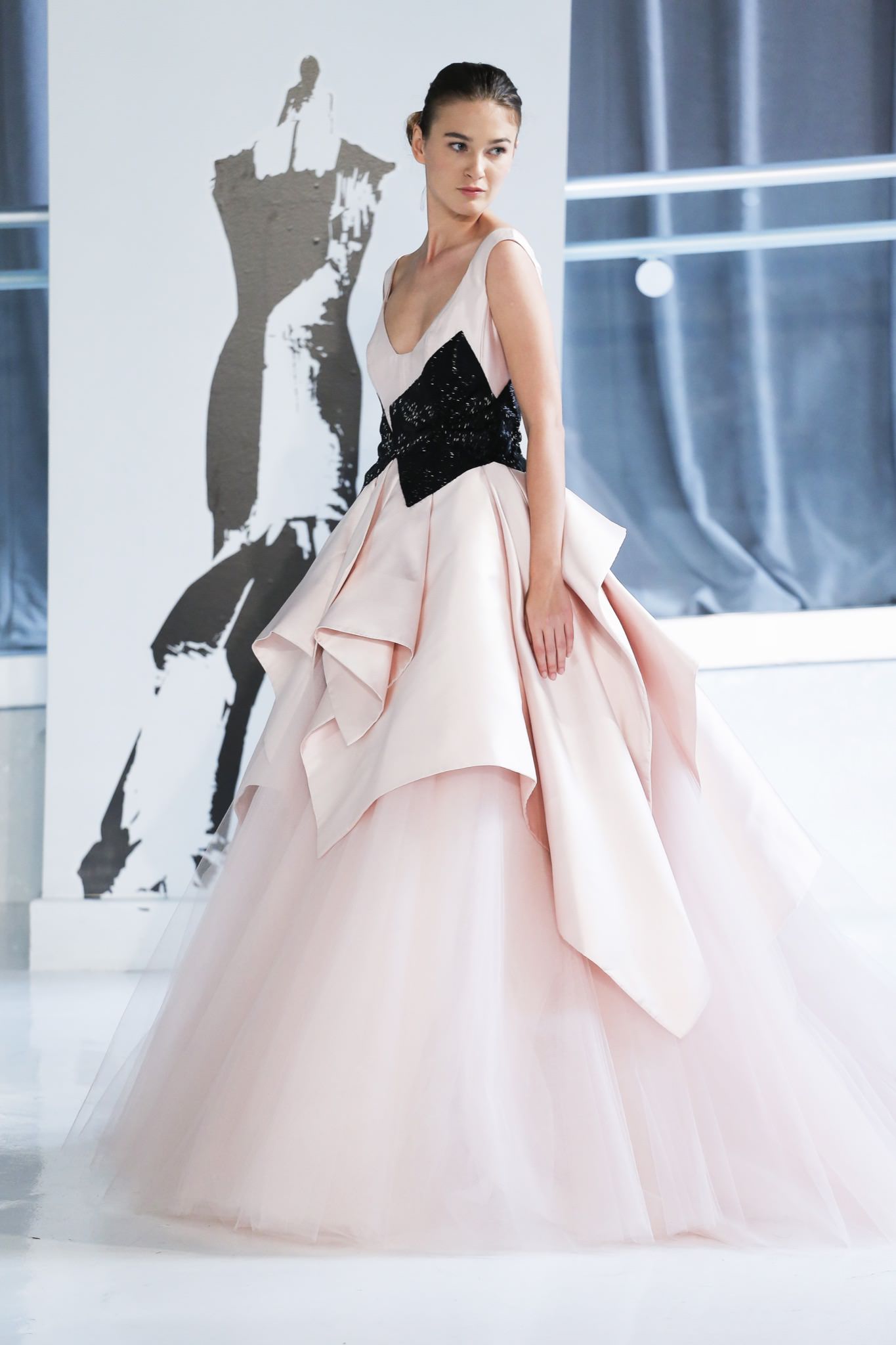 Be sure to book your appointment by calling us on 020 7034 1400 or alternatively you can email us at enquiries@brownsbride.com
SaveSave