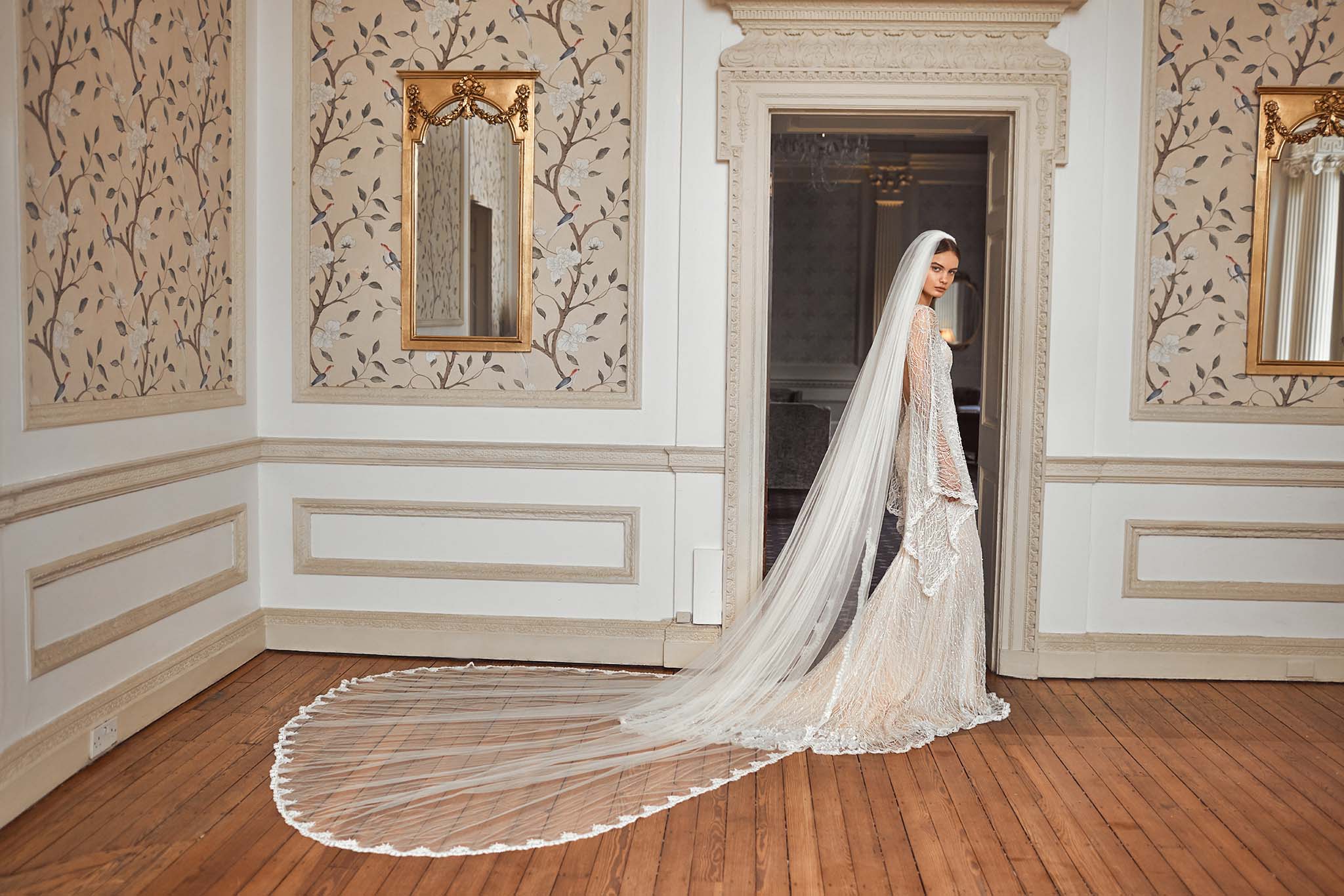 At Browns Bride we strive to give you a warm welcome and hope to put you at ease offering a bridal experience this is second to none for service, intimacy and style.
Your appointment with us will take approximately one hour. During this time, we will discuss your needs and take down details of your wedding and any thoughts you may have about the type of dress, shoes or accessories that you are looking for. We will then take you through our collection and help you to try them on.
Please note we charge a non-refundable consultation fee which is taken upon booking. The consultation fees are as follows:
Weekday appointments £30
Saturday appointments £50
Your appointment is not confirmed with us until we have taken this fee.
If you would like to request an appointment, simply fill in your details below and we will be in touch within 24 hours or alternatively you can email: enquiries@brownsbride.com.
PRIOR TO YOUR APPOINTMENT:
Please bring no more than 2 guests to your appointment
YOUR APPOINTMENT:
Prior to your arrival you may rest assured that the shop will have been deep cleaned with all touch points (sofas, door handles, toilets etc) disinfected. Also, as an extra precaution we will be hot steaming gowns that have been previously tried on between each appointment.
We will call you the day before your appointment for final confirmation. It really helps us if you could respond to our voicemail if one has been left.
We're often asked what you should bring with you? We have everything you should require for the appointment but we would recommend wearing skin toned underwear!
UPON ARRIVAL:
Your stylist will take time to chat with you to ascertain which type of dress you are looking for. You will then be able to browse the gowns on display with our stylist pulling out any you wish to try on which will get the ball rolling and the fun begin!
You will be able then, should you wish, to arrange your own Zoom call with any other friends and family whose opinion you value who can share in the fun.
WE WILL ASK YOU:
To ensure that you are fit and well.
To bring no more than two guests with you.
WHEN ORDERING YOUR DRESS: This is always a magic moment!
We will need to take your measurements which we will do with your help and help of your friend if you bring one. We will also take a number of photos for the designer.
You will be asked to pay 50% deposit without which we are unable to place your order. We would prefer for you to do so by card for health and safety reasons.
Allow in most cases 6 to 9 months to order your dress. Of course there will be designers that can deliver faster and your stylist will do their upmost to accommodate shorter time frames.
We look forward to seeing you!