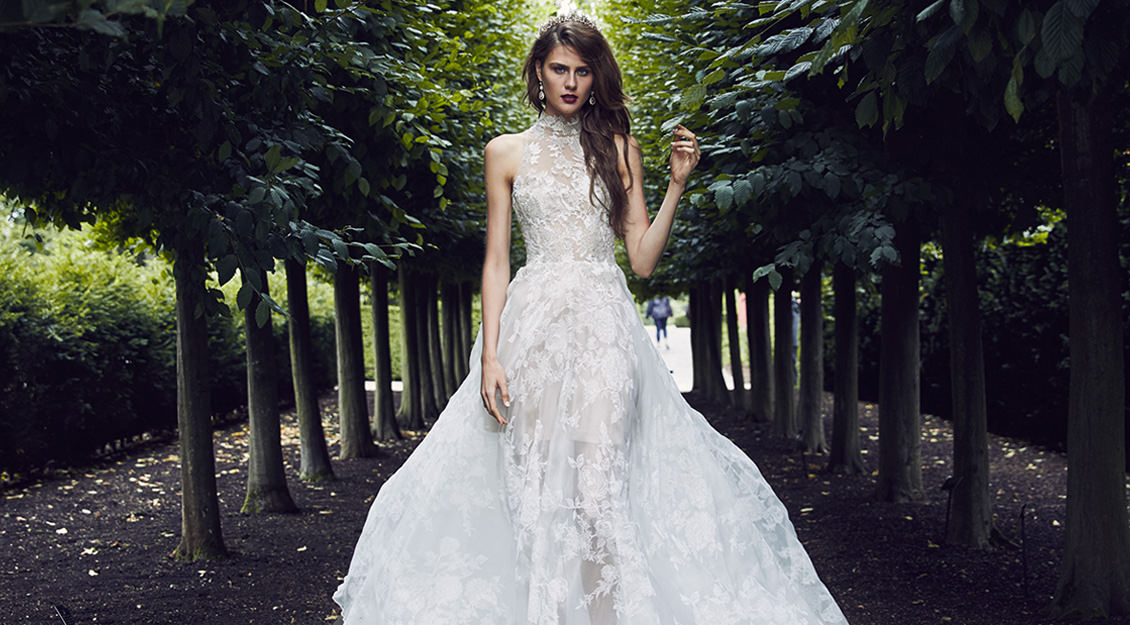 At Browns Bride we strive to give you a warm welcome and hope to put you at ease offering a bridal experience that is second to none for service, intimacy and style.
Your appointment will take approximately one hour. During that time we will discuss your needs and take down details of your wedding and any thoughts you may have about the type of dress, shoes or accessories that you are looking for. We will then take you through our collection and help you to try them on. Do feel free to bring a close friend/family member or two whose opinion you value, however any more than three people is not advisable due to space constraints. Photography is not permitted whilst wearing the dresses however, your stylist will ensure you leave the boutique with a detailed list of your most favourite styles.
Please note we charge £30 for the appointment which is taken upon booking and fully redeemable against purchase of a dress.
If you would like to request an appointment, please fill in your details below and we will be in touch within 24 hours or alternatively you can call us on: +44 (0)20 7034 1400 or email enquiries@brownsbride.com
We look forward to seeing you!