ROMONA KEVEZA TRUNK SHOW – NOVEMBER 2017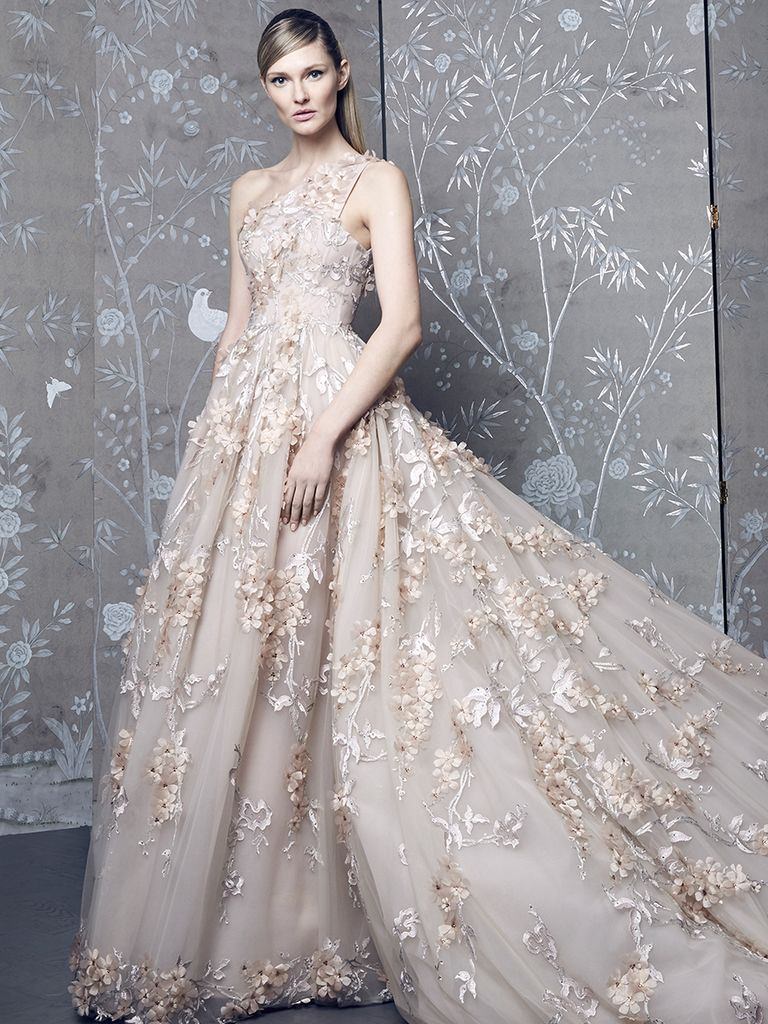 ROMONA KEVEZA TRUNK SHOW
On November 3rd & 4th we will be hosting an exclusive Trunk Show for Romona Keveza in our Browns Bride store. During this special weekend we will debut the best from the latest Autumn Winter 18 Collection, giving brides the opportunity to be amongst the first in the world to try on this stunning new collection. Read more below for details about the gorgeous AW18 Collection and to find out more about how you can book an appointment with us.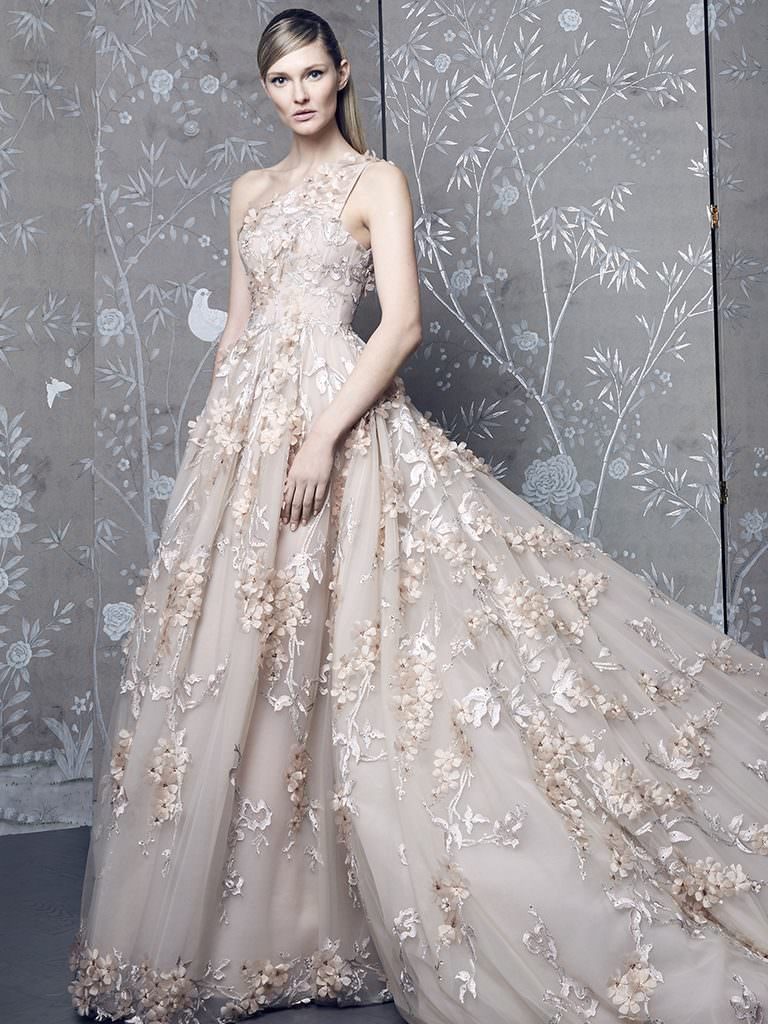 A designer popular amongst both brides and celebrities alike, Romona Keveza encapsulates all that is glamorous into everything she designs. Fresh off the runway and in store for just two days, brides will have the opportunity to browse and try on this beautiful new collection hot off the New York runway.
For a bride who wants to blend timeless elegance whilst remaining on trend, this collection is sure to have something for every bride. Whether the brides personality is best suited to a gown more architectural and modern or to something more fairy-tale and romantic – the collection is a perfect eclectic mix of all that is glamorous.
By booking an appointment for this exclusive event, brides will be able to browse and try on all of the new gowns from the beautiful new Autumn Winter 18 Collection. This will be the first time their new Autumn Winter 18 Collection has hit the UK!
To book an appointment please call us on 020 7034 1400 or alternatively you can email us at the following address: enquiries@brownsbride.com
Below you will find the dresses which will be available to try on during our Trunk Show dates: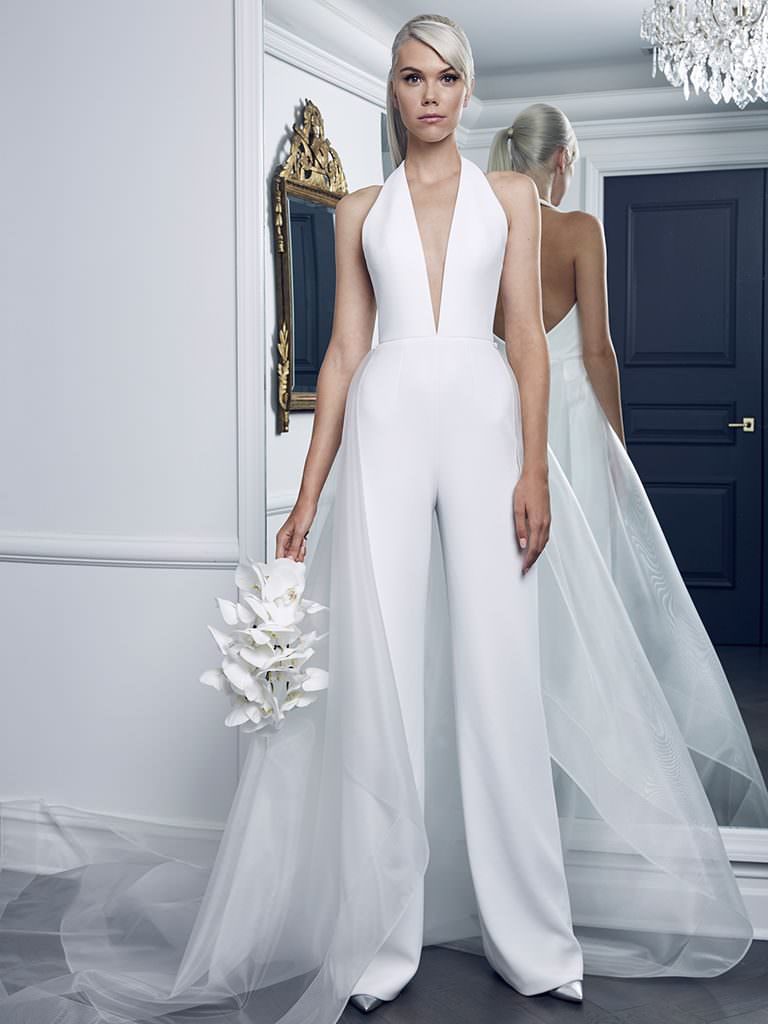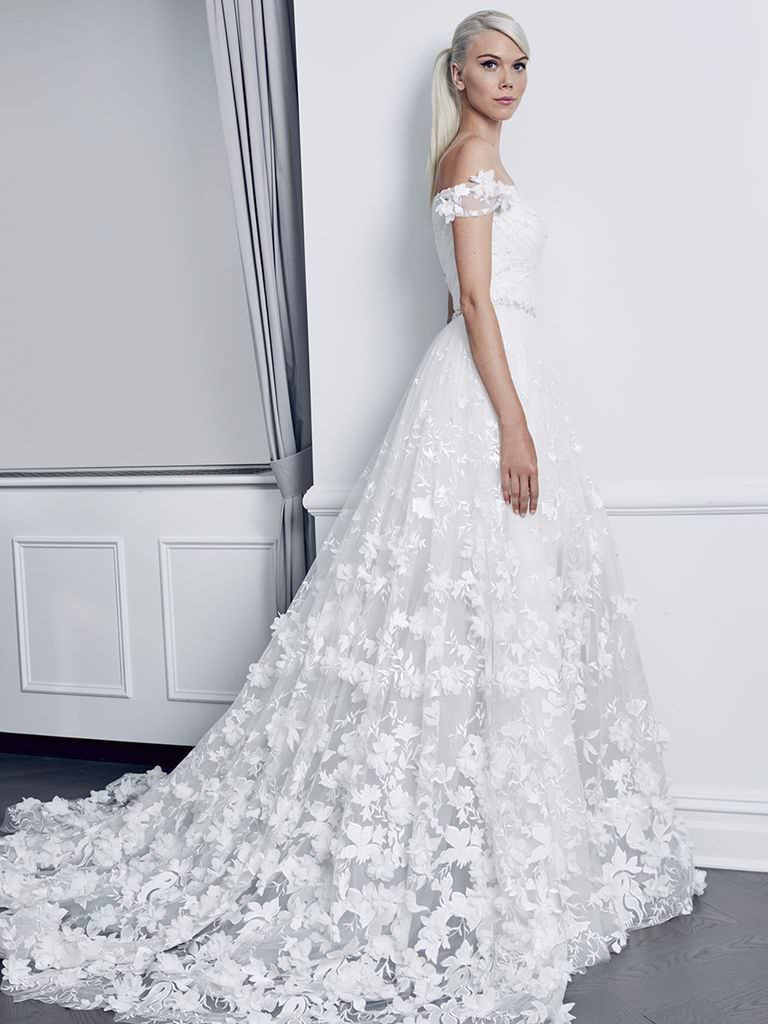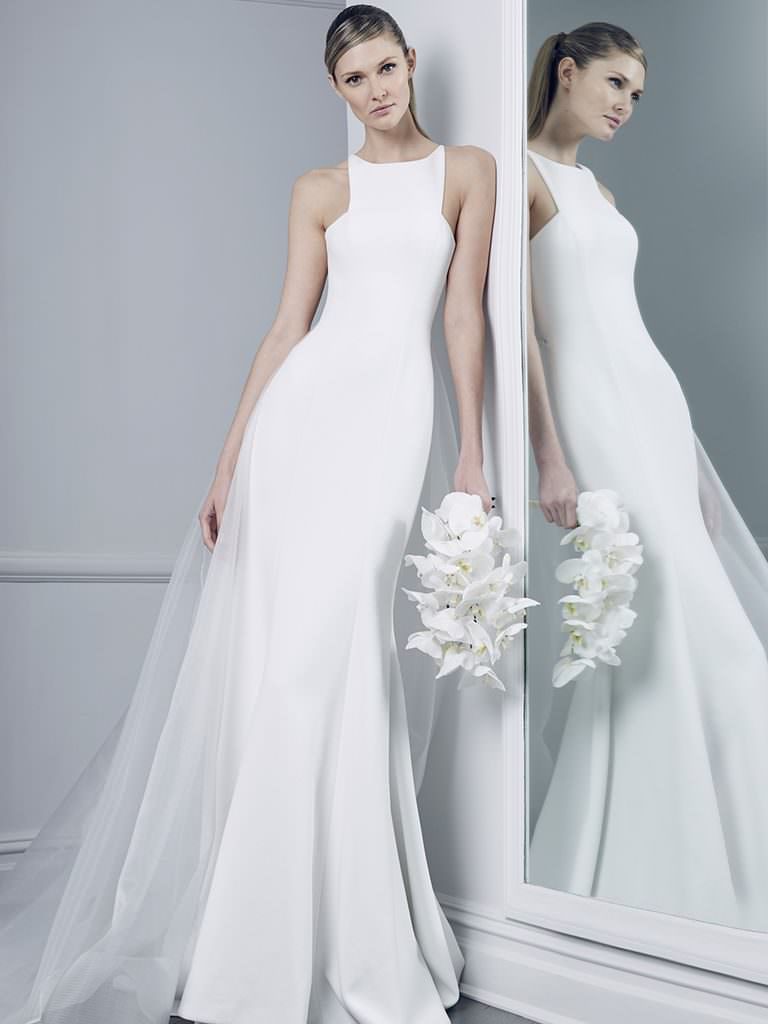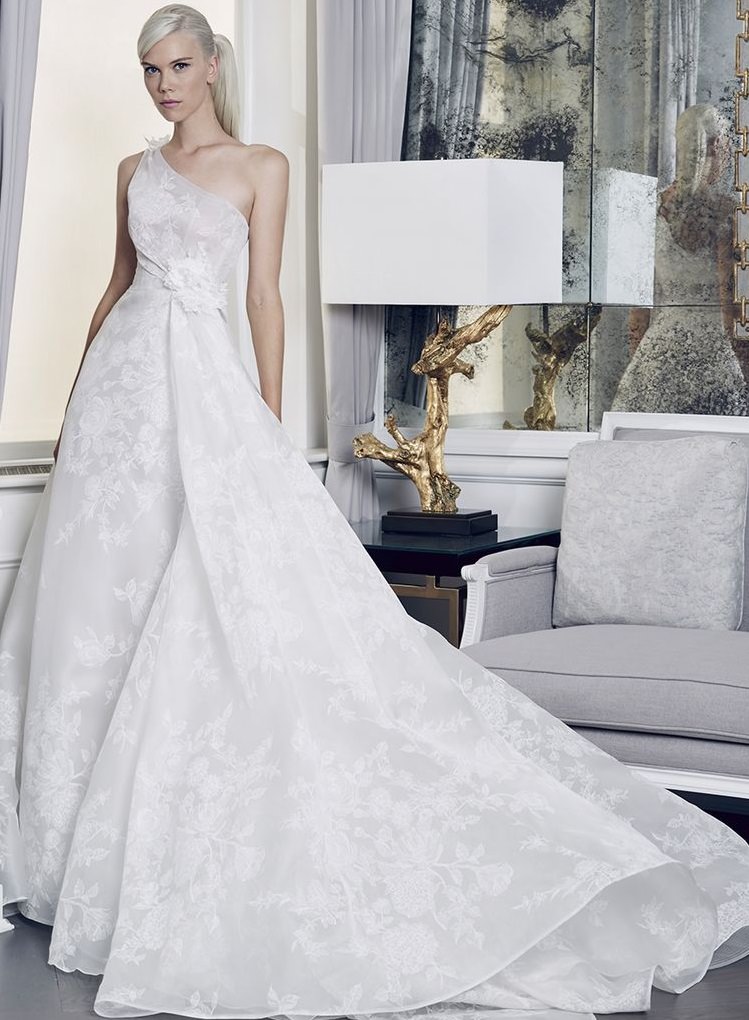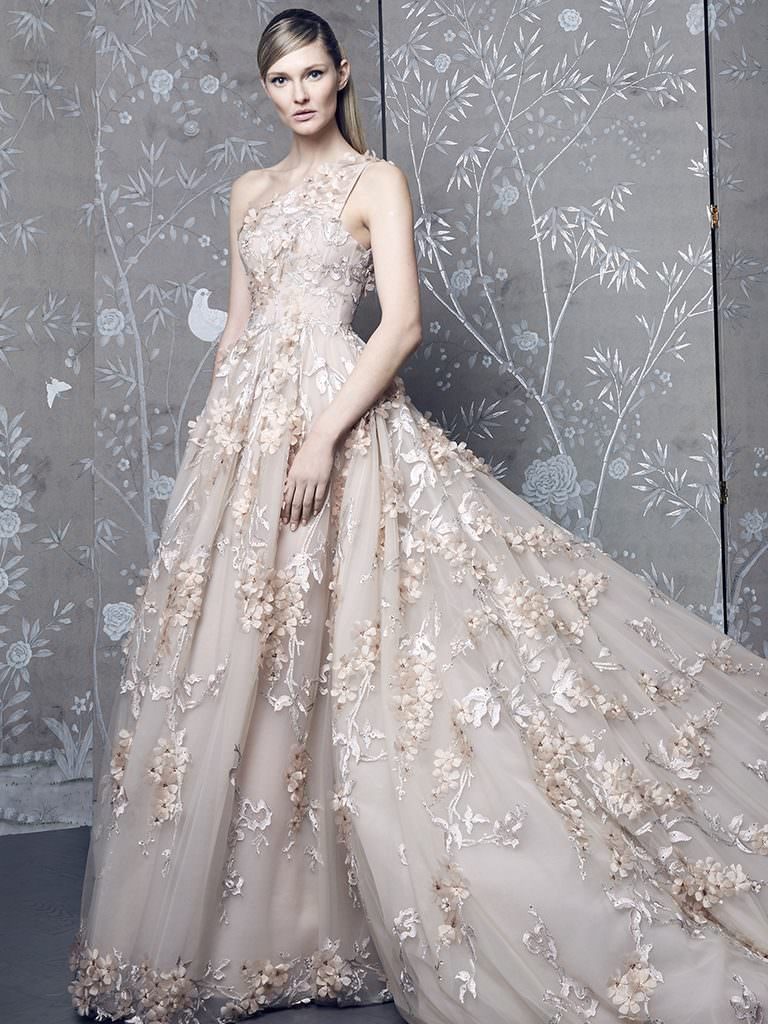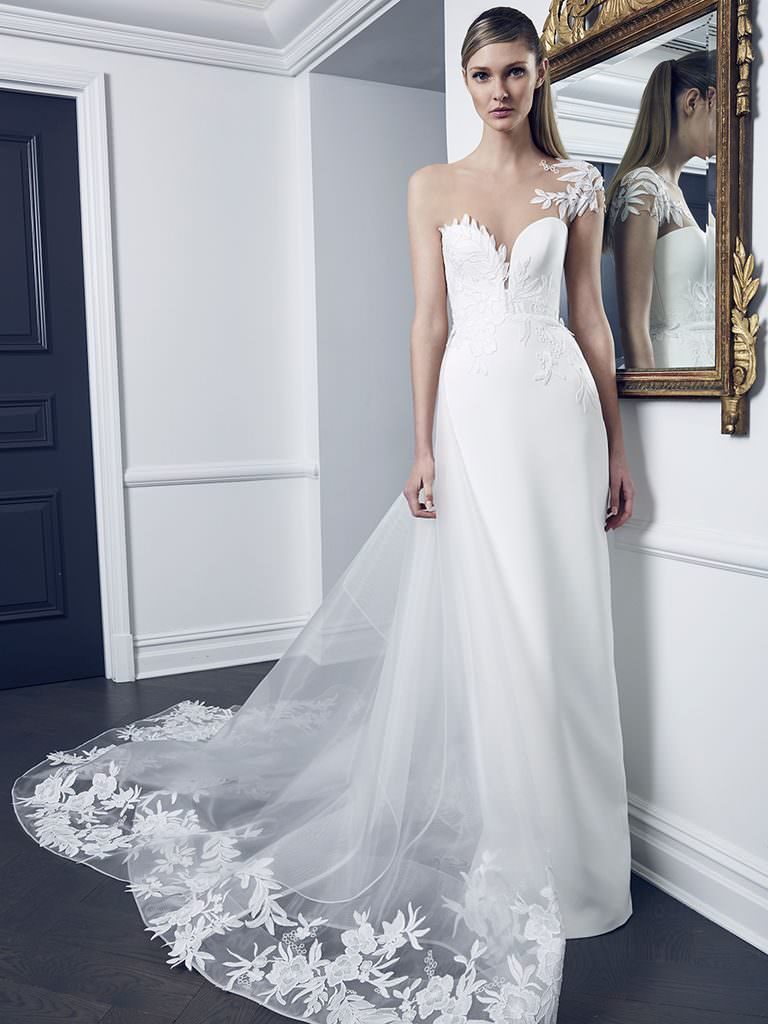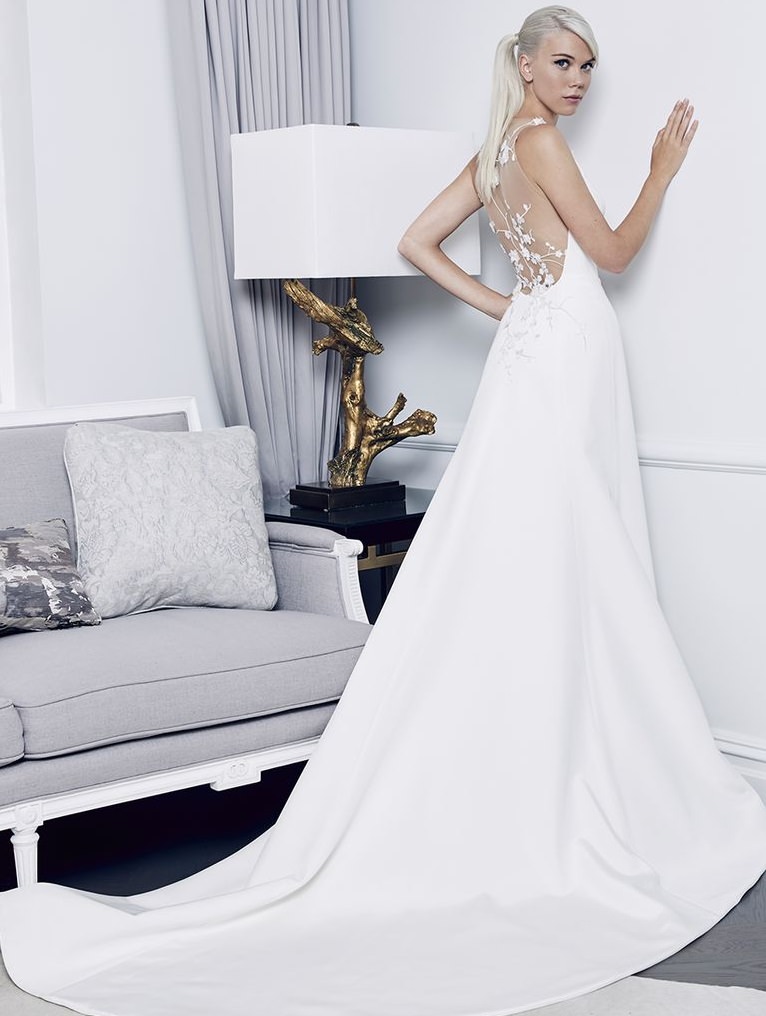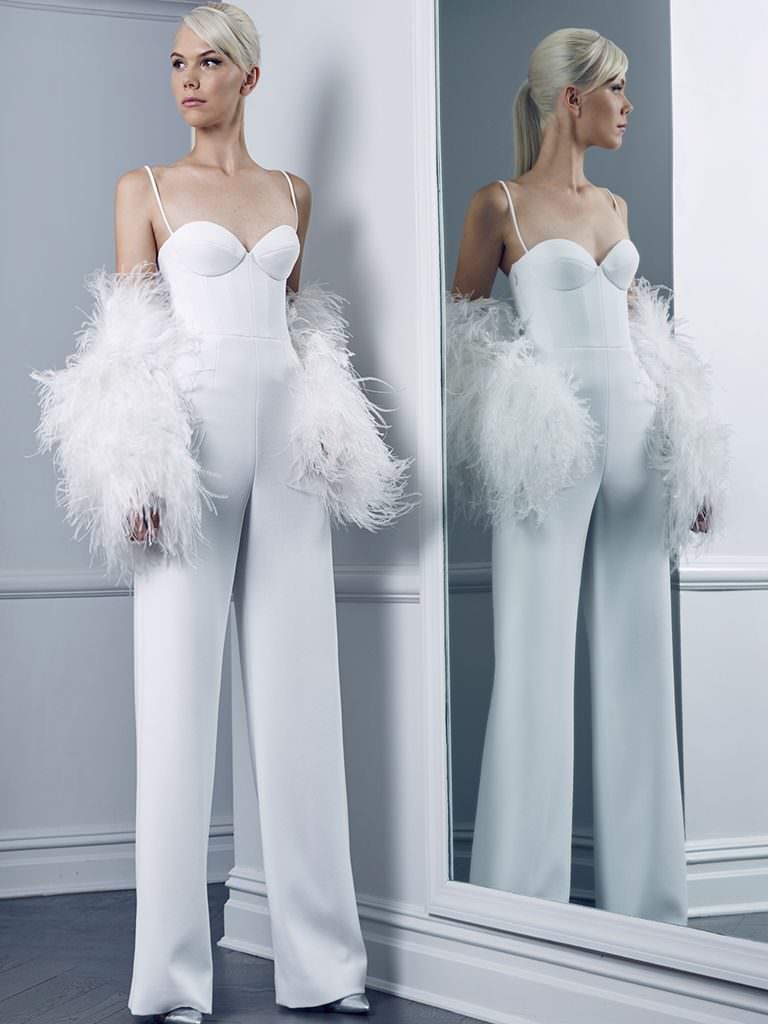 To book an appointment please call us on 020 7034 1400 or alternatively you can email us at the following address: enquiries@brownsbride.com