SPOTLIGHT ON OUR LITTLE WHITE BOOK – PART I

At Browns Bride we like to think of ourselves as a One Stop Shop – we carry a wide selection of luxury items for the bride; from the veil right down to the shoes. There are certain things however, that we cannot provide – which is why we have compiled a Little White Book. A specialised list featuring the best in the business; from flowers to make-up artists. Below we have shortlisted our favorites and written a bio on each one, featuring their recent work and upcoming events.


Spotlight on our Little White Book – PART I
 For our brides we only recommend the best which is why we have compiled a Little White Book. Our Little White Book features a wide range of luxury suppliers who are artists in their craft, ranging from Florists to Calligraphers. We decided this week to shine a spotlight on a few of our main recommended suppliers. Read more below for information on each one along with examples of their beautiful work.
---


Kitten Grayson Flowers create the most imaginative and beautiful installs regularly at our shop. Grayson manages to keep wild yet refined look to all of her projects. Playing with texture and colour, the vibrancy of each install adds a magical touch to our fitting-room. With luxury clients such as Mulberry, Fenwick and VOGUE – Browns Bride are proud to host Kitten Grayson Flowers in our store.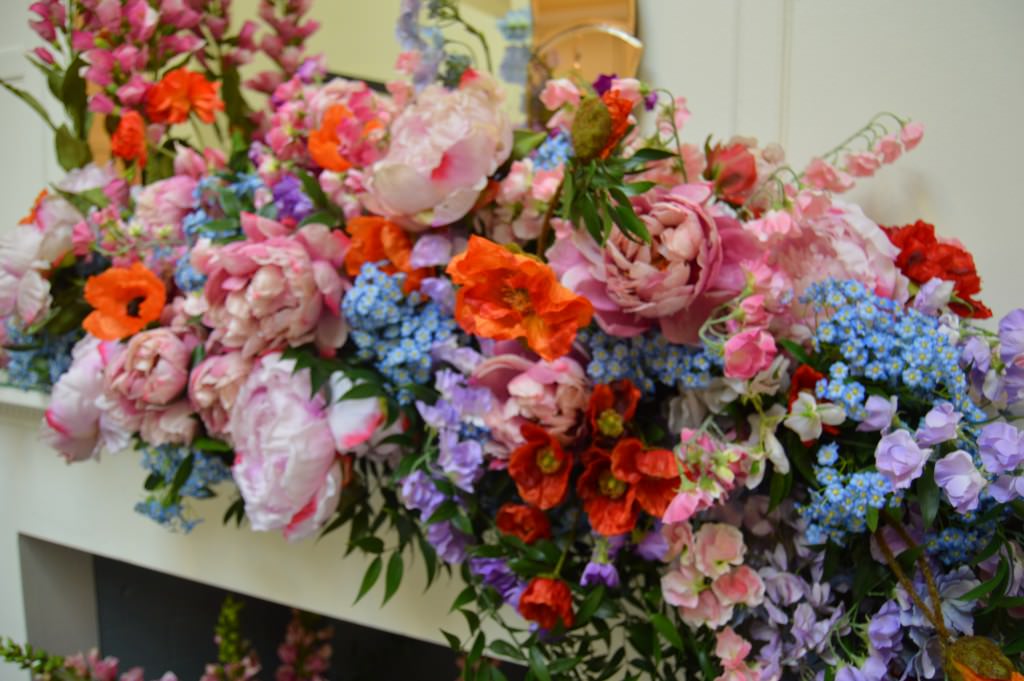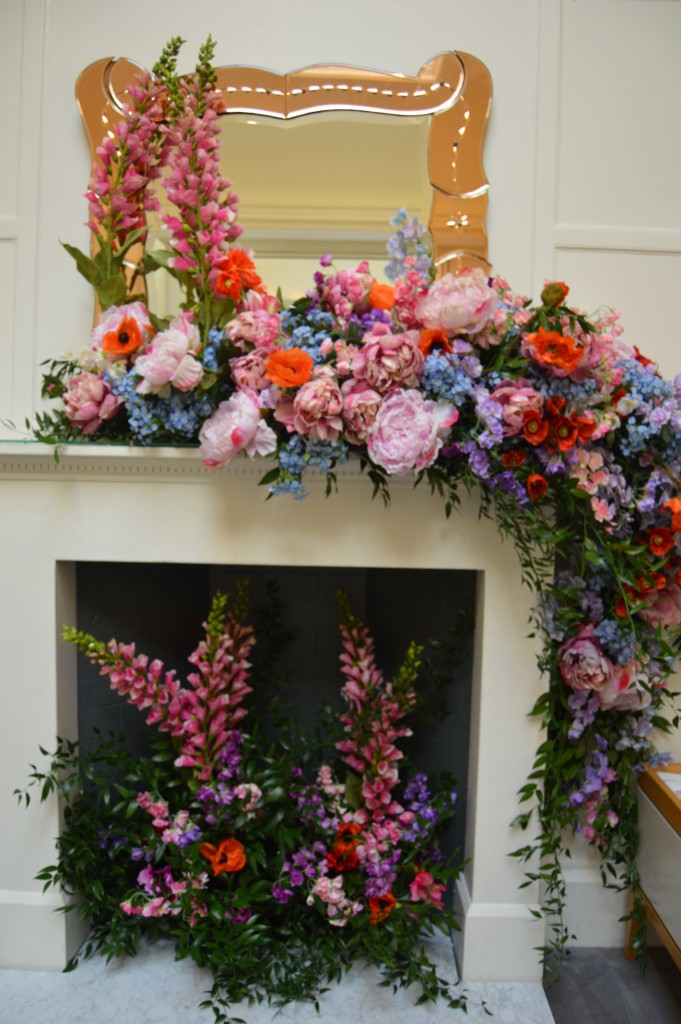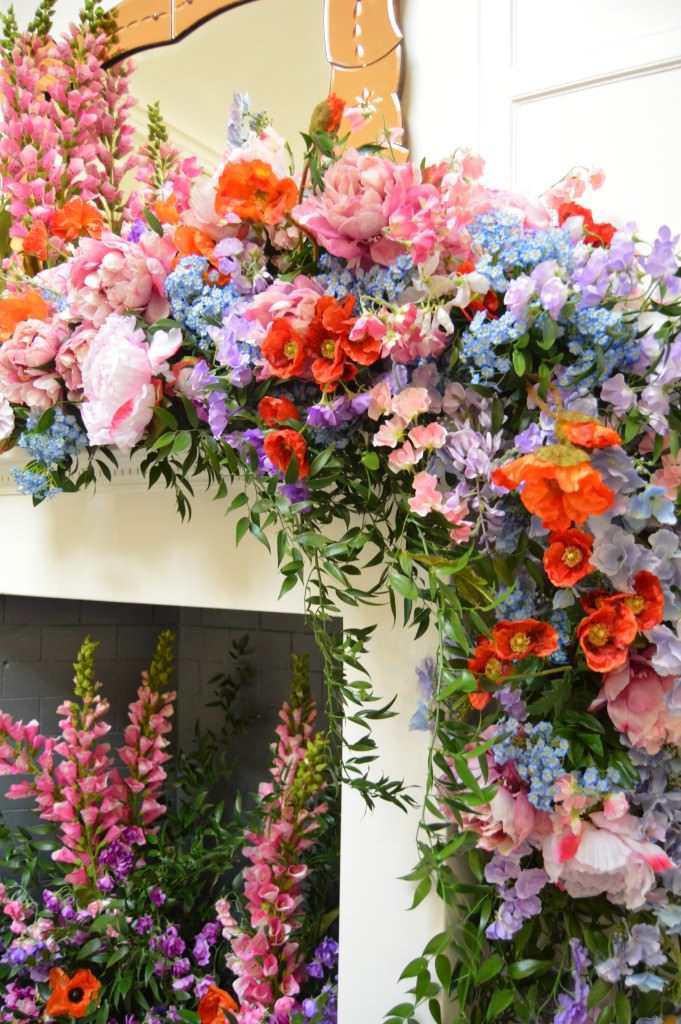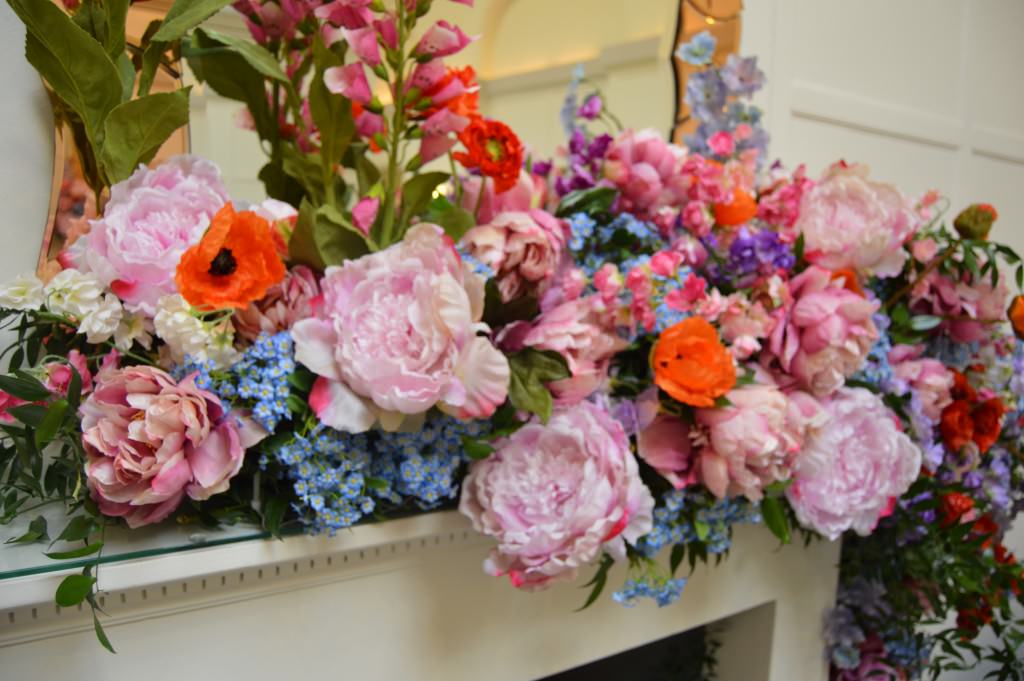 To view more of Kitten Grayson's works – click here
---
Working with flowers since the age of 16, Jamie Aston creates incredible floral displays for every event; from luxury events to celebrity weddings – Jamie Aston is at the forefront of modern day floristry. Creating unusual combinations with beautiful texture and colour. Installing the most beautiful floral creations into the most luxurious of venues such as the Shangri-La at the Shard.
Jamie Aston is as creative as he is ambitious – having successfully opened the first Western flower school in Seoul, South Korea; Jamie Aston now has plans to expand his brand to Japan, Hong Kong and America.
Examples of Jamie Aston's work can be found here and also in our store.

---

Former CEO of Browns Fashion in South Molton Street and son of  the queen of fashion, Mrs B, Simon Burstein has been running his own fashion concept store since 2015. Stocking a hand selected collection of luxury designers The Place has a wonderful 'home from home' warm and friendly atmosphere and a fantastic eclectic mix of clothes, bags and fashion accessories. They carry a number brands such as Katya Dobryakova, Elwyn Cashmere and Ioanna Solea hand made bags exclusively to them. The Place also carries designs by Alice Archer (featured below).
Alice Archer is undoubtedly one of the most exciting young designers to hit the London fashion scene. Combining both colour and texture, Archer works with a special technique to create unique collections that use print and embroidery simultaneously. Alice creates these extraordinary items using hand, digital and machine embroidery. Having drawn inspiration in her recent collections from 18th century botanical illustrations housed at Kew Gardens, Archers eye for detail has blossomed literally into something wonderful. Archers clothes are perfect for any occasion as they combine luxury with super modern design.
ALICE ARCHER S/S17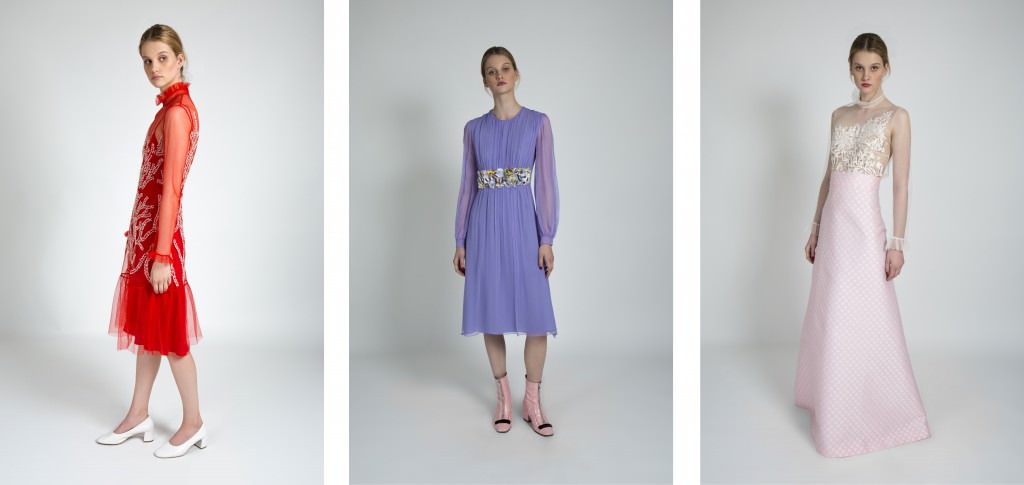 London Craft Week is coming up on 3rd May and Alice Archer will be celebrating this by hosting a talk at Mark's Club in Mayfair with Susie Bubble and Lady Anne Evans, discussing her work and how to create a bespoke piece. This is followed by a dinner at Mark's with London Craft Week. Further details can be found here.
 Alice discusses her inspirations, unique technique and use of colour and print in embroidery.
Alice Archers collection can be found in concept store "The Place" in Marylebone. Alice Archer is available to buy at The Place London, 27-31 Connaught Street, London W2 2AY and here on the website.
---
Stay tuned for the next Spotlight on our Little White Book – PART II