THE AGE OF THE MICRO-WEDDING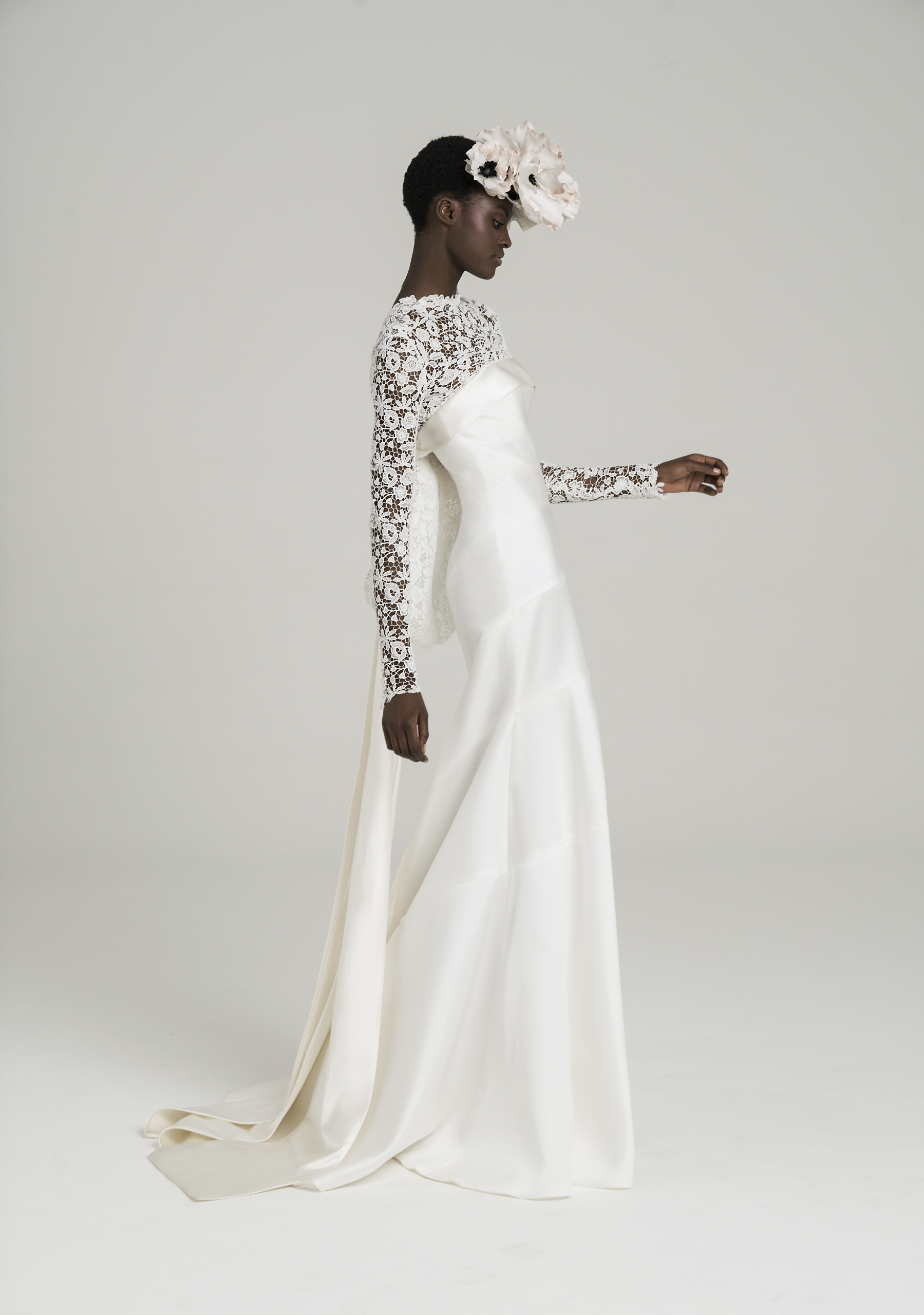 During these trying times, brides who are planning their weddings have had to be as easy-going as ever before. Plans can change last minute, guests are on tenterhooks, travel arrangements are getting thwarted. It's safe to say, brides have had to get savvy quick as to how they can still celebrate their wedding day, even if it's just with a small few of their nearest and dearest. We have met so many brides since we reopened in June whose big day plans have been scaled back considerably. A lot of brides are planning "micro-weddings" to substitute their original wedding plans, but where does that leave their dress? Maybe you're a bride reading this who wants to change her look to better fit a small occasion? Maybe you were on the hunt for a big gown to match a "big day" but now want something to better suit a civil ceremony?
Click below to see all of our gowns which would be perfect for a Micro-wedding!
Viktor & Rolf 
Lihi Hod
Vivienne Westwood
Elizabeth Fillmore
Peter Langner
All the gowns shown above are available to try on in store!
To book an appointment please call us on 020 7034 1400 or click here.
Need a gown fast?
Head to our Sample Boutique page to see the ready-to-wear designer gowns you can take home straight away!
Instagram: @brownsbridesampleboutique