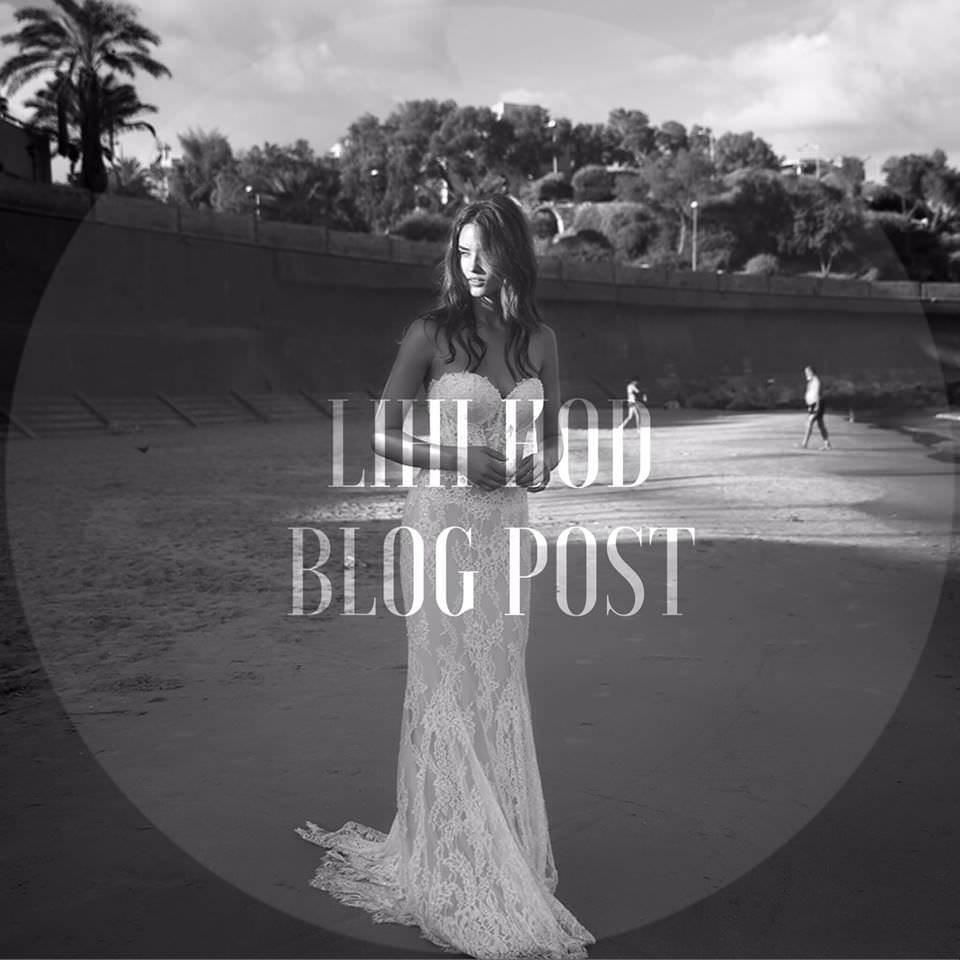 We could not be more delighted to announce the arrival of our new Lihi Hod Collection that is available to now try at Browns Bride. A diverse collection complete with the most delicate of laces, plunging necklines and willowy silhouettes. Read more below to learn more about this wonderful, couture brand that has come from the heart of Tel Aviv.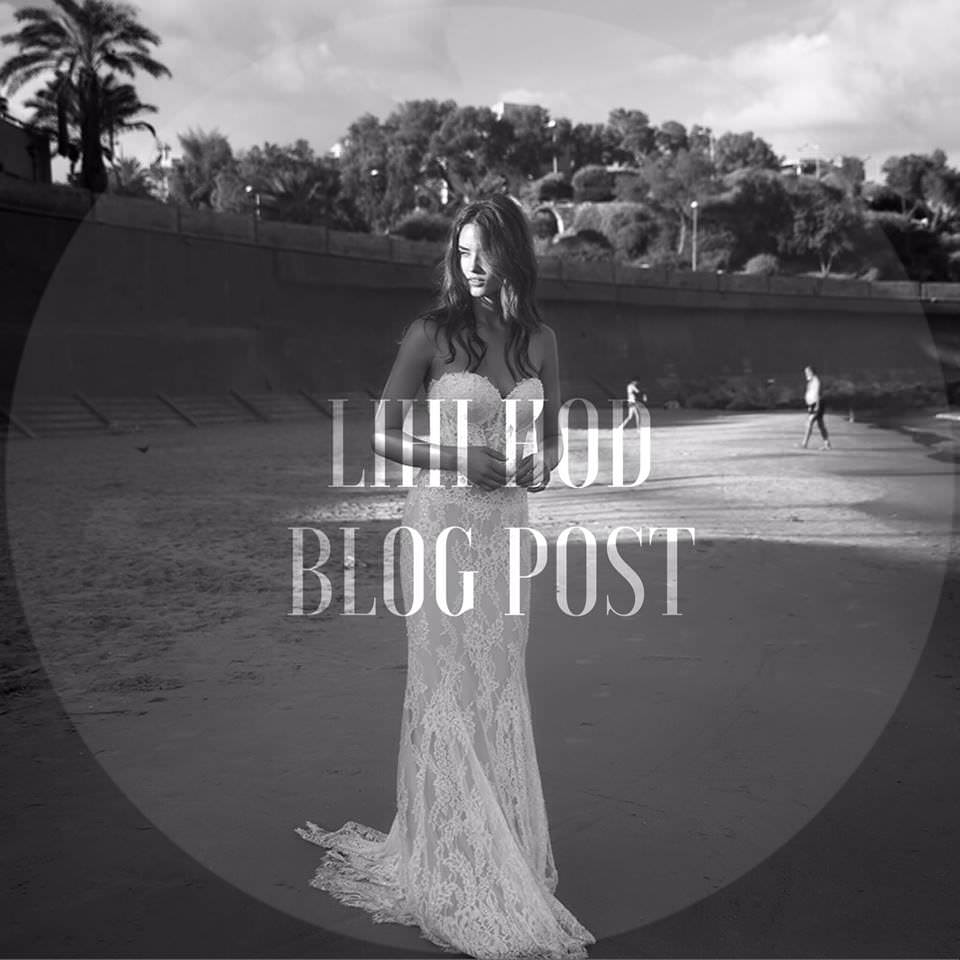 LIHI HOD
Lihi Hod grew up in Tel Aviv and studied at Shenkar College, one of the most prestigious design schools in Israel and recognised internationally. After graduating there, Lihi left for Paris where she designed for John Galiano at Christian Dior. With her passion and skill for designing, Lihi returned home to Tel Aviv where she worked for multiple couture houses until she set up her studio in 2010.  To this day Lihi continues to design with innate flair and talent, creating dresses for brides who want something a little extraordinary. Since the opening of the Lihi Hod couture studio, the brand has grown in success and in 2014 Lihi won "Best Wedding Dress Designer".
 Travelling the world to source the best fabrics for her dresses is something Lihi has done throughout her career as a couture designer. Her hand picked materials are then hand embellished with the finest gemstones and Swarovski crystals. Decorated in detail, whether it be delicate lace or intricate beading, the essence of each gown holds an undertone of effortless glamour.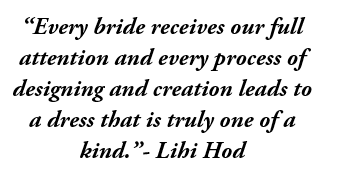 Beneath the embellished exterior, is a clever composition of innovative contouring. Lihi has developed a way of maintaining a flawless finish to each gown by incorporating feather light body suits into the dresses. This innovative addition to the interior of the gowns works to create a comfortable fit and helps to maintain a flattering silhouette.
Each gown is fully made to measure, ensuring every Lihi Hod bride has a truly individual dress that fits perfectly on her wedding day. The options are endless with this brand – as brides are able to choose a complete gown or opt for a top and skirt combination, giving them the opportunity to bespoke their own look on their big day.
The collection as a whole is comprised of fine, luxurious materials combined with soft pastel hues. Complete with billowing skirts and ethereal willowy silhouettes, the Lihi Hod collection is perfect for brides wanting to create a romantic, whimsical look on their wedding day. Below you will find a few of our favourites that are now available to try on in Browns Bride.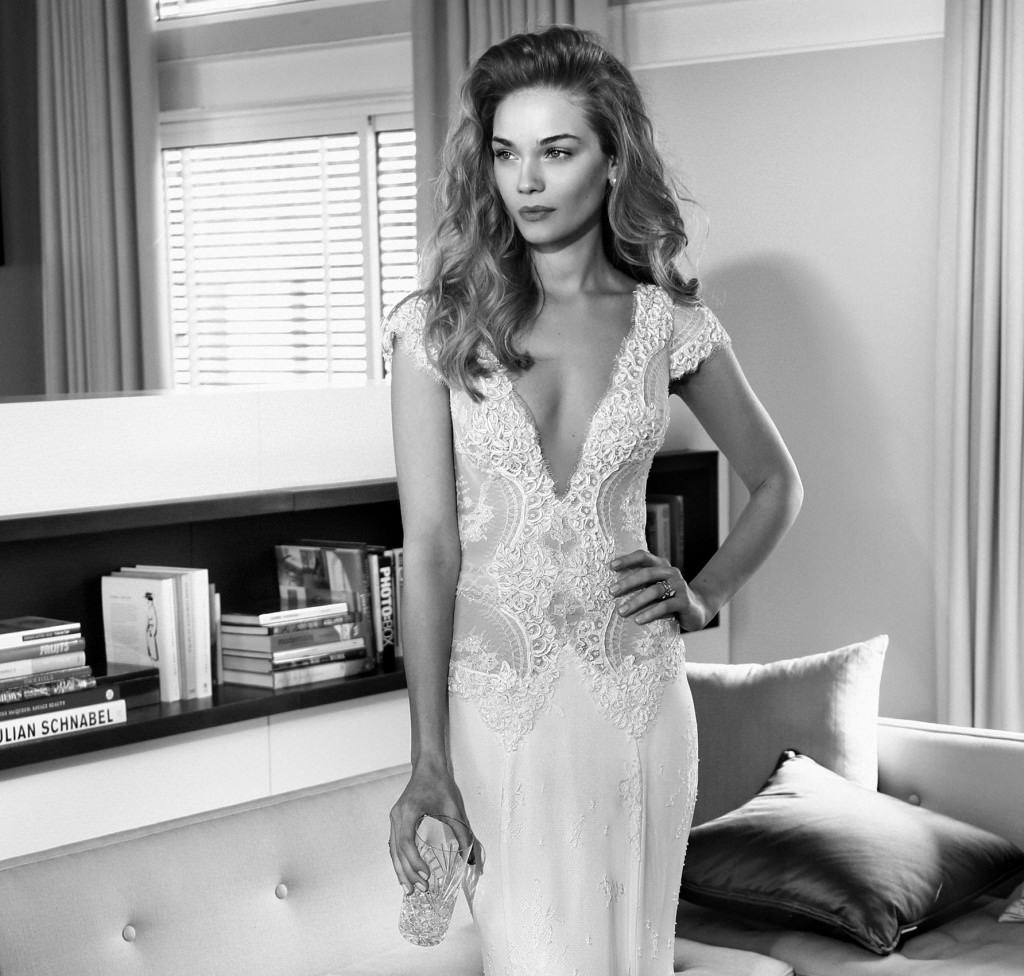 Lihi Hod – Noelle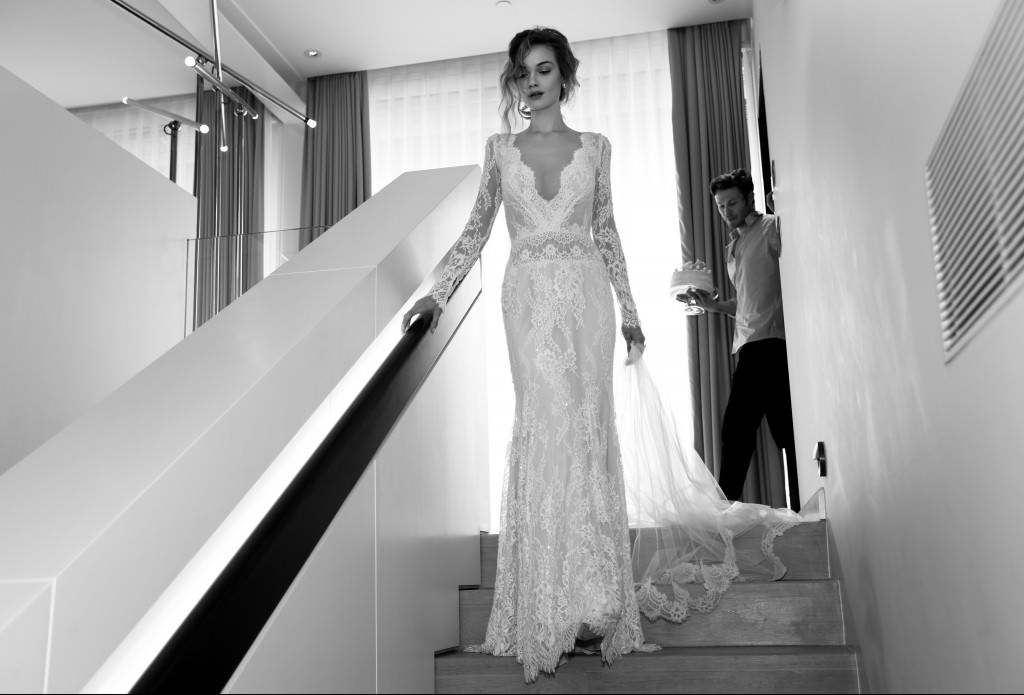 Lihi Hod – White Orchid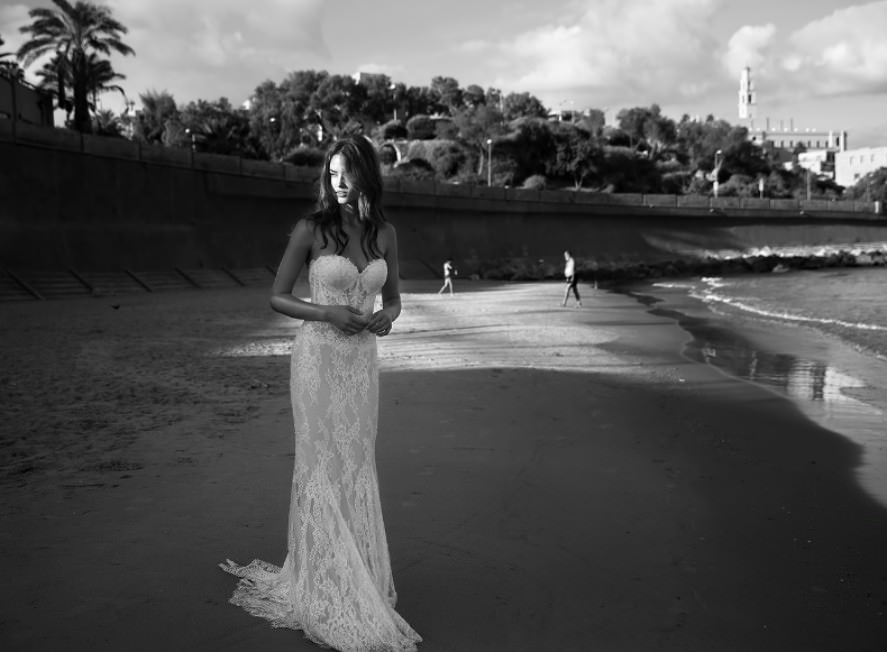 Lihi Hod – Sienna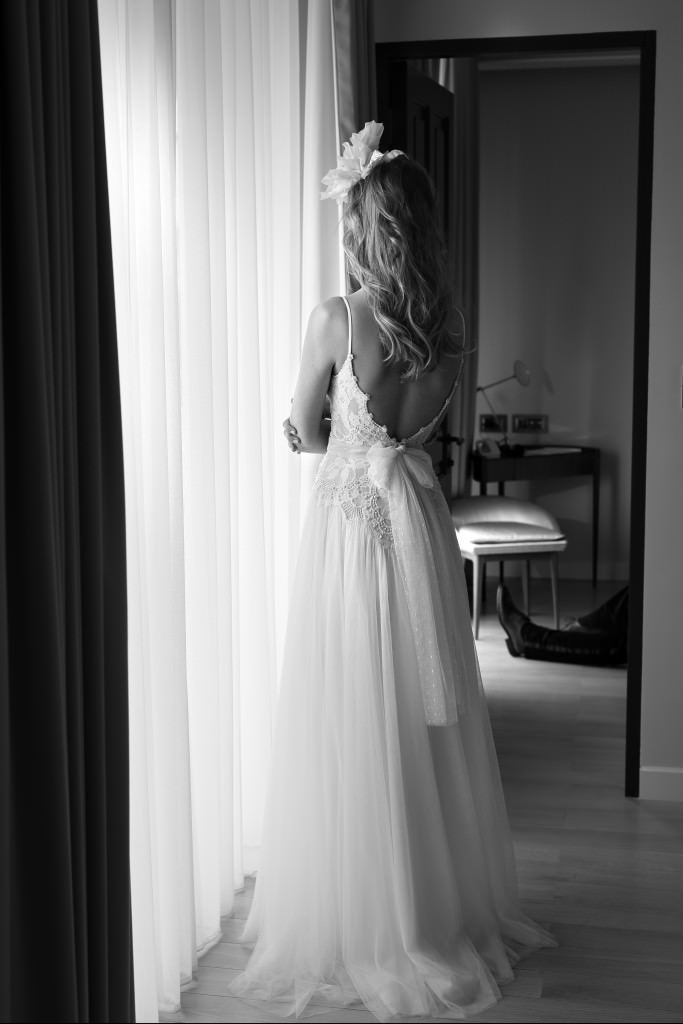 Lihi Hod – Midnight Ballerina
To book an appointment to come in store and try our range of Lihi Hod dresses call us on 020 7034 1400 or email us at enquiries@brownsbride.com
Browse our full collection of Lihi Hod here
Here's a sneak peek of the 2017 COLLECTION by Lihi Hod: