THE PERFECT HEIRLOOM – MORE THAN JUST AN ACCESSORY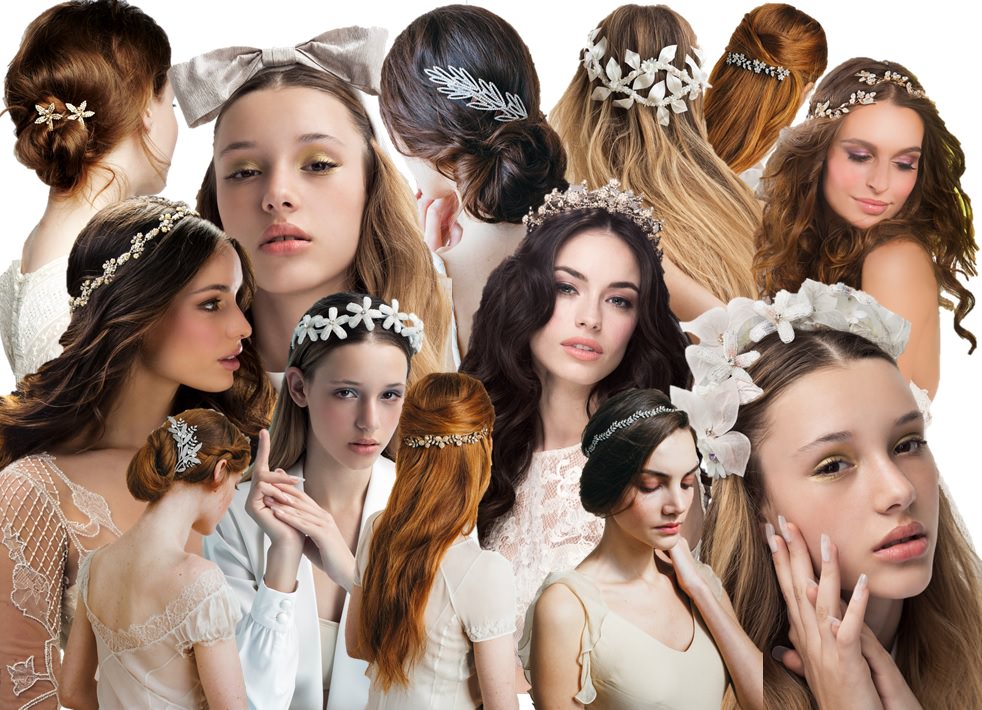 Here at Browns Bride we don't just carry  bridal accessories, we carry heirlooms that will be treasured by generations to come. These handpicked pieces are the finishing touch to any bridal gown. We stock a variety of handcrafted luxury accessories from world renowned international designers. Everything from elegant earrings to floral headpieces can be found in our showroom – and the best thing is you don't need an appointment to come in and try them. Christmas is nearly upon us and for those thinking about any last minute stocking fillers for that special someone, this is the blog for you!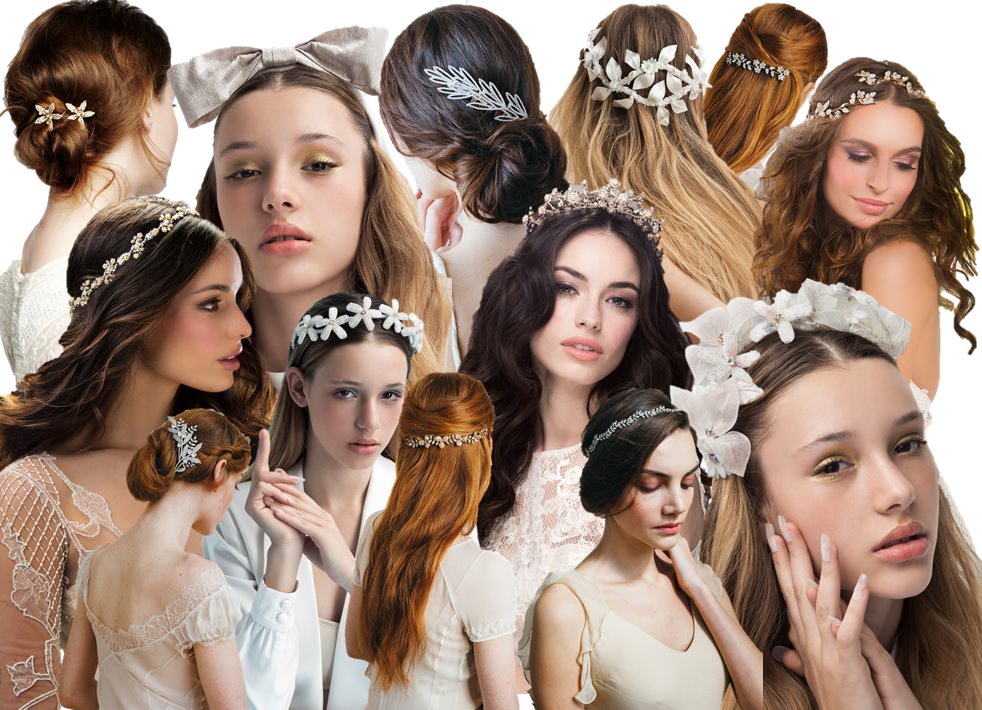 The Perfect Heirloom
All the items sell are hand crafted by wonderful designers from around the world. When choosing designers to carry, not only do we seek out the best – we aim to go one step further to source the "extraordinary". Extraordinary designers are more than just special, they have the best talent, workmanship and attention to detail in their craft. We aim to source what can be described as "Tomorrow's Heirlooms" as they are made using the same craftsmanship and skill that generations have passed down to them. Find below a list of our wonderful accessories designers along with information on their inspirations and what you can buy in store from each of their collections.
 Jennifer Behr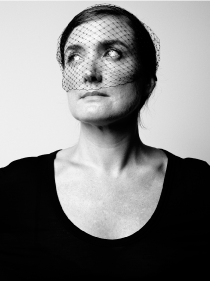 All that glitters is gold when it comes to Jennifer Behr. An american based luxury accessory designer, designing for both brides and celebrities alike. Regularly accessorizing the stars at red carpet events including everyone from Blake Lively to Leighton Meester.
Here at Browns Bride we stock a vast range of delicate hair pieces from Jennifer. Ranging on a spectrum of colour from cool silver to warm gold, in a variety of shapes and sizes you will find everything from delicate hair pins, romantic veil combs to bold, sparkling coronets. There is no hairstyle these hair pieces don't compliment.
The on trend rose gold pieces would make the perfect gift this Christmas for any fashionistas in the family. For brides we find that Jennifer Behr pieces team perfectly with romantic designers such as Monique Lhuillier or for a more bohemian look, Lihi Hod. Find below our top picks from Jennifer Behrs current collection that are available to buy in store, over the phone or online!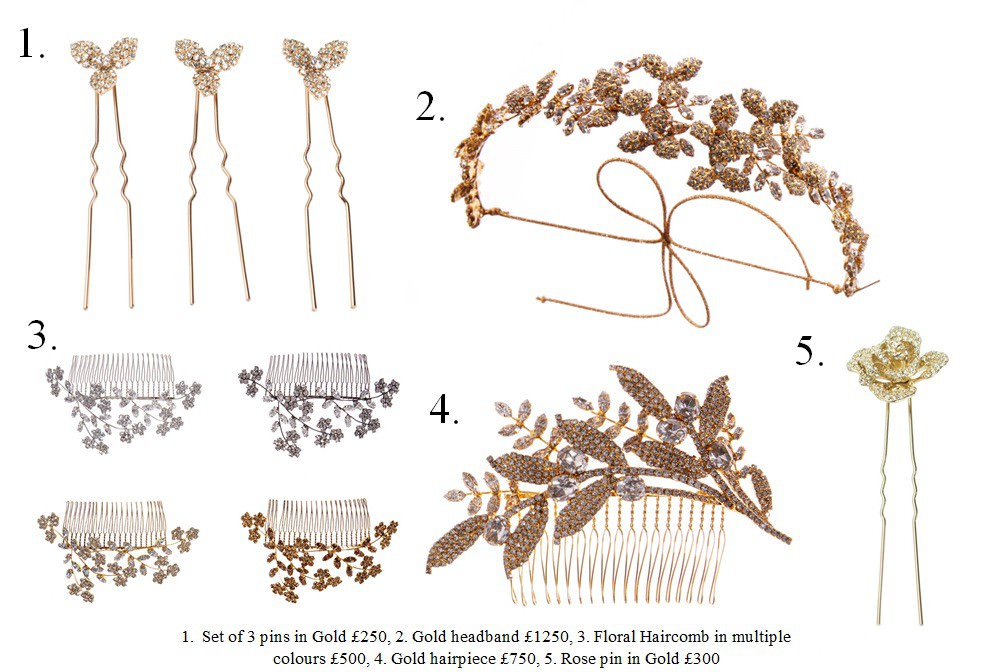 Andrew Prince
Andrew Prince
Aptly named Andrew Prince, is a London based jewellery designer renowned for grandeur and dignified opulence. Creating some of the finest crystal jewellery in the world, designing everything from delicate bracelets, regal tiaras, to a variety of spectacular hair combs. At Browns Bride we stock an extensive range of his elegant earrings, which pair perfect with our most classic designers such as Peter Langner.
Timeless elegance is a continuous theme throughout all of Andrew Prince's collections. Using traditional techniques in his London studio, Andrew creates truly magnificence pieces for both brides and stars on screen or stage. Most recently, Andrew Prince was chosen as the jewellery designer for the BBC hit show Downton Abbey.
The superior quality of each item is the outcome of time and expertise combined with fine craftsmanship and attention to detail. Using the finest stones and exceptional metals, Andrew creates timeless pieces for all occasions. Find below our top earrings from Andrew Prince's current collection that are available to buy in store, over the phone or online!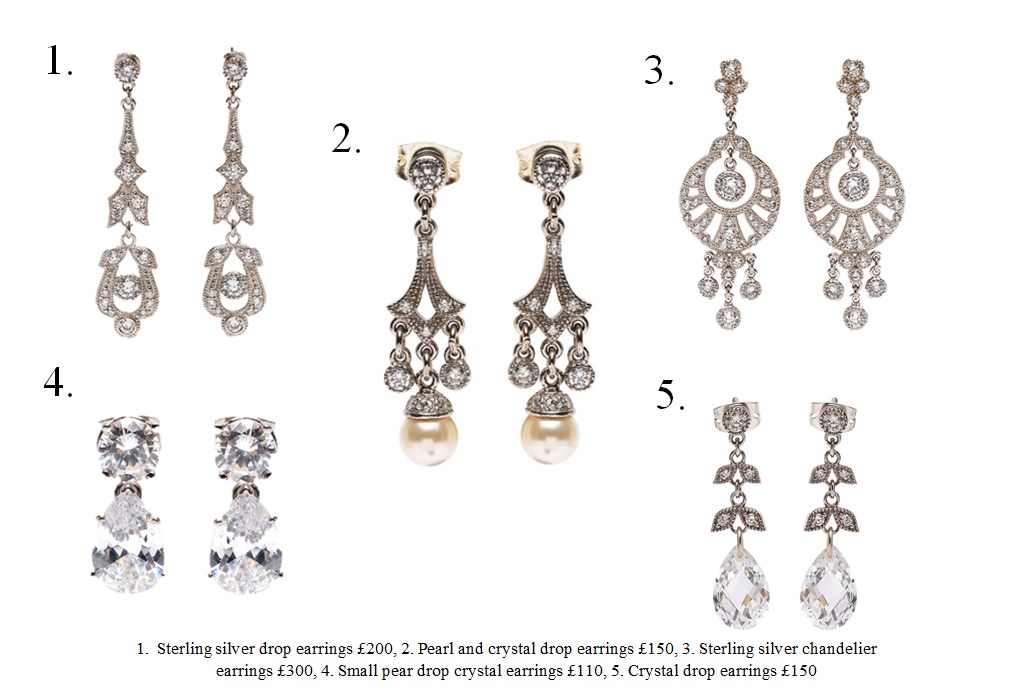 Keren Wolf
Keren Wolf
One of the newest designers we have welcomed into Browns Bride, Keren Wolf designs a diverse collection of modern heirlooms straight from the heart of Tel Aviv. Having ended her career as an actress to pursue her dream of design, Keren puts her heart into every piece she creates. The collection oozes glamour and sensuality, from the luxurious gold tones to each sparkling Swarovski crystal that adorn her pieces. Keren ensures that every piece tells a unique story, one that brides can cherish and hand down for generations to come. The collection is full of variety, ranging from delicate hair combs to dainty head wraps that are designed to sit on the back of the hair, creating a Grecian Goddess effect. Some
Brides can style these pieces many ways, these modern heirlooms pair perfectly with Galia Lahav dresses, whom Keren regularly collaborates with for photo shoots and catwalk shows.. The sensuality of the Galia Lahav gowns compliment the delicate femininity of the hair pieces. For brides wanting a more bohemian look on their wedding day with loose plaits and soft down-dos could also style these pieces with our designer Elizabeth Fillmore. Perfect for that effortless glamour look, for those relaxed, ethereal wedding dresses. To purchase an item from Keren Wolfs collection – call us on the number below or pop in store to try on.

Tami Bar Lev
Tami Bar Lev
Known as the Modern Mad Hatter, Tami Bar Lev has been making bespoke head pieces from everyone from celebrities to brides. Her millinery skills have been built from years of extensive experience; graduating from the prestigious Shenkar College in Israel followed by training under the renowned milliner, Piers Atkinson in London.
Inspired by all that is desirable and lavishing with a surreal touch; Tami Bar Lev creates memorable and unusual head pieces for a truly unique look on a wedding day – perfect for the fashion orientated bride. Carefully handcrafted elaborate flowers sit on her headbands that are adorned with fine crystals and delicate beading. These floral inspired show stoppers pair perfectly with the new 'Whisper of Blossom' collection from Mira Zwillinger. The two designers paired up for the New York debut of the Mira Zwillinger collection last April and are a match made in heaven.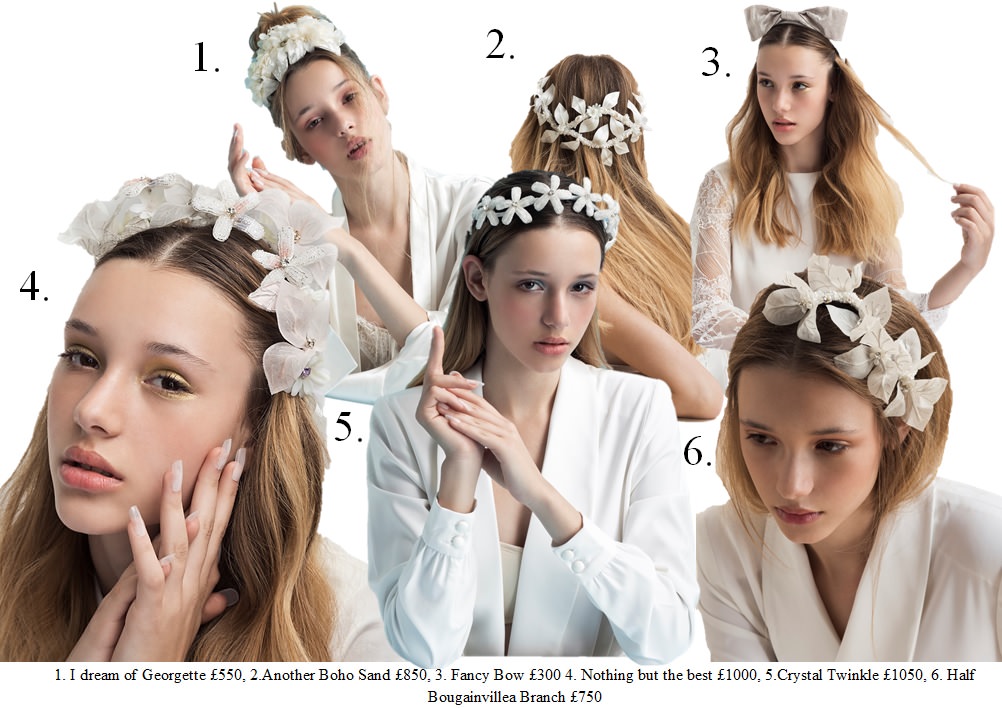 Paris by Debra Moreland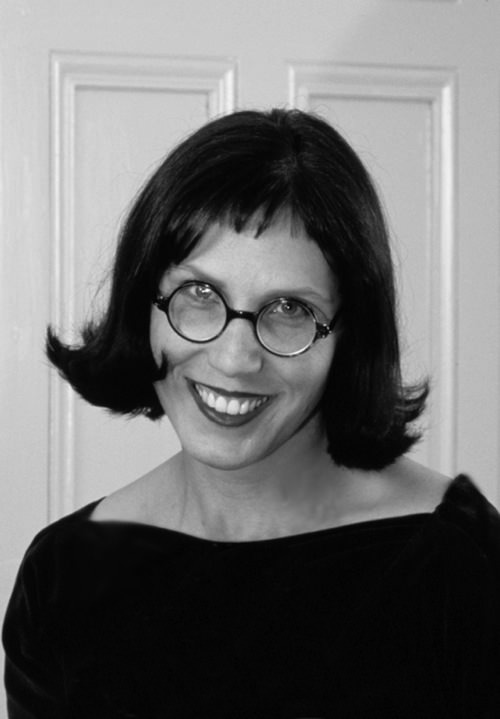 Paris Tiaras by Debra Moreland is a pioneering company in terms of luxury accessory and jewellery design. Despite it's growing popularity and success, and Debra designing two collections each year for New York Bridal Fashion Week – Debra is still involved with the crafting of every single piece that leaves her studio in Cincinnati and works side by side with her design team and artists to create special pieces for her brides.
Debra draws her design inspiration from a variety of different muses; whether it be vintage Hollywood, intricate architecture or fine art. Here at Browns Bride we host an extensive range of pieces from Paris Tiaras; including everything from stunning veil combs to show stopping earrings. Not unfamiliar with the stars, having created pieces for both Taylor Swift and Lauren Conrad.
Teamed perfectly with Romona Keveza and Vera Wang having designed private collections for both of these wonderful designers. Below find our top picks from Paris Tiaras current collection, all are available to try in store or buy online or over the phone.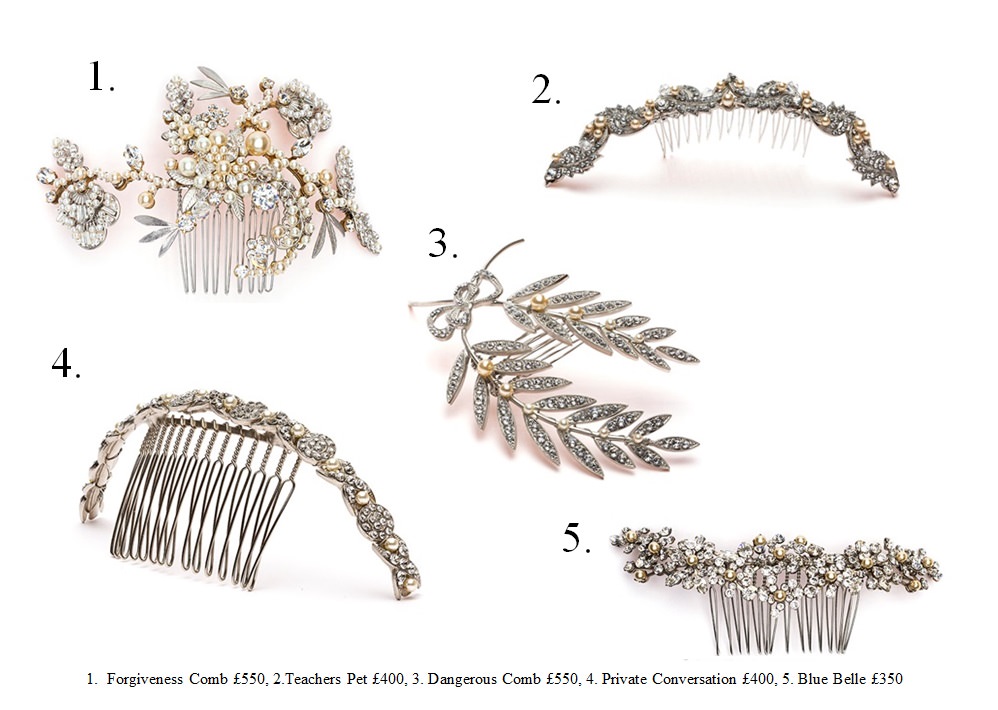 Maria Elena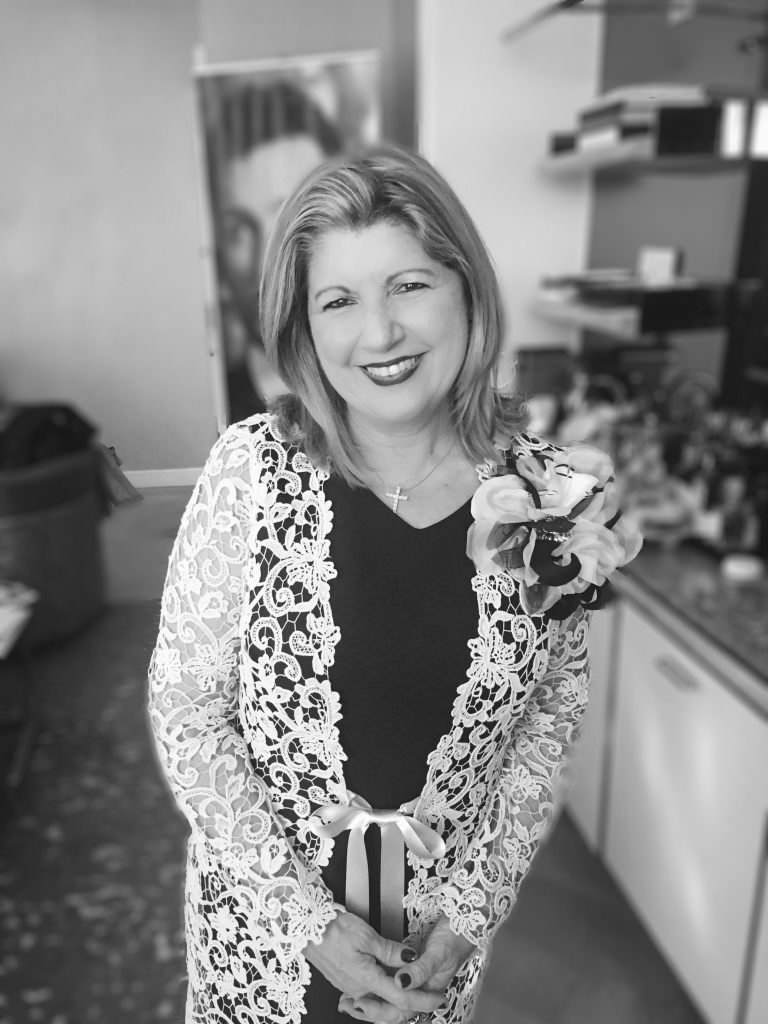 Maria Elena and her daughter, Marile have been creating headpieces for brides to be for many years. It all started as a mothers gift, when Maria Elena created her first hairpiece as a present to her daughter, Marile on her wedding day. The piece Maria created for her daughter is no doubt a special heirloom that will be worn by future generations in the family. The idea of a timeless heirloom is the philosophy the mother and daughter design duo continue to draw into their designs. Every piece created is designed to last for years to come, allowing not just brides, but families to cherish the handmade piece.
Maria Elena's collection is complete with striking tiaras and crowns that add refined drama to any brides look. The bold metalwork is softened with the delicate beading and embellishments. Rich bronze tones make up this collection, a perfect match for the on trend blush coloured gowns. We find that this talented mother and daughter design duo pair perfectly with Marchesa; given that both designers focus on texture and drama for the ultimate bridal look.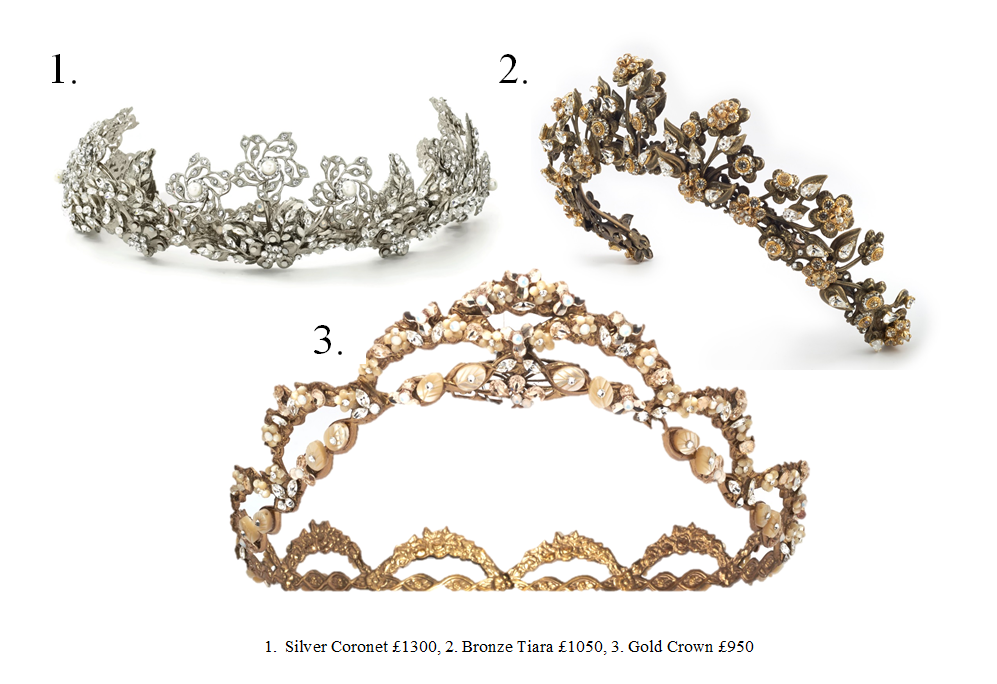 No appointment is necessary to come in and try our accessories, so if you have seen a piece you wish to try, pop in during our opening hours!
Find your perfect heirloom or Christmas present in our online shop.
Below you can find our video (as featured in Brides Magazine) to see how we styled our dresses with our accessories, all of which are available in store.